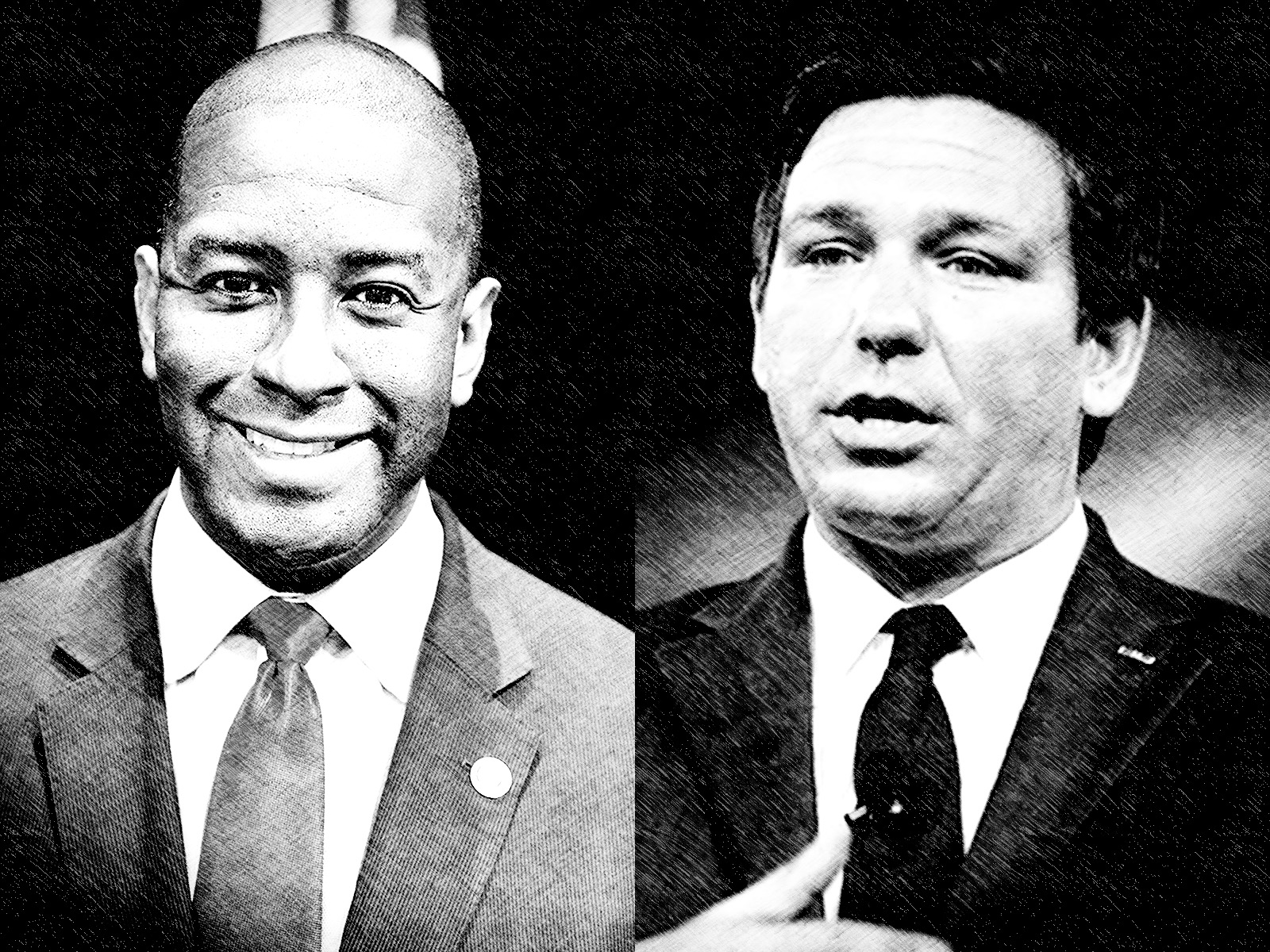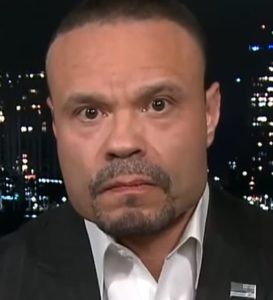 America's men and women in law enforcement have fallen under attack by a fringe movement that seems focused on radically reinventing our way of life. However, the threat of that new reality is no longer just a faraway possibility, it's a choice facing voters in the state of Florida right now — a choice that, come Nov. 6, will be made one way or the other.
Back in August, Tallahassee's Mayor Andrew Gillum did something that seems rather easy to do in Florida: he shocked the political establishment and the pundit-class by upsetting the anointed Democratic front-runner. Now, as the Democrats' unlikely nominee for Governor, Gillum is doubling down on his support to a radical, anti-police manifesto that calls for defunding police and releasing tens-of-thousands of criminals.
Dream Defenders is a group started after the Travon Martin shooting by an anti-America extremist. The group is now funded by George Soros and is recruiting and supporting wannabe-Socialist politicians like Gillum. The founder's Twitter is peppered with statements like, "F— the police," "F— the police until those cowards kill me," and "I hope that I never have a buddy that becomes a Police Officer. I've realized I have a deep hate for all of them."
And, this manifesto that Gillum pledged his allegiance to isn't any more grounded than the tweets from the founder. It reads, "Police were never meant to protect and serve me and you … Police and prisons have no place in 'justice' … Police and prisons aren't just racist, but they work to enforce the separations of rich and poor."
To be blunt, this is exactly the kind of rhetoric that gets cops killed. A tragedy that Florida is well-too familiar with. Earlier this year, two Sheriff's deputies were assassinated while eating lunch in Gilchrist County. Already this year, police deaths from shootings are up 13 percent, according to the National Law Enforcement Officers Memorial Fund.
Now, it's important to remember, Gillum isn't just some irrelevant fringe candidate. He's the Democrat's nominee for Governor of the third largest state in the country. This is not normal and it's not acceptable.
Unfortunately, while this pledge may be the most offensive part of this campaign, it's not the only thing that should concern every red-blooded American. As the Mayor of Tallahassee, he put his beliefs into practice. Year-after-year, Gillum rejected pleas for help from the city's police. Now, after four years of having the highest crime and murder rates in the state, Tallahassee is ranked as one of the least safe cities in the entire country.
Crime isn't even limited to the communities around City Hall. Gillum's own administration has been under a multiyear, undercover FBI investigation into suspected corruption, bribes, and kickbacks to some of the Mayor's closest allies, friends and family.
Believe it or not, this isn't a script for the next John Grisham novel, this is Florida's 2018 race for Governor. Luckily for all Americans, but especially for voters in Florida, he's not the only choice.
Ron DeSantis, the Republican nominee, is someone who worked his way through college, earned a law degree from Harvard, and then decided to put service in front of self and join the U.S. Navy to serve as a JAG officer. After being honorably discharged, he went on to serve as a federal prosecutor, putting criminals behind bars.
Then, as a member of Congress, he fought to hold government bureaucrats and politicians accountable. He rejected the congressional benefits and proposed the "No Budget, No Pay Act." He also introduced Congressional Term Limits, because he understands there is nothing more corrupt than career politicians.
America may be in a tough time, facing challenges to the very fabric of our nation. However, just like the race for Governor of Florida, we have the choice to decide our future. We just need to go out, get involved and elect leaders like Ron DeSantis.
 ___
Dan Bongino, a conservative commentator and former agent of the U.S. Secret Service, who is supporting Ron DeSantis for Florida Governor. For more information on Bongino, please visit bongino.com/about-dan.