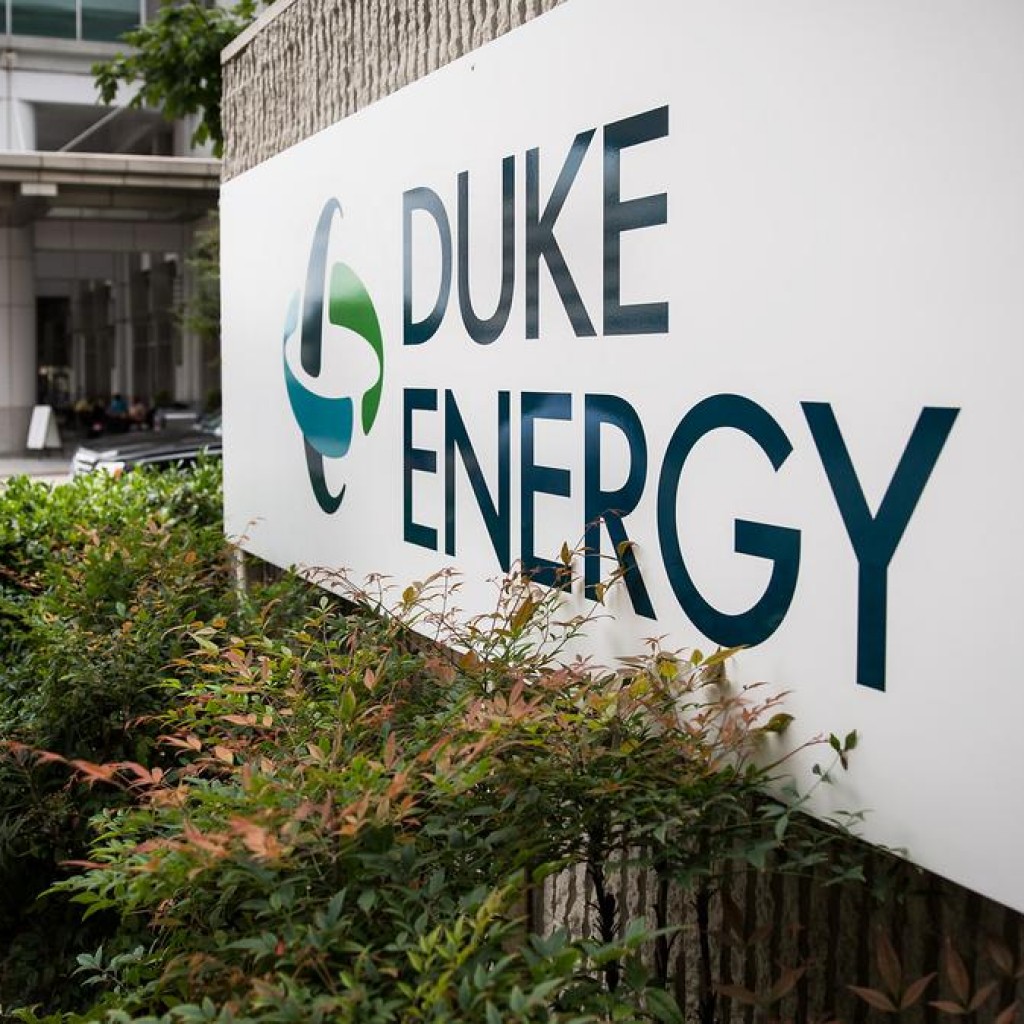 Duke Energy Florida is seeking state approval to suspend sending bills to customers in counties that sustained heavy damage in Hurricane Michael until the utility finishes restoration work in the counties.
Duke, which provides service in hard-hit Bay, Gulf, Franklin and Wakulla counties, said in a filing Tuesday at the state Public Service Commission that hurricane damage has made delivering mail difficult.
"Roads are impassible due to residual flooding and the large quantity of debris that remains on the roads," the filing said. "As a consequence, the U.S. Postal Service does not have safe physical access to the residences of these customers. Due to this reason, the U.S. Postal Service cannot deliver bills to these customers. Even assuming residences in the affected areas are accessible by normal means, many of the mailboxes for these residences are themselves not serviceable because they were either destroyed or made non-functional by Hurricane Michael."
Under the proposal, Duke would suspend sending monthly bills to customers in each county until it has finished utility restoration for all customers in that particular county. It said the proposal is estimated to affect 28,523 customers and that given "the varying extent of damage in these four counties, the time period during which DEF does not render bills is likely to vary."
Customers would not face penalties or interest, and Duke said it would provide payment-arrangement plans for customers who need additional time to pay bills. Duke needs approval from the Public Service Commission because of a state rule that requires utilities to bill customers monthly.