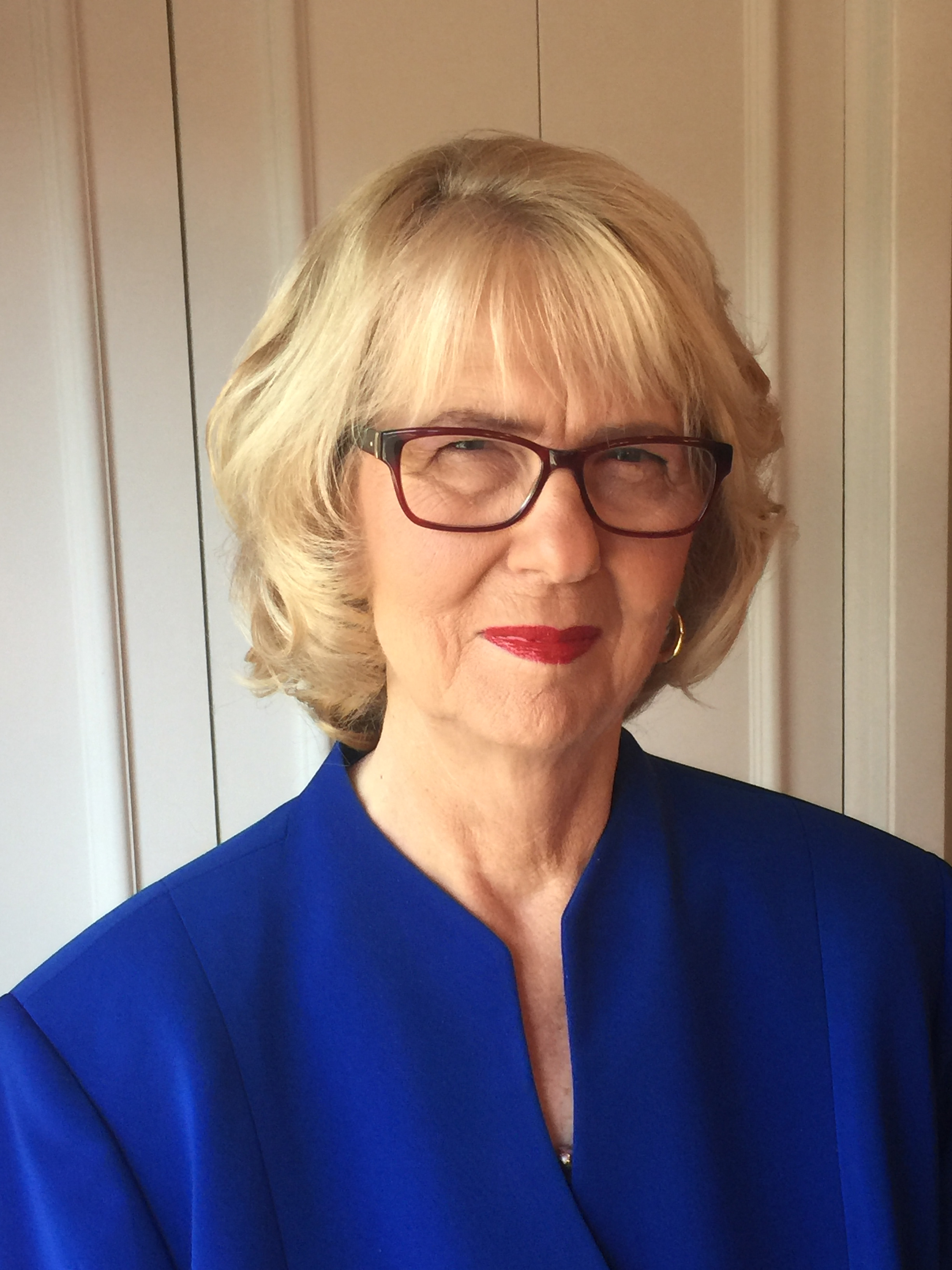 Political expert Susan MacManus doesn't foresee a "blue tsunami" in Tampa Bay area races, but thinks a smaller wave is possible.
She sees, for example, potential flips for Democrats in one Congressional race and two State Senate contests.
Those include the Ross Spano/Kristen Carlson Congressional matchup in East Hillsborough and Lakeland, the Ed Hooper/Amanda Murphy state Senate race in north Pinellas and Pasco, and the contentious Dana Young/Janet Cruz state Senate race in Tampa.
"It is true that Democrats are working really, really hard to support candidates and especially women," said MacManus, a distinguished professor of government at the University of South Florida, referring to Carlson. "Her ads are very appealing, designed to appeal to women and she's made her M.O. to be moderate and not a flamethrower."
MacManus said Spano, an incumbent State Representative, didn't come out of the gate campaigning hard.
"Spano, until recently, had no presence on television," she said.
Spano's fundraising has been sluggish compared to Carlson. He's raised just $588,000 compared to her $1.3 million, according to the Federal Election Commission.
"This is one of the races that, I wouldn't say came out of nowhere, but gradually escalated to the point of where it's a toss up," MacManus said.
Another potential flip for Democrats is the Senate District 18 race between Young, the incumbent Republican, and Cruz, the outgoing House Democratic Leader. 
"They are both accomplished politicians and they've been effective in Tallahassee," MacManus said. "It's another tossup."
MacManus pointed to several issues in that race. Both women have been focusing heavily on attacking each other and not as much on focusing on issues. That's something she said tends to be a turn-off for voters. But because both are doing it, it could be a wash.
Cruz might have a bit of a disadvantage over some of the controversy lobbed her way by Young's campaign.
"A breaking point for her initially might have been the ad accusing her of not paying her taxes," MacManus said.
The Young campaign blasted news into its ads about Cruz using Florida's Homestead Exemption on two homes – her own and her husband's. That's not allowed.
Cruz quickly rectified the error and claimed it was an oversight, but the issue has plagued her campaign.
Young had her own insults heaved her way, including that she had sponsored a series of beer bills that may have helped her husband make more money in his business, which has a stake in a beer canning business.
But, MacManus said she's not sure that stuck as hard as Cruz's property tax blunder.
Another Senate district could go blue after polls close Tuesday. Murphy and Hooper are running for the north Pinellas and Pasco seat that was held by Republican Jack Latvala who resigned after allegations of sexual misconduct.
"Murphy would be appealing to a younger demographic," MacManus said of the Democratic candidate. "She's young and a woman and that really helps against an older guy at the moment."
MacManus is also watching a fourth race: Congressional District 12 Republican incumbent Gus Bilirakis and Democrat Chris Hunter.
MacManus doesn't necessarily foresee a flip in that race, but she has noticed the district is trending more in favor of Democrats than it would have been had it not been for negative publicity surrounding the incumbent throughout the campaign.
Most recently, Hunter's campaign slammed Bilirakis for an ad in which he took credit for an opioid bill he had nothing to do with. The ad pointed out that not only did that legislation not have Bilirakis' fingerprints on it, he sponsored different legislation in 2016 that made it easier for drug manufacturers to distribute potentially harmful drugs like opioids.
"The visibility of that scandal has increased the visibility of Hunter," MacManus said. " I wouldn't say it is as doable. But he's certainly made a race of it."