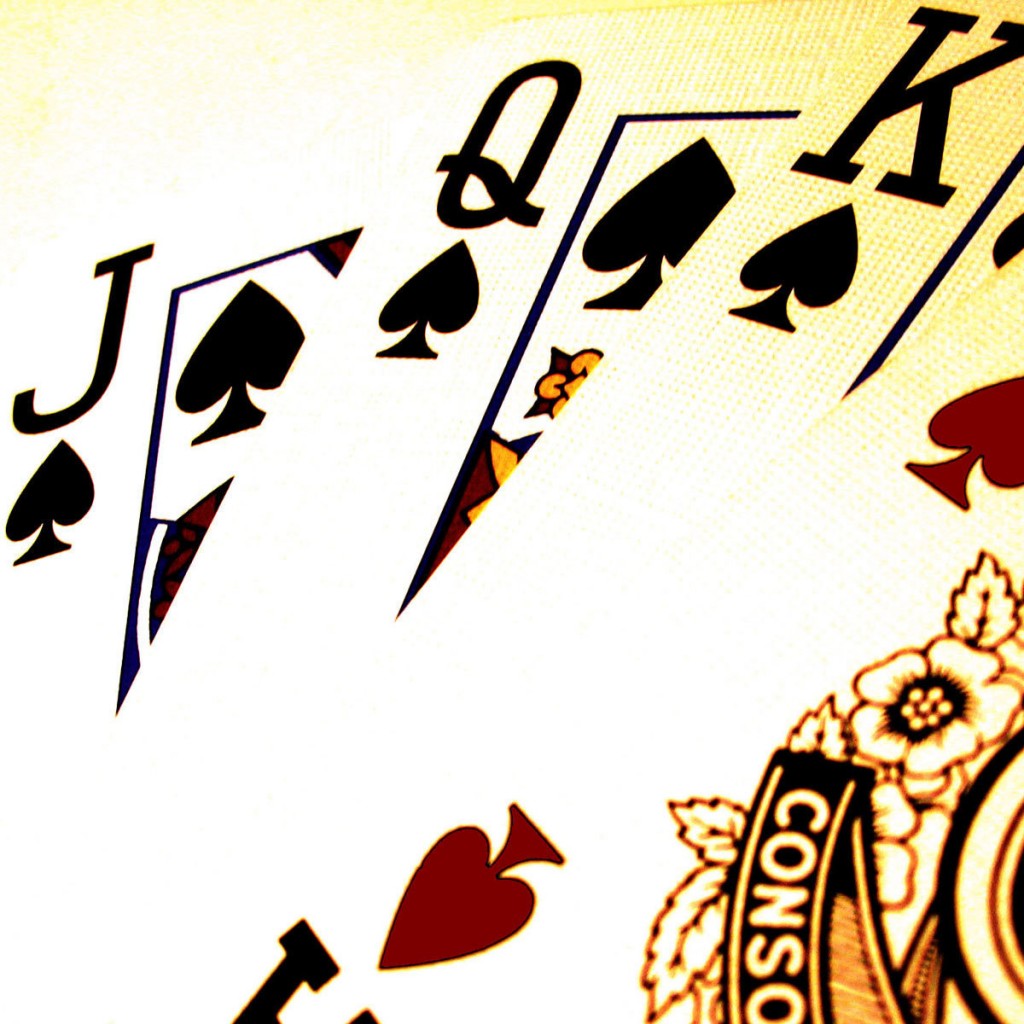 A political committee leading efforts to pass Amendment 3 on Tuesday's ballot spent nearly $13.6 million from Oct. 23 through Thursday, with almost all of the money going to advertising, according to a newly filed finance report.
The committee, known as Voters In Charge, had spent an overall total of $44.87 million as of Thursday on the initiative, which is designed to make it harder to expand gambling.
The proposal would change the Florida Constitution and give voters the "exclusive right to decide whether to authorize casino gambling" in the state. It would require voter approval of casino-style games in the future and effectively reduce the power of the Legislature and Governor to decide gambling-related issues.
The committee has been funded by the Seminole Tribe of Florida, which already operates lucrative casinos, and Disney Worldwide Services, Inc., a longtime opponent of casino gambling. The Seminole Tribe put another $1 million into the effort Wednesday, while Disney added $900,000 on Thursday, the finance report posted on the state Division of Elections website shows.