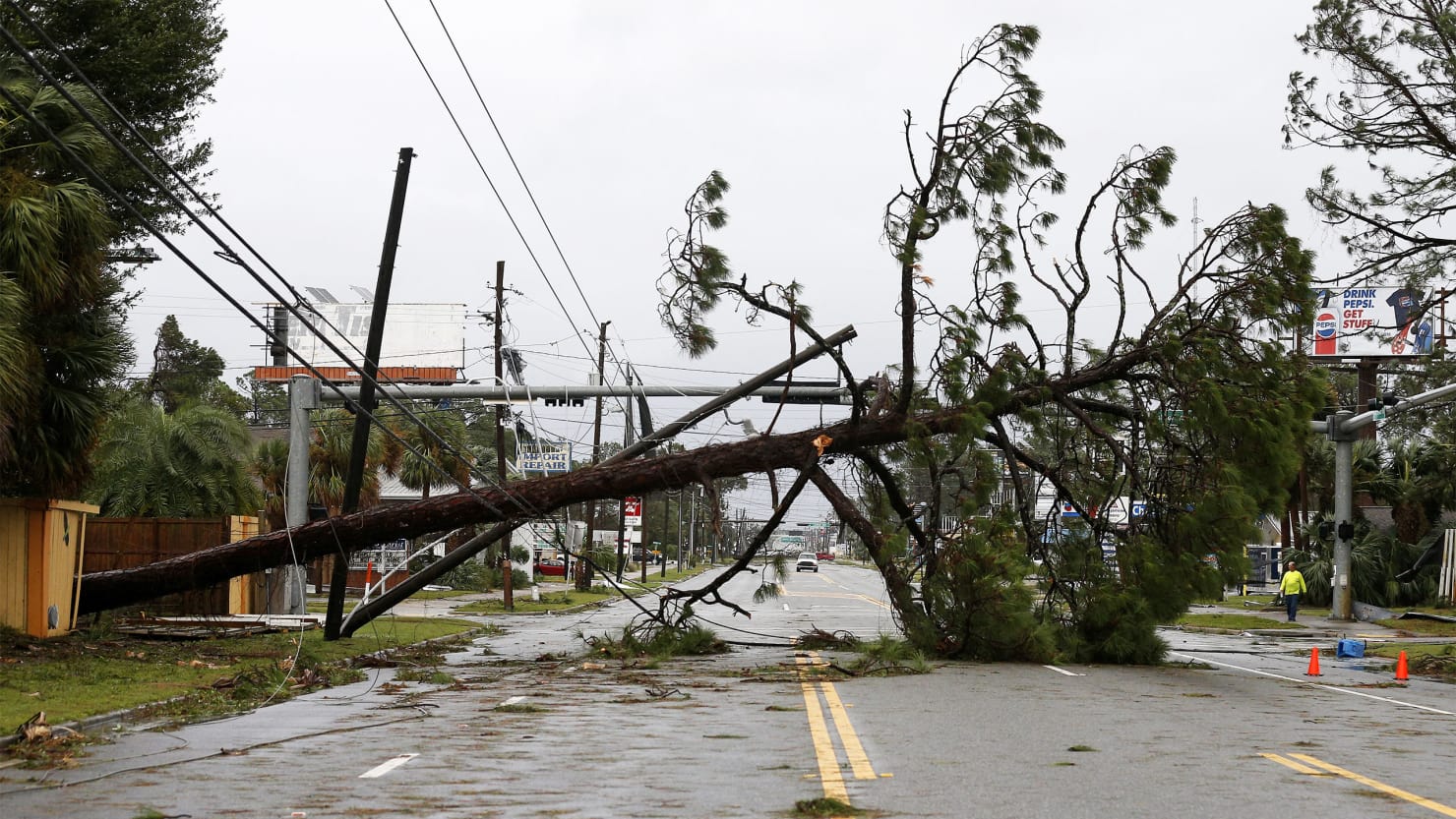 Gulf Power, the largest utility in Northwest Florida, expects a final tab of hundreds of millions of dollars from Hurricane Michael.
In a Securities and Exchange Commission filing Wednesday by the utility's parent company, Gulf estimated that costs of repairing transmission and distribution lines and "uninsured facilities" will total $350 million to $400 million.
The filing by The Southern Company, which is Gulf's parent, did not provide a detailed breakdown of the costs.
But it said that as of Sept. 30, Gulf Power had $48 million in a property-damage reserve. Under a 2017 rate-settlement agreement, Gulf is able to ask the Florida Public Service Commission for approval to recoup storm-related costs from customers and to replenish the reserve to $40 million. But the filing indicated a decision has not been made.
"The ultimate outcome of this matter cannot be determined at this time," the filing said.
The Category 4 Hurricane Michael made landfall Oct. 10 in Mexico Beach and caused massive damage as it tore through parts of Northwest Florida and went into Georgia.
___
Republished with permission of the News Service of Florida.