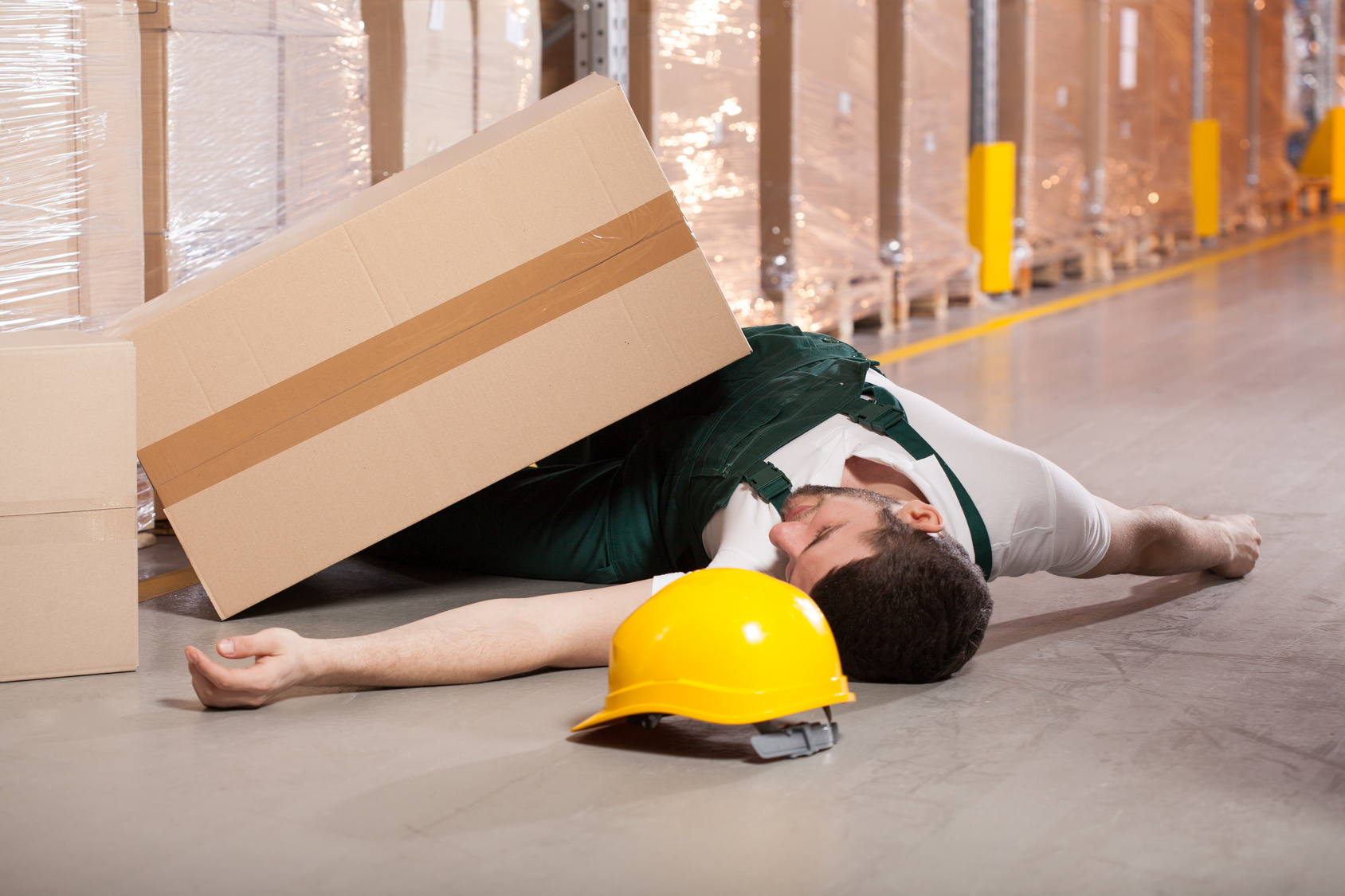 State regulators gave the final OK on Friday for a 13.8 percent decrease in Florida's average workers' compensation insurance premiums.
The change takes effect Jan. 1.
"Workers' compensation insurance is a critical operating cost for business owners, and the 13.8 percent rate decrease approval will allow employers to better support Florida's families, visitors and labor force," Insurance Commissioner David Altmaier said in a written statement.
"This most recent decrease marks approximately $454 million in savings for employers and can help facilitate additional cost savings for the communities they serve," he said.
The National Council on Compensation Insurance, or NCCI, which recommends premium levels for insurers in states including Florida, had recommended a slightly more modest decrease of 13.4 percent in August, saying that a decline in claim frequency had offset an increase in claim severity.
However, organization has warned against potential upward pressure on rates as the implications become clearer of Castellanos v. Next Door Co. and Westphal v. City of St. Petersburg, two 2016 Florida Supreme Court rulings that critics claimed would encourage litigation of worker' compensation claims.
Rates did increase significantly immediately following those rulings, but later declined, most recently in May.
Regulators told the company earlier this month that its projected decrease didn't go far enough.
"Consistent with the order filed by the Florida Office of Insurance Regulation (OIR) on Nov. 2, 2018, NCCI submitted an amended filing for an overall rate level decrease of 13.8 percent effective Jan. 1, 2019," NCCI said in a written statement.
"The filing shows Florida's continued improvement in loss experience, which was the primary driver behind the rate decrease. NCCI is in the process of distributing the approved rates to Florida insurers."
"What we're seeing is driven by a hot small business economy," said Bill Herrle, Florida director for the National Federation of Independent Business.
"Premium is flooding into the workers compensation system with every new hire and new job created by small businesses," Herrle said. "It delivers on insurance principle number one: Spreading risk is good for all involved. In addition, wages are rising, and workers compensation premium is directly related to wages, so more premium is being paid."
Yet he worried about the litigation risk.
"The lack of any meaningful cap on attorneys fees will eventually rear its head in the system," he said, but "the hot economy is masking that effect so far."
Chief Financial Officer Jimmy Patronis, who oversees the Office of Insurance Regulation shared that concern.
"While today's news is good news, we must keep a close watch on Florida's workers' compensation insurance market so that we don't go back to the time of skyrocketing rates," Patronis said.
Gov. Rick Scott saw the development as vindication of his jobs agenda — one that "marks even more great news for Florida businesses."