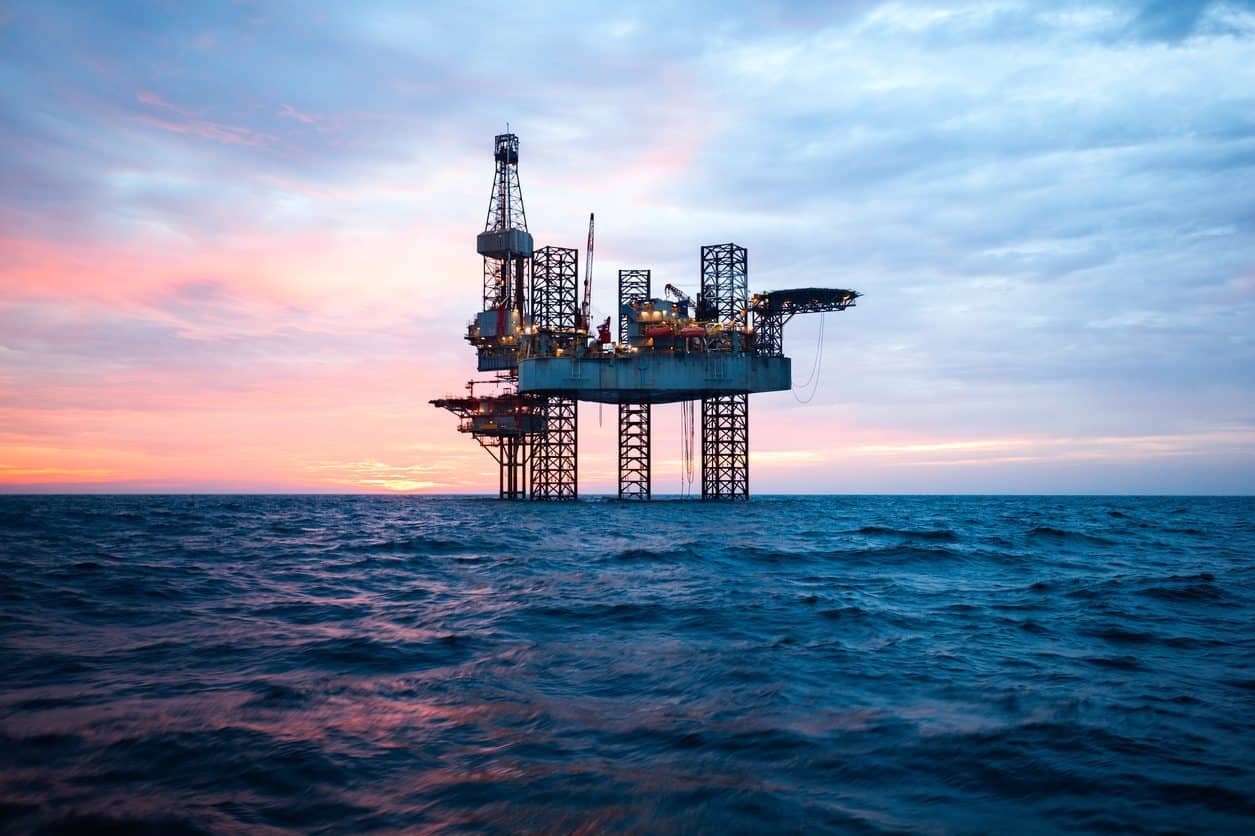 As Florida waits to find out the eventual results of its recounts, the Florida Petroleum Council urges renewed consideration of offshore drilling.
The timing is interesting, as presumed Gov.-elect Ron DeSantis is opposed to the practice.
The industry group asserted potential revenue of $2.5 billion as a result of offshore leasing in the Atlantic Outer Continental Shelf (OCS) and the Eastern Gulf of Mexico.
"The projected tax revenues outlined in this new study of potential federal offshore oil and natural gas production and activity could mean substantial investments in Florida such as in areas like education and opportunities to rebuild infrastructure," said Florida Petroleum Council Executive Director David Mica.
"This opportunity to inject one billion dollars in increased state and local revenues, coupled with the additional billions of dollars for the economies of coastal states from previous studies, is critical for any plans to help improve quality of life for Florida's residents and the overall future of the state," Mica added.
The industry study suggests offshore exploration "could generate additional non-bonus and royalty revenue such as personal and corporate income tax, property tax, and sales taxes. The combined associated state and local tax revenues are projected to reach nearly $155 million annually by the end of the forecast periods, according to the report."
The timing of this study is interesting, after voters approved a Frankenstein-monster amendment to the Florida Constitution that banned offshore drilling and workplace vaping.
The industry group objected to the bundling of amendments.
Florida officials, including Gov. Rick Scott, have opposed plans by President Donald Trump's administration to allow oil and gas drilling in federal waters beyond the nation's outer continental shelf — a jurisdictional term describing submerged lands 10.36 statutory miles off Florida's West Coast and three nautical miles off the East Coast.
DeSantis, in his environmental plan, said he would "utilize his unique relationship with President Trump and his administration to ensure that oil drilling never occurs off Florida's coastlines."
The Trump administration announced earlier this year its plans to open almost all U.S. waters to offshore drilling. The Department of the Interior's draft five-year program for oil and gas development on the Outer Continental Shelf proposed the largest number of potential offshore lease sales ever.
There are already measures in Florida statute that prevent oil companies from taking root on the parts of the Gulf and Atlantic coasts that fall under state jurisdiction.
The current law: "No permit to drill a gas or oil well shall be granted at a location in the tidal waters of the state, abutting or immediately adjacent to the corporate limits of a municipality or within 3 miles of such corporate limits extending from the line of mean high tide into such waters, unless the governing authority of the municipality shall have first duly approved the application for such permit by resolution."