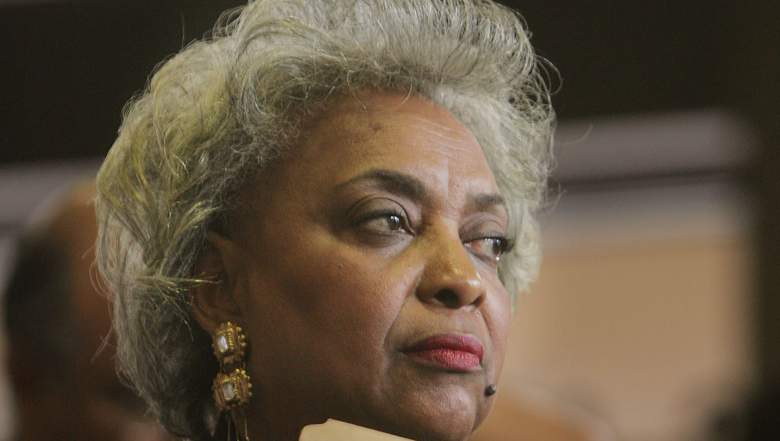 Gov. Rick Scott announced Friday he was suspending controversial Broward County Supervisor of Elections Brenda Snipes and replacing her with longtime loyalist Pete Antonacci, now president and CEO of Enterprise Florida.
"Every eligible voter in Florida deserves their vote to be counted and should have confidence in Florida's elections process," Scott said.
"After a series of inexcusable actions, it's clear that there needs to be an immediate change in Broward County and taxpayers should no longer be burdened by paying a salary for a Supervisor of Elections who has already announced her resignation."
Snipes submitted her resignation in mid-November, shortly after the county finished its error-prone recounts in the 2018 midterms. That resignation was supposed to take effect on Jan. 4.
Snipes' office was sued by Scott's U.S. Senate campaign, as well as other candidates, over alleged misdeeds in counting the county's ballots.
None of those more nefarious allegations was proven.
Her office's biggest blunder came at the deadline to submit results of legally-mandated machine recounts in three races. Broward County missed that deadline by two minutes, due to a reported misunderstanding in how to upload the results to the state.
According to Scott's executive order suspending Snipes, Antonacci will serve in the role until a new supervisor is elected in 2020.
In addition to his role with Enterprise Florida, Antonacci has served as the Executive Director of the South Florida Water Management District and as General Counsel for the Governor's Office.
"I know that Pete will be solely focused on running free and fair elections, will not be running for election and will bring order and integrity back to this office," Scott said.