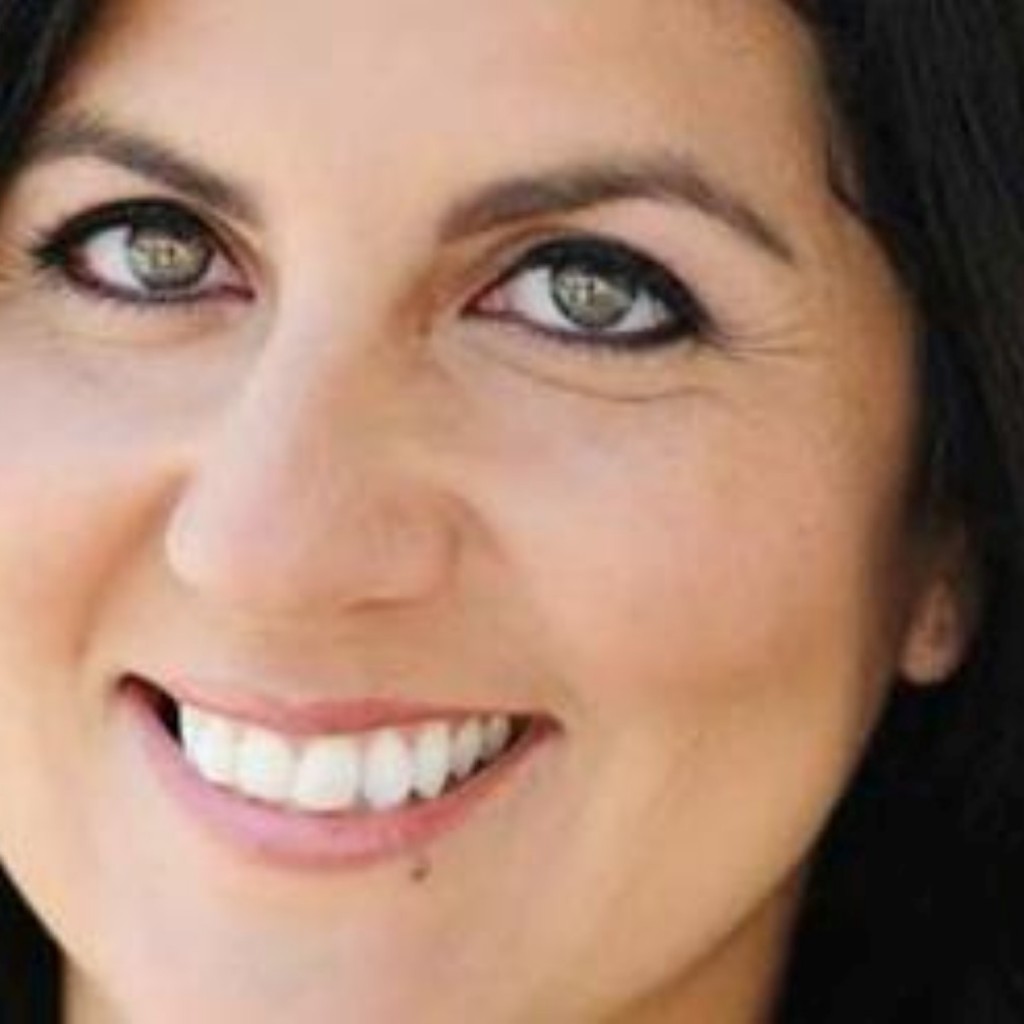 Rep. Jackie Toledo filed legislation Monday that would make "distracted driving" a primary offense.
The bill (HB 107) would apply to texting while driving and to talking on a cell phone without a hands-free device while driving.
Current law bans using a cell phone while driving as a secondary offense, which means law enforcement officers can only pull over or cite a driver if they've committed another infraction.
"Distracted driving can have deadly consequences and it's time we finally address this public safety crisis," Toledo, a Tampa Republican, said in a statement.  
Toledo, whose district covers parts of Tampa and Hillsborough County, referred to 9-year-old Logan Scherer of Riverview, who was killed in 2016 when a distracted driver plowed into his family's SUV on Interstate 75.

"The death of my son could have been prevented," said Brooke Scherer. "I don't want to see another parent endure the pain we have experienced by losing a child to someone engaged with their phone while driving."
Forty-three other states already have texting-while driving bans in place. The ban is supported by most law enforcement agencies.
"Distracted driving continues to be responsible for an increasing number of accidents and even deaths in Hillsborough County," Hillsborough County Sheriff Chad Chronister said.  
"This growing epidemic is easily preventable. We support legislation that will strengthen enforcement and prevent senseless crashes and injuries to innocent motorists."
Cell phone use while driving accounts for 1.6 million car crashes every year, according to the National Safety Council. One out of every four crashes in the U.S. is the result of texting while driving.
Toledo filed similar legislation during the 2018 Legislative Session; it passed 112-2 in the Florida House, but failed in the Senate.
Wilton Simpson is sponsoring the bill in the Senate this year.
"Traffic accidents and fatalities are in most cases completely avoidable," Simpson said. "I look forward to healthy debate on this issue and a common sense policy that will improve the lives of Floridians and our visitors."
Hillsborough County School District Superintendent Jeff Eakins also supports the measure.
He says it's time to give law enforcement officers the tools they need to make roads safer. The school district also backed the 2013 bill that made texting while driving a secondary offense.
"It's important to empower law enforcement to pull over and ticket drivers who are breaking that law and endangering themselves and others," Eakins said.