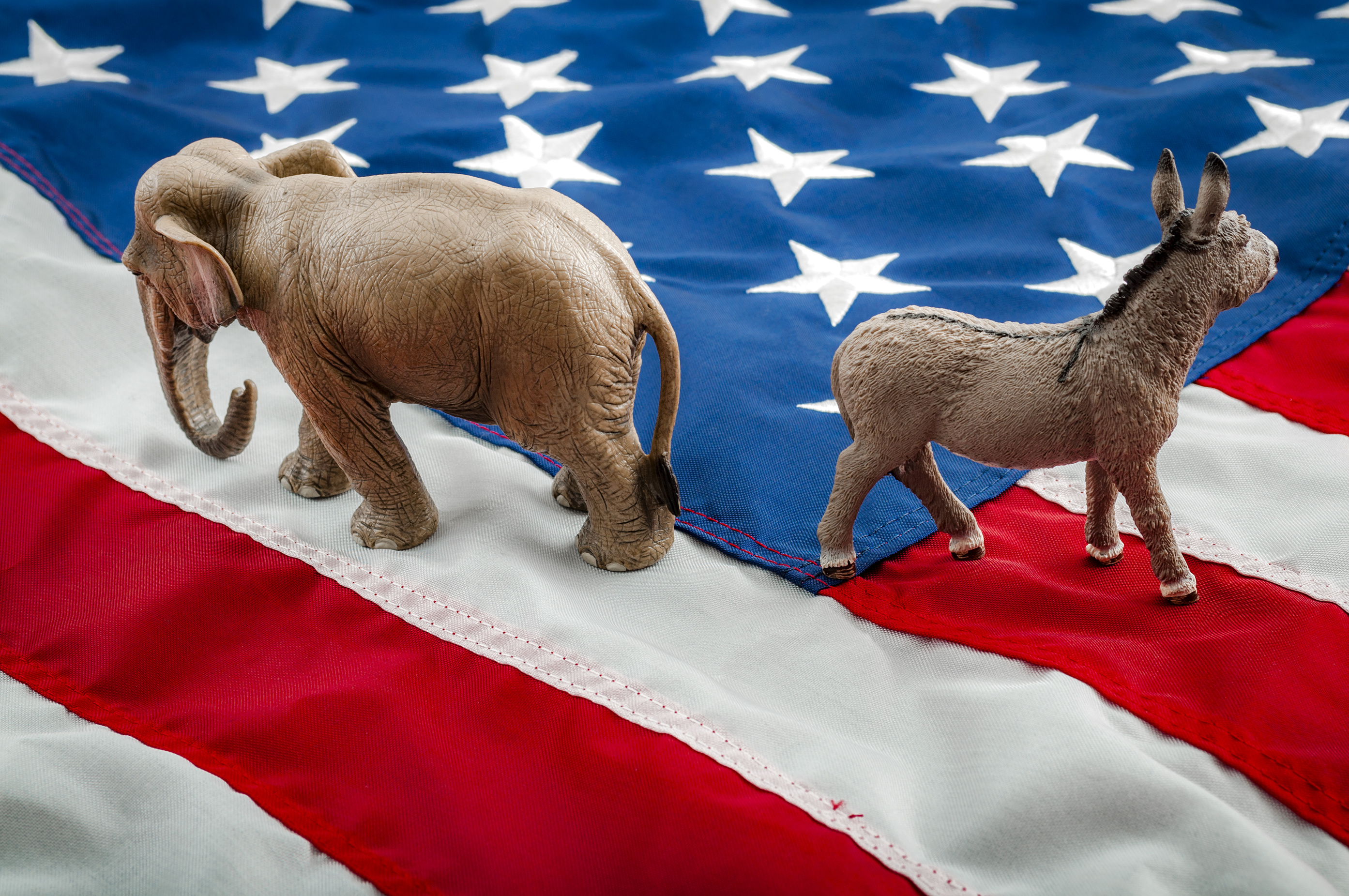 Removing party affiliation from several Hillsborough County elected positions might still be in play after a Florida Supreme Court decision upends what was once thought to be a done deal.
Late in June, Hillsborough County Commissioners voted 5-2 to hold a referendum asking voters whether candidates for constitutional offices like Sheriff and Property appraiser should be non-partisan, meaning their registered party affiliation would not appear on ballots.
Democrats shot back a month later, challenging the commission's decision by saying it was a GOP attempt to maintain control in an increasingly blue county. The initial commission vote was split along party lines with all five of the board's Republicans voting in favor of the move. The board's two Democrats voted against it.
In August, a judge upheld the Democratic challenge basing his decision on the precedent set in Orange County. That county's Sheriff, Tax Collector and Property Appraiser sued to restore their right to run including party affiliation. They won. Case closed.
But now the question is back in play after the Florida Supreme Court overturned the lower court's initial ruling.
That means there's no longer a reason for Hillsborough County to block a referendum seeking to remove party affiliation from elected constitutional offices.
What's not clear is if it will matter.
Asked whether the Supreme Court ruling will force the already approved ballot measure onto a future ballot, the Hillsborough County Attorney's office didn't have an immediate answer. Attorneys there are seeking clarification on what the ruling means for Hillsborough's previous vote.
There are several things to consider. First, an earlier commission had decided to place the question before voters. It's unclear whether a new vote would be required to revisit the issue.
If the board does have to take a fresh vote, it's unlikely they'd find success again. The new board is now a 4-3 Democratic majority, as opposed to the previous 5-2 Republican majority.
It's also possible that the Supreme Court decision could mean the measure goes straight onto the ballot without a vote.
And even if that happens, it's not clear when the referendum would go before voters. The next election is in March, but that's the Tampa municipal election, meaning the matter could have to wait until 2020.
The Hillsborough County Attorney's office expects to have more answers next week after they review the implications of the Supreme Court ruling.