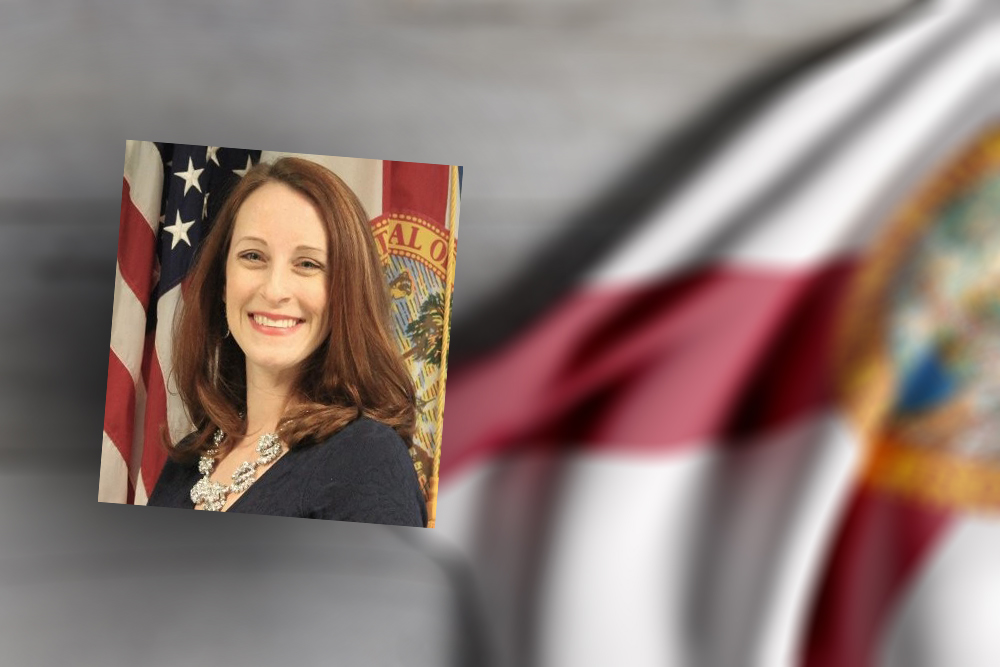 Rock is expected to bring fresh procurement and communications perspective to SSG.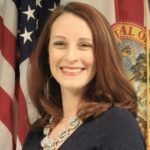 Erin Rock, a veteran of three Governors' administrations and the Florida House, is joining top lobbying firm Southern Strategy Group.
The former Department of Management Services Secretary makes the jump following 15 years of state service representing issues as varied as education, child welfare, Everglades restoration, emergency response and the dozens of back-office systems and functions that make state government run at the Department of Management Services.
"Erin's passion for Florida comes through in everything she does," said Southern Strategy Group founder Paul Bradshaw. "She has the unique ability to decrypt government bureaucracy and translate it to clients. She's been a fantastic advocate for the issues she's championed, and we're excited to welcome her energy to the team."
As Secretary of DMS, Rock seamlessly managed multiple large-scale procurement, technology and construction projects representing some of the biggest undertakings in the agency's history. She organized and led the Capitol Complex Improvement Project, a massive renovation and redesign of the Capitol's underground infrastructure, and managed procurements and implementations for critical state systems including the state's data backbone, MyFloridaNet, and the HR shared services platform, People First.
Before serving as Secretary, Rock held the posts of Deputy Secretary of Business Operations and Chief of Staff at DMS where she established a reputation as the agency fixer. Known for tackling tough issues head-on and bringing all the right players to the table, Rock's communications experience served her well throughout the six years she helped lead the agency.
"Erin was an honest and thoughtful leader throughout her tenure at DMS, and it was a pleasure working with her and her team," said Senator Wilton Simpson. "Erin has a knack for peeling back the layers of an issue and understanding what needs to be done. I look forward to working with her in her new role."
Recognized by the Florida Technology Council during the 2018 Legislative Session as a "'tenacious advocate and supporter of the industry' Erin has distinguished herself as a gifted communicator and problem-solver," offered Florida Technology Council CEO James Taylor.
Before joining DMS, Rock served in the Florida House as Staff Director of the Office of Public Information within the Speaker's Office. Her team was critical to the House's success in the once-a-decade redistricting process.
Prior to joining the House, Rock led communications efforts for some of the state's most challenging agencies including the Departments of Education, Children and Families, Elder Affairs, and the former Department of Community Affairs which housed the Division of Emergency Management.
She's expected to bring fresh procurement and communications perspective to Southern Strategy Group's long list of executive and legislative clients.