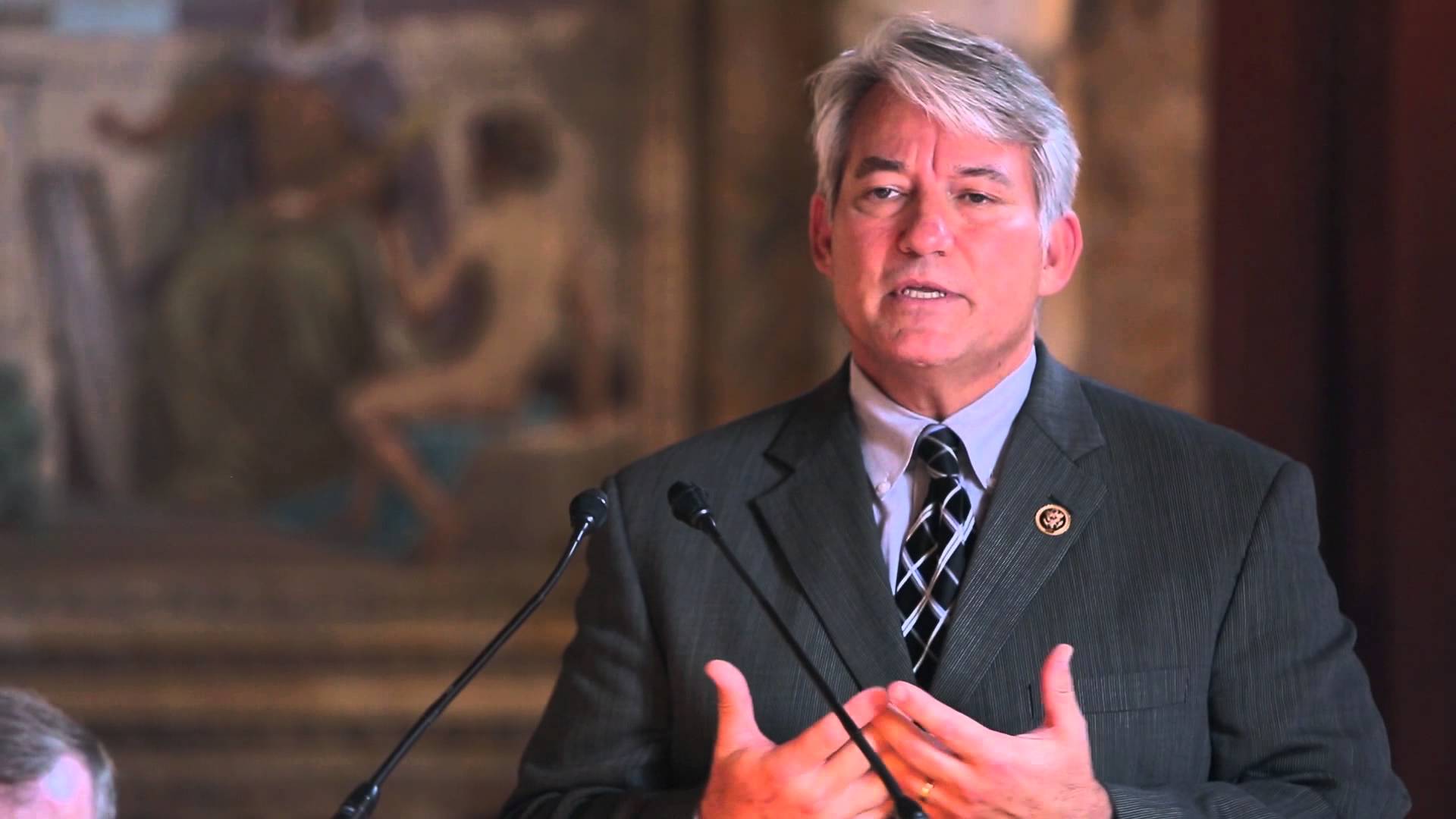 The former Congressman will focus on policy and economic development issues.
On Tuesday, Orlando-based law firm GrayRobinson will announce the addition of Lakeland native, Dennis Ross.
Ross had served as a Republican member of Congress representing Florida's 15th Congressional District since 2011, and will join the firm as of counsel, a title frequently given to more experienced professionals transitioning back to law after completion of service in government.
Ross will join GrayRobinson's Government Affairs and Lobbying Practice, advising clients regarding legal, policy, and economic development issues, and working with the state and federal lobbying teams. In compliance with federal regulations, Ross will not lobby members of Congress prior to Jan. 4, 2020.
Ross joins GrayRobinson following the firm's recent acquisition of Washington-based federal lobbying firm Eris Group, co-founded by fellow native Floridian Doyle Bartlett, former chief of staff to U.S. Rep. Bill McCollum, who later became the state's Attorney General.
"Dennis has represented Floridians at the highest levels of government for almost two decades," said Mayanne Downs, GrayRobinson's president and managing director.
"Dennis' experience and reputation in both Florida and Washington will further enhance our abilities to accelerate our business growth and advance our clients' interests. We're honored to have him on our GR team."
Ross, 59, was elected to Congress in 2010 after eight years in the Florida Legislature. After Ross decided not to seek re-election in 2018, the seat was won by Ross Spano, a Dover Republican and another former Florida House member.
Ross, who rose to senior deputy majority whip in the House, told Florida Politics in April that he and his wife, Cindy, had discussed his retirement from elected office "for some time."
"I planned on 10 years, but after eight — with both my sons getting married within the year and having accomplished what I had hoped — it's time," Ross said.
This week, Ross said that "ensuring a strong, growth-oriented vision for Florida's future has been at the forefront of every decision that I make, and cornerstone to my choice to join GrayRobinson at this critical time."
He added that he "look(s) forward to being a part of the team that is making such a tremendous impact for Floridians."
Former Florida House Speaker Dean Cannon, now executive vice president and chair of government affairs for GrayRobinson, said Ross "built a reputation for integrity, professionalism and hard work, both in Tallahassee and Washington."