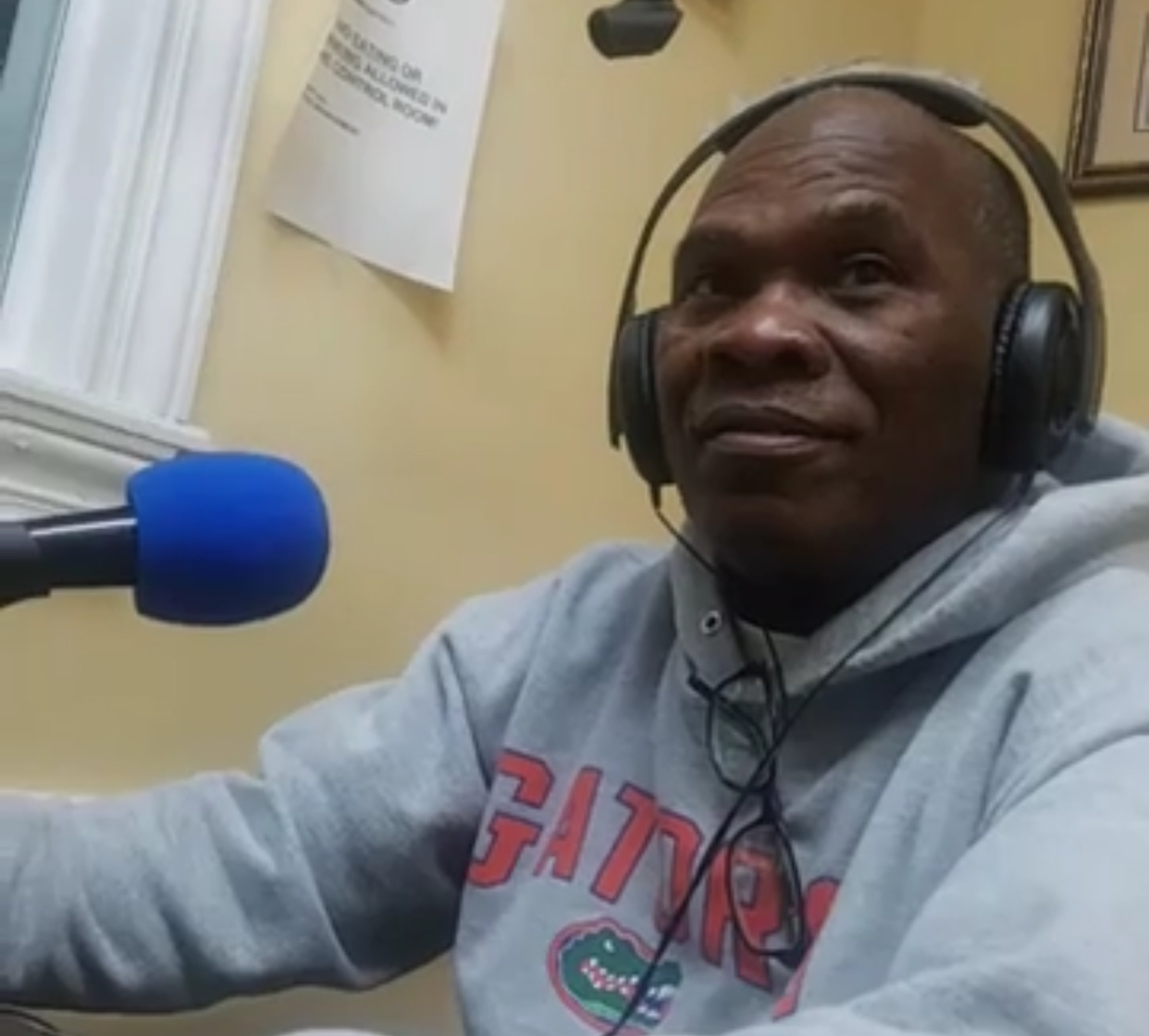 Gaffney avoided a Democratic candidate forum Monday. The organizer said he "bailed."
Four years ago in Jacksonville City Council District 7, Democrat Reggie Gaffney ended a debate with his general election opponent with a prayer for exorcism.
Gaffney went on to win that election. His opponent donated to his current re-election campaign, which has over $66,000 on hand.
The Democrat, representing a district that sprawls from downtown to the airport, has dealt with legal scrapes in the past ranging from Medicaid overbilling (an issue in the 2015 campaign) to double-dipping on homestead exemption claims (an issue while in office), and whatever the deal was with Corrine Brown (imprisoned for siphoning contributions from a sham educational charity).
Gaffney has three Democratic opponents.
Architect Solomon Olodape has nearly $50,000 on hand, largely self-funded. Gaffney and Olodape have more cash on hand than the other candidates, Sharise Riley (under $11,000) and Nahshon Nicks (~$1,500).
Gaffney has collaborated with Mayor Lenny Curry. 
The most recent example: a program initiated by the two for mini-grants intended to stop violence in Jacksonville streets.
With many Democrats backing Curry's Republican opponent for Mayor, however, an open question going into a candidate forum on Monday was: Will district Democrats back a politician known for crossing party lines?
Gaffney missed a chance to argue for his approach. After staff confirmed that he would attend, Gaffney didn't show up at the forum. Organizer James Eddy said Gaffney "bailed" on the event.
This left the three who did show to say their piece.
Nicks observed, ahead of the forum, that Gaffney's no-show was an "indication of how existing leadership feels [about] educating the constituent base."
He would not bite when asked if Gaffney and his downtown backers were trying to buy the election.