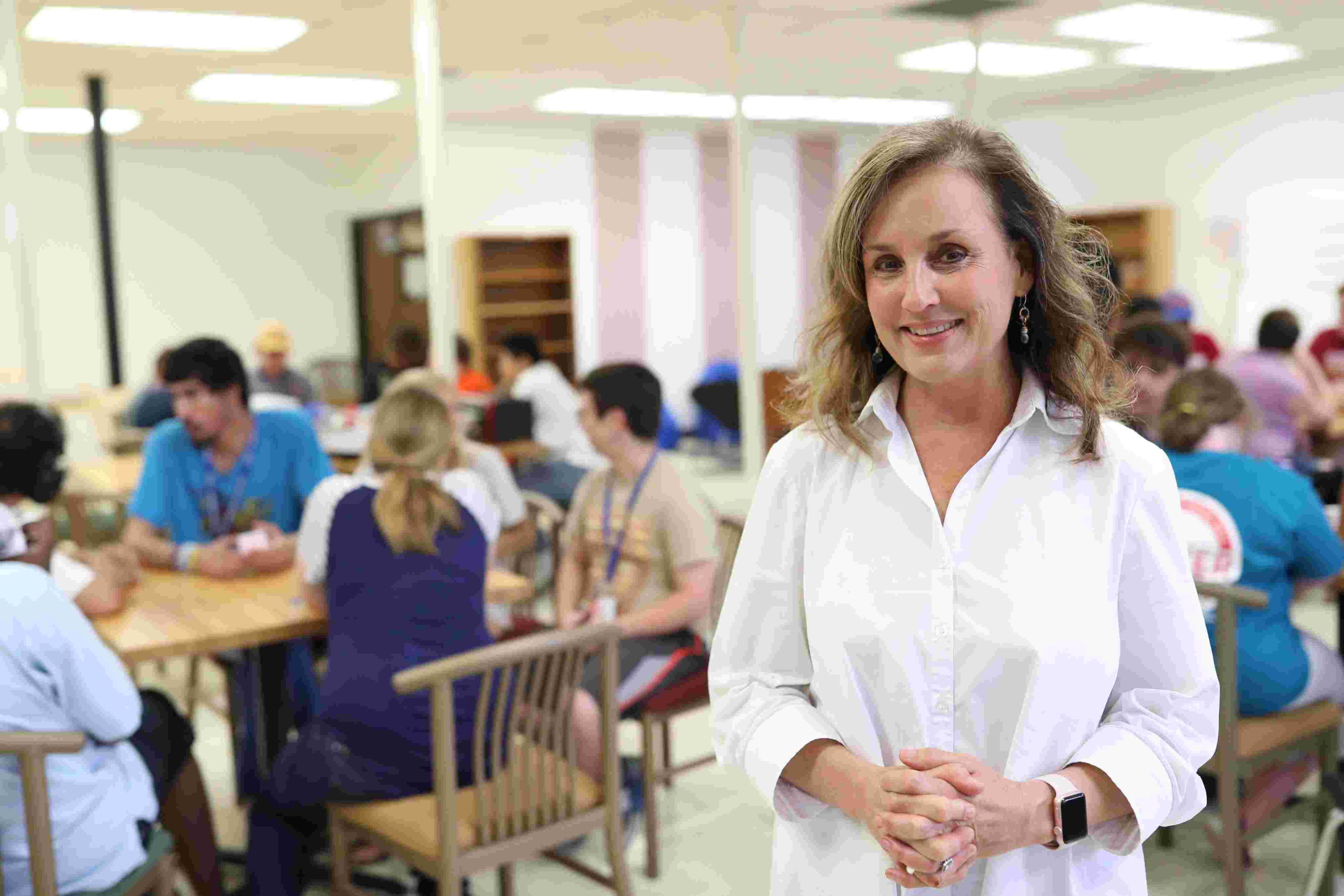 Garrison raised $69,250. Tant raised $56,270.
Launching campaigns for open House seats in 2020, Orange Park Republican Sam Garrison and Tallahassee Democrat Allison Tant quickly raised tens of thousands of dollars in January, according to newly filed finance reports.
Garrison raised $69,250 for his bid to replace term-limited Rep. Travis Cummings, a Fleming Island Republican, in Clay County's House District 18.
Included in his haul were 60-plus $1,000 checks, the maximum campaign contribution allowed under state law.
Garrison is the only candidate with an open campaign account for the race. He is a lawyer who works in the same firm as Senate Appropriations Chairman Rob Bradley, also a Fleming Island Republican.
Cummings doubled up in max donations, sending one check via his personal account and another through his committee, First Coast Conservatives. Bradley chipped in $1,000 via his committee, Working for Florida's Families
Also chipping in were lobbying firms The Fiorentino Group, Johnson & Blanton and The Mayernick Group as well as numerous other political committees tied to incumbent Republican lawmakers.
Those included Jacksonville Sen. Aaron Bean's Florida Conservative Alliance, Miami Sen. Manny Diaz' Better Florida Education, Trilby Sen. Wilton Simpson's Jobs for Florida, Cape Coral Rep. Dane Eagle's Conservative Coalition for Florida's Future and Clearwater Rep. Chris Latvala's Suncoast Better Government Committee.
Garrison's only expenditures were a $935 payment to Carroll and Company for accounting work and $5 in service charges from fundraising platform Anedot. He started February with $68,310 in the bank.
Meanwhile, Tant raised $56,270 in January as she seeks to replace Tallahassee Democratic Rep. Loranne Ausley in Leon County's House District 9.
Ausley plans to run in 2020 for a Senate seat that will become open because Democratic Sen. Bill Montford faces term limits. Tant, a former chairwoman of the Florida Democratic Party, is the only candidate with an open campaign account for the House race.
Her first finance report showed 182 contributions, with 13 of them being max checks. Her report wasn't as stocked with recognizable names, though it did feature a few.
Lobbying firm Akerman LLP chipped in $500, while management company NextGen give four $500 checks via its subsidiaries. About a third of Tant's haul came in via small-dollar donors who chipped in $100 or less.
Tant was among that crowd, starting her campaign account with a $100 self-contribution the day she entered the race.
___
The News Service of Florida contributed to this post.