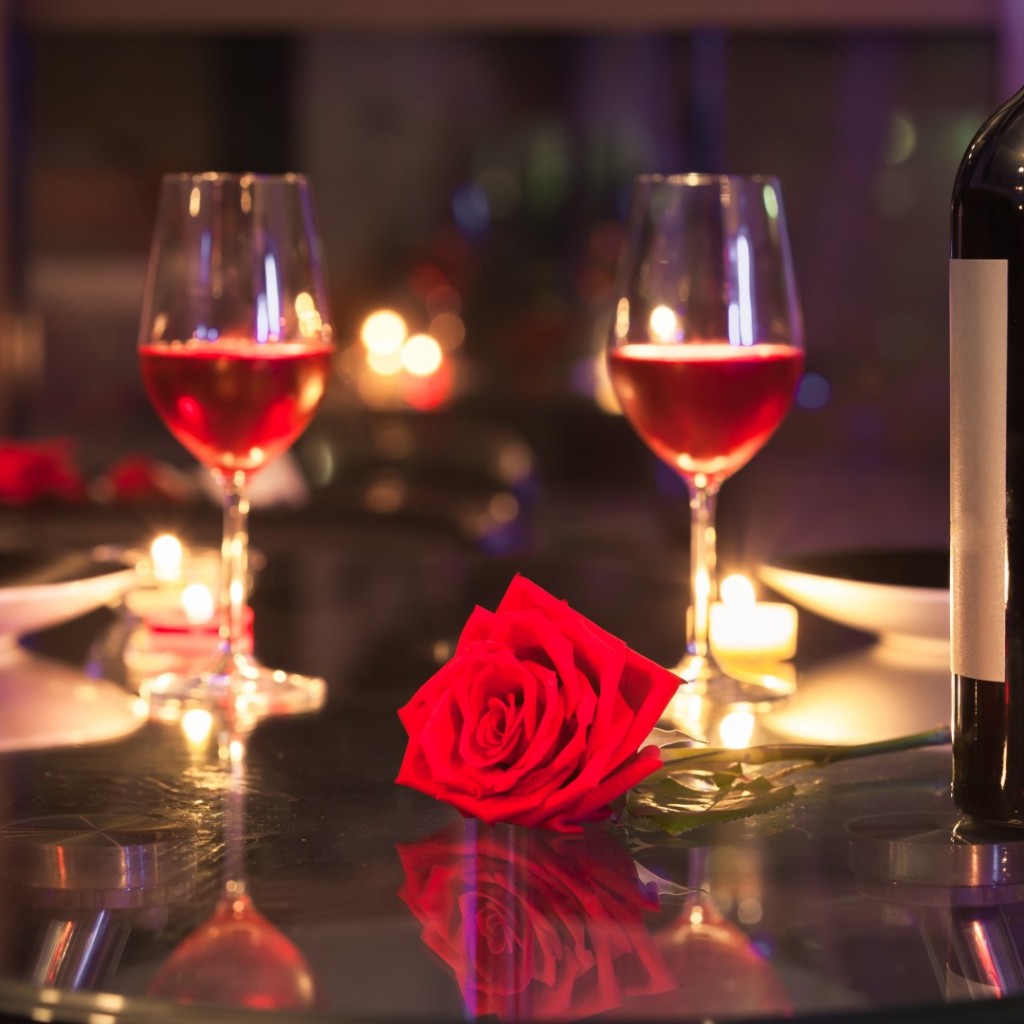 Fewer people are celebrating, but those who are will spend a pretty penny.
Whether consumers dole out those chalky candy hearts to their loved ones, pick up flowers for their crush or bask in their singlehood with a night on the town, Valentine's Day will see retailers make some serious coin.
A new survey from the National Retail Federation estimates those planning to celebrate the patron saint of courtly love will spend $20.7 billion this year, a 6 percent increase over the previous high watermark which came in 2016.
The record level of spending comes despite fewer people choosing to take part in Valentine's Day festivities than last year. That's because those who have plans are expected to spend $161.96 apiece, up 13 percent from 2018 and 10 percent from 2016's record-setting $146.84 per-person spend.
"The vast majority of Valentine's Day dollars are still spent on significant others, but there's a big increase this year in consumers spreading the love to children, parents, friends and coworkers," NRF President and CEO Matthew Shay said.
"Those who are participating are spending more than ever and that could be the result of the strong economy. With employment and income growing, consumers appear to be expanding the scope of who qualifies for a card or a box of candy."
The Florida Retail Federation, NRF's state-level partner, expects a good amount of that retail rake will come to the Sunshine State.
"Another special event on the calendar and another spending record is expected, once again reinforcing the strength of the economy both statewide and nationally," said FRF President and CEO R. Scott Shalley. "More consumers are employed with more money to spend, meaning great sales opportunities for retailers throughout Florida.
"With so many different ways to show your love for someone – from flowers to candy to gift cards to jewelry – Sunshine State retailers have everything someone would need to make their Valentine's Day special," he concluded.
More than a third of shoppers plan to hit up department stores, with 32 percent opting planning to make a run to a discount store such as Target. Online retailers will earn the traffic of about 27 percent of revelers while specialty stores, florists and jewelry stores will get 18 percent, 16 percent and 9 percent of the food traffic, respectively.
Most shopping lists, 52 percent of them, include candy, which will account for $1.8 billion of spending.While only 18 percent of consumers plan to buy something sparkly for their significant other, NRF expects that category will be the largest spending wise, with an estimated $3.8 billion in sales.
Other lucrative products include a date nights ($3.5 billion), clothing ($2.1 billion), flowers ($1.9 billion) gift cards ($1.3 billion) and greeting cards ($933 million).
While the survey didn't put a price tag on "gifts of experience" — think concerts and spa trips — two out of five people said that's what they wanted. Unfortunately, a few of them could be in for a disappointment as only a quarter of buyers plan know that tops their sweetheart's list.
NRF also found that about a tenth of consumers plan to treat Valentine's Day as a family event, while about the same number are planning to stand in solidarity with other singles.
"Valentine's Day means different things for different people," said Phil Rist, the VP of polling firm Prosper Insight & Analytics. "Whether it's a day of romance or one of making sure their children have enough cards in their backpacks for each of their classmates, it's an important day for those who choose to participate."
The survey took responses from 7,384 American consumers aged 18 and older was conducted by Prosper from Jan. 2 through Jan. 9. It has a margin of error of plus or minus 1.2 percentage points.