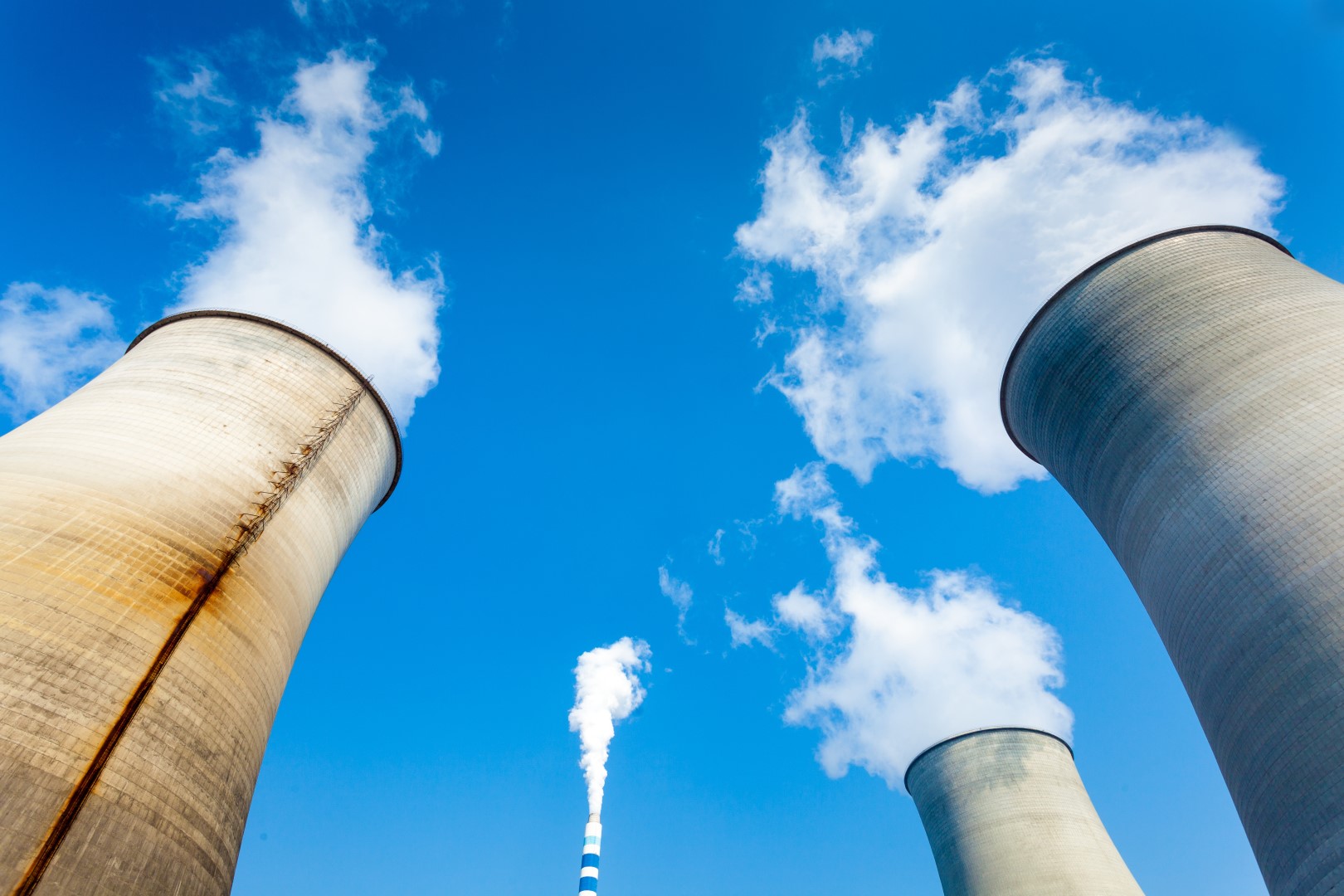 Powervine Energy says competition works in Texas. Officials see failure elsewhere.
Will an effort to end energy monopolies in Florida create better competition or crush consumers?
For small providers like Powervine Energy, it's a no-brainer. "This has been going on outside of Florida for over 20 years," said Bill Kinneary, CEO for Powervine.
The company's name appears on a list of supporters for Citizens for Energy Choices. The group gathered enough petitions for a legal review before putting a constitutional amendment before voters in 2020.
But Florida Attorney General Ashley Moody has concerns. She will oppose a constitutional amendment promoted by Citizens for Energy Choices. In a letter to state Supreme Court justices, she wrote the measure looks like a bad deal for consumers.
"In her petition, the Attorney General is simply arguing that in its current form, this proposed amendment does not adequately advise a voter of what they are actually voting on," said Lauren Schenone, Moody's public affairs director.
"Attorney General Ashley Moody's top priority is the protection of Florida's consumers and this amendment fails to do so. States that have adopted similar policies to this amendment have caused irreparable damage to their citizens."
But Kinneary said similar policies have worked fine in other states.
"A look at Texas electricity and Georgia gas are two good examples of how well the free market for energy works," he said. "In both of these cases the utilities completely gave up the energy purchase and billing functions and transferred these to the retail energy marketers."
In Texas, market deregulation let consumers choose providers starting in 2002. The Georgia Territorial Electric Service Act established retail competition in the Peach State in 1973.
"I know this is working fine in both areas and I have personally challenged industry conference attendees (which includes state and federal regulators) from the speaker's podium to find lower energy pricing than customers enjoy in these areas," Kinneary said.
"No one ever got back to me."
But the Attorney General's Office said when other states enacted a similar "Energy Choice" efforts, nothing turned out peachy.
"In California, this led to blackouts and the collapse of its largest electric company," Schenone said. "In Illinois and Massachusetts, their attorney generals have called for the end of this experiment because of the raised rates and deceptive marketing practices harming their citizens."
After California Gov. Pete Wilson signed legislation in 1996 intended to open up competition, the state faced an energy crisis within four years, according to a PBS timeline. Pacific Gas and Electric filed for bankruptcy in 2001.
Illinois Attorney General Lisa Madigan in November reached a settlement with IDT Energy months after accusing the company of defrauding consumers, according to Crain's Chicago Business.
Meanwhile, Massachusetts Attorney General Maura Healey issued a report in May suggested opening the energy market to competition ended up burdening consumers with extra costs.
Kinneary, though, said solid oversight will protect consumers.
"I have been in the energy business for over 45 years and the first 25 of those years was with a major New York City gas utility where I served as the general manager of gas supply and later of rates & regulation," he said. "I know a lot about utilities and I have a very favorable opinion of the utility executives and state regulators I have dealt with over the years."
Bad players have caused problems elsewhere, but Florida can be proactive he said.
"I have certainly heard complaints from various parties that some retail marketers have broken some rules and have also priced their product too high. I believe that some of these complaints are legitimate," he said.
"The need for the healthy survival of utilities in the performance of natural monopoly functions should not be in question. But, the definition of natural monopoly functions has changed over time."
He said advances in technology and the marketplace mean Florida must evolve its archaic regulations.
Kinneary said Moody's position that voters won't understand the ramifications of a ballot measure insult voters.
But Schenone said stakes are too high for consumers to put a poorly plotted measure on the ballot.
"Given how many Floridians live on a fixed income, especially seniors, the Attorney General does not believe that we can risk unpredictable, likely higher electricity prices and questionable marketing tactics," she said.