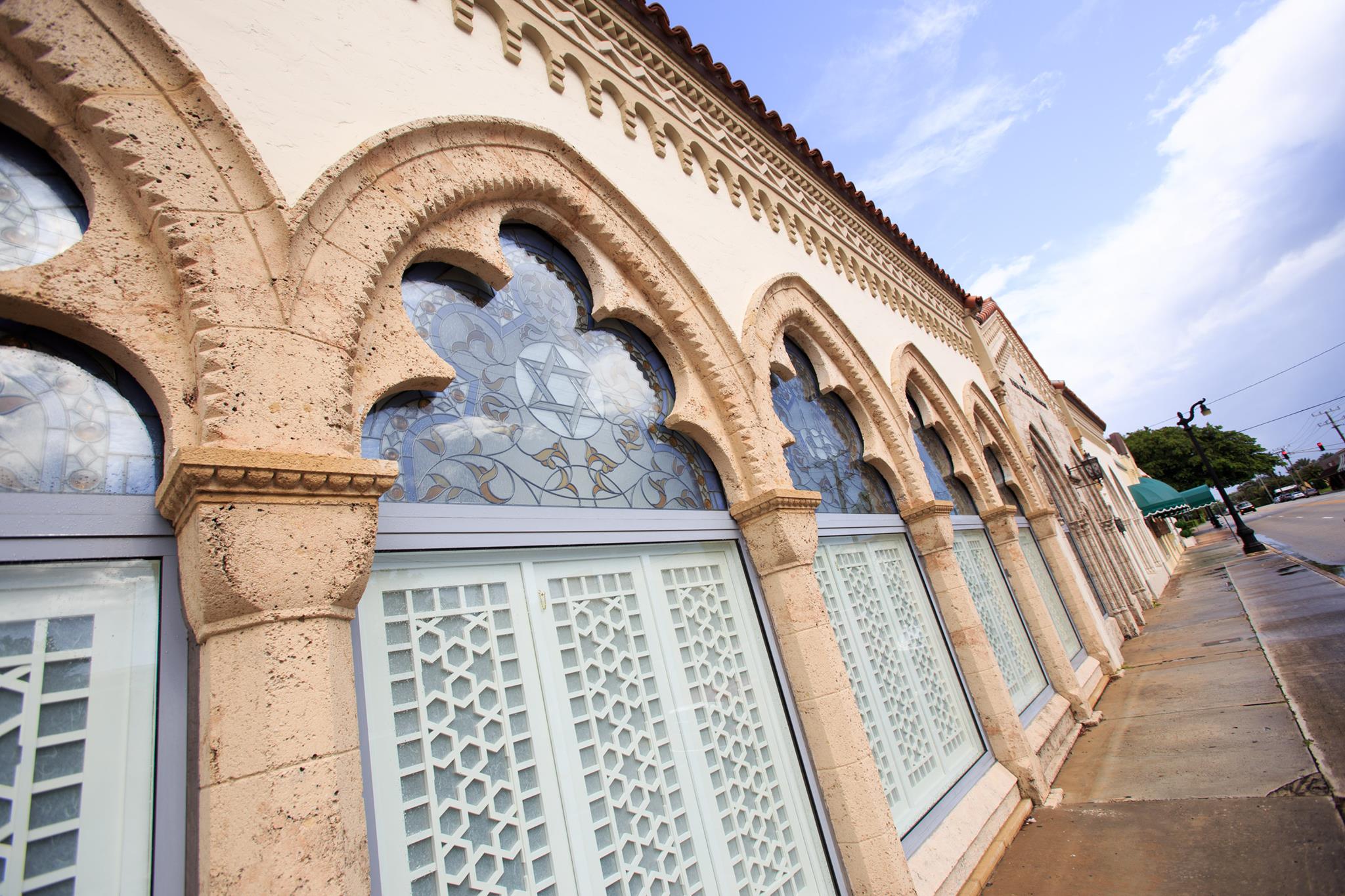 And FSU students testified about hate on college campuses.
Legislation aimed at elevating the fight against anti-Semitism easily advanced in the Florida House Tuesday.
The Criminal Justice Subcommittee offered unanimous bipartisan support following emotional testimony from Jewish leaders and students.
"As we have seen in recent weeks, anti-Semitism is alive and well in this country," said Rep. Randy Fine, the bill's sponsor.
An 8:30 a.m. committee hearing for the bill (HB 741) roused a number of Florida State University students to rise early and testify in favor of the bill.
Brooke Hurt, of Jewish Students at FSU, noted statistics showing a 45-percent spike in anti-Semitic activities on college and university campuses.
"I urge you to support this bill for the safety of myself and those around me," she said.
Fine noted that surveys of students in 2014 showed 54 percent of Jewish students has seen or experienced anti-Semitism. The next year, that number rose to 75 percent.
The Palm Bay Republican used to bill as a chance to criticize recent controversies in Washington, D.C.
There, comments by U.S. Rep. Ilhan Omar widely slammed as anti-Semitic tropes prompted a resolution condemning anti-Semitism. But amid a left-wing backlash, Islamophobia language was also included.
But Jewish Floridians across the political spectrum said hatred against Jews should be addressed specifically. And Democrats in the committee noted a rise in white nationalism had prompted extremist protests and violence against Jews.
The Charlottesville Unite The Right rallies, remembered for protesters chanting "Jews will not replace us" were decried by representatives. So were a rash of bomb threats against synagogues.
Rep. Mike Grieco, the ranking Democrat on the subcommittee, voted "way, way up" on the bill. While acknowledging free speech issues may come up, he noted his Miami Beach-area district had seen an increase in anti-Semitic violence.
"That's not something I will stand for, or that my constituents will stand for," he said.
And Rep. James Bush, an Opa Locka Democrat and an African-American veteran of the civil rights movement, said he saw a connection between hatred against Jews and against blacks.
"An injustice anywhere is an injustice everywhere," he said.