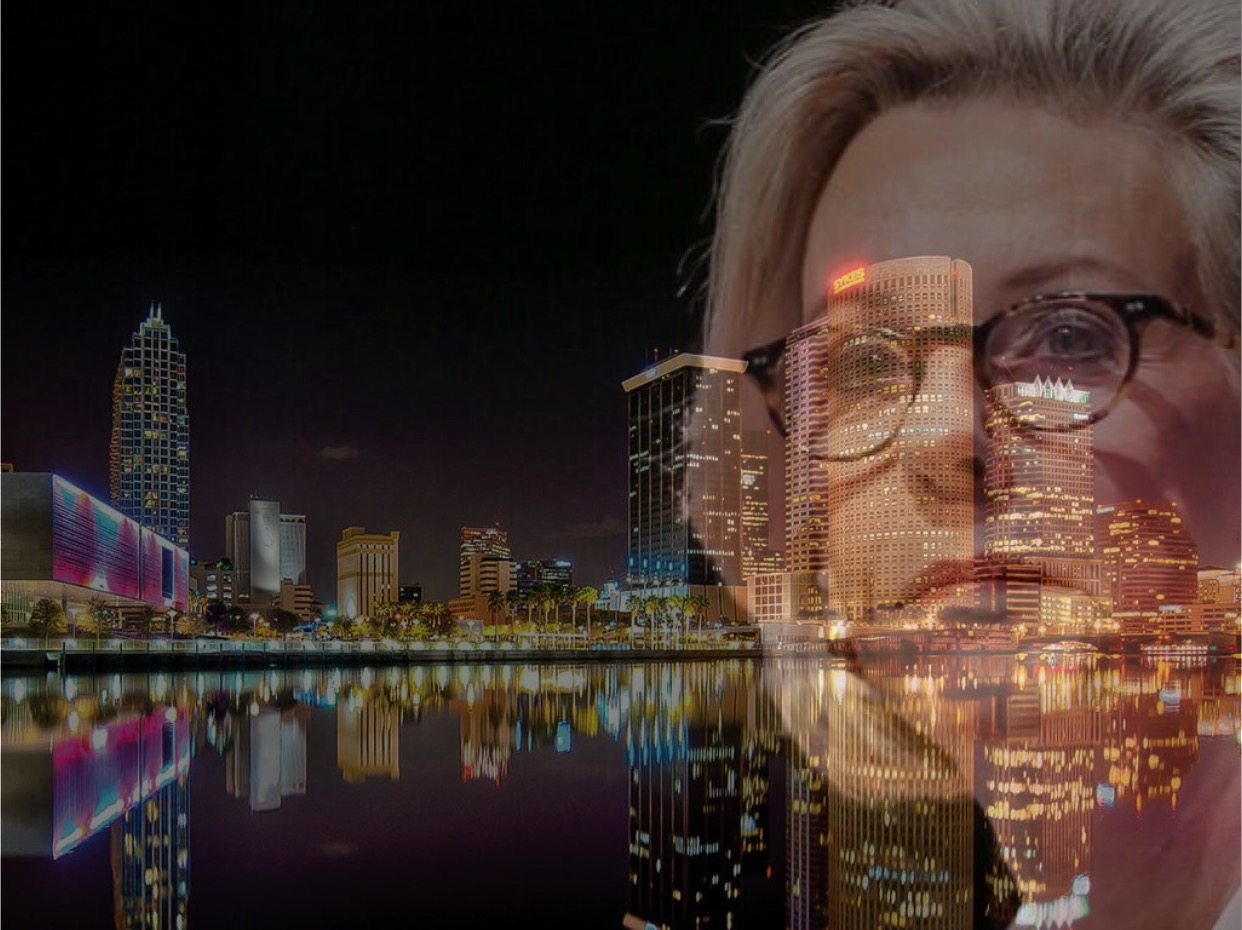 "She has the experience to lead this city forward."
The West Central Florida AFL-CIO announced Monday it was backing Jane Castor for Tampa Mayor.
The group represents major local unions in various public service industries including transportation workers, teachers, municipal employees, postal workers, electrical workers, teamsters and employees in the automobile, aerospace and agriculture industries.
In all, the AFL-CIO chapter includes eight local unions.
"We believe Jane Castor will be a Mayor for all citizens. Her knowledge of the city, coupled with her background as a former public employee, gives us confidence she has the experience to lead this city forward," said Erik Jones, president of the West Central Florida Labor Council, AFL-CIO.
The endorsement is a loss for Castor's opponent, David Straz.
Straz has been picking up endorsements from small labor groups throughout the region and, heading into the runoff, had significant union backing to use as a key campaign tool. This endorsement for Castor neutralizes that. The national AFL-CIO is the largest federation of labor unions in the country.
"These unions are an important part of the fabric that keeps Tampa strong. As Mayor, I will stand up for working families, fight for a living wage, and ensure that every neighborhood in our city enjoys the same level of opportunity and success," Castor said.
Tampa's police and fire unions are also backing Castor. The Tampa Police Benevolent Association endorsed Castor ahead of the March 5 election. The fire union initially supported Mike Suarez for Mayor but is endorsing Castor in the runoff after Suarez was defeated.
Castor has a commanding lead over Straz in the polls and finished more than 30 points ahead of him in the municipal election.
Castor vowed to run a clean campaign against Straz focusing on issues that move the city forward, she said in a press release after the municipal election. She called on Straz to do the same.
However, Straz rejected that request arguing truthful campaigning, even if negative, was in-bounds. Since then he's been hitting Castor on her track record as Tampa's Chief of Police and, most recently, accused her of double-dipping because, if elected, she would be receiving both her police pension and her mayoral government salary.
Straz said he wouldn't take a salary at all.