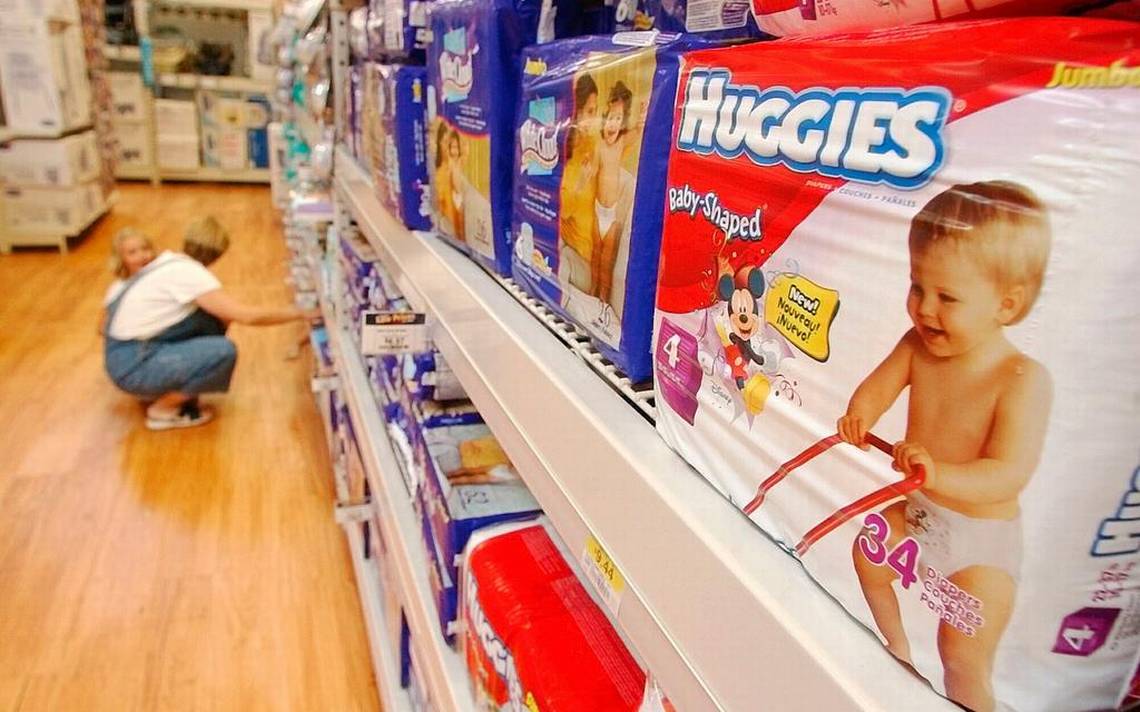 For moms and dads, that's some really good news.
It might soon be easier to pass off the dirty deed of changing diapers to men in Tampa.
Tampa City Council members will decide Thursday whether or not to require diaper changing stations in city-owned buildings and facilities for members of both genders.
The board is expected to take its final vote on the issue this week.
Currently, the city does not require diaper changing facilities in its public restrooms and, in most cases, such changing stations are typically only available in women's restrooms.
An ordinance proposed by City Council members Luis Viera and Charlie Miranda would change that and seeks to serve as an acknowledgement that men change diapers too.
The ordinance would only apply to city-owned facilities and the new changing stations would only be required in new construction or in buildings that are being significantly remodeled.
Restrooms where space is not available or where new construction to provide them would be cost-prohibitive would be exempt.
The ordinance acknowledges that "providing access to diaper changing stations inn restrooms in city-owned buildings regardless of gender will help in protecting health and safety and in encouraging a child-friendly environment throughout the city of Tampa."
The vote comes as the Florida Legislature also grapples with expanding access to parents and caregivers whose little ones need a change.
Florida Senator Lauren Book sponsored legislation this year that would amend Florida building code to require changing table access in most buildings accessible to the public in restrooms for both genders or in gender-neutral restrooms.
The bill (SB 1082) has not been heard in committee yet this year. Nor has its companion in the House (HB 927.)
The time is running out on the measure. Regularly scheduled committee meetings end April 23 and both measures have three committee stops to pass before heading to the full legislative chambers for an up or down vote.
A similar, less stringent measure Book filed last year died in the Senate. It would have offered up to $300 each for up to two diaper changing stations in tax credits for Florida restaurants.
Book made the issue a priority after the mother of twins found herself at a restaurant without access to a diaper changing facility.
The issue has come up in cities across the U.S. as communities realize the days of female-centric child rearing are gone. Similar issues have been taken up in Baltimore and New York. Infant advocacy groups are separately pushing for federal laws that would make diapers more accessible to needy families.