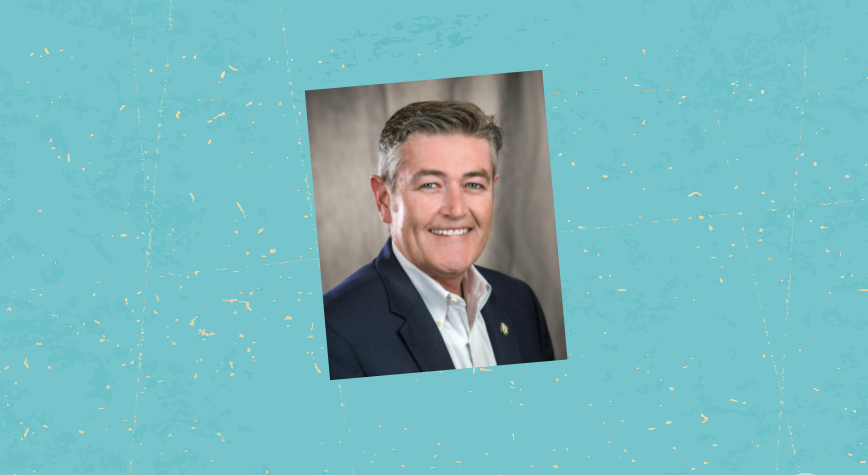 Sanibel City Councilman ran for state Senate in 2016.
Sanibel Island Republican Jason Maughan raised more than $50,000 in March for a state House race.
And he did it without hosting a fundraiser or even officially announcing his candidacy.
The Sanibel City Councilman filed for the office on Feb. 27, and started fundraising in March.
"We're getting this thing teed up," he said.
He said he only started getting serious about fundraising after The News-Press noted he had filed. From there, he knew he needed to make a splash: "I know everybody is going to look toward that first fundraising period."
Notably, he raised the money almost entirely on local donations coming from Lee County residents.
It's not the first time, Maughan turned his eyes toward the state capital. He ran for state Senate in 2016 and lost a bitter GOP primary battle to state Sen. Lizbeth Benacquisto.
But he said that contentious campaign ultimately helped raise his name recognition in the region. In March 2017, he ended up defeating an incumbent and winning a seat on the Sanibel City Council.
Maughan said if he wins, he will be the first Irish immigrant elected to the Legislature since Reconstruction.
He will run on a conservationist platform, he said, marking a distinct difference between that and an environmental one.
His fundraising this cycle has started earlier and more assertively than his run in 2016. Then, he didn't start raising money until June of 2016, and he raised about $31,000 in his first month then. Ultimately, he raised $113,453 and loaned his campaign $200,000 in that race.
Maughan hopes by starting early in the campaign that he can find more support and ultimately success at the polls.
Right now, he faces Bonita Springs Republican Peter Cuderman in the House District 76 race. Cuderman has not reported fundraising since November and waived a report for March. Cuderman was involved in a significant wreck in December that remains under investigation.
Both Maughan and Cuderman were involved with Gov. Ron DeSantis' gubernatorial campaign.