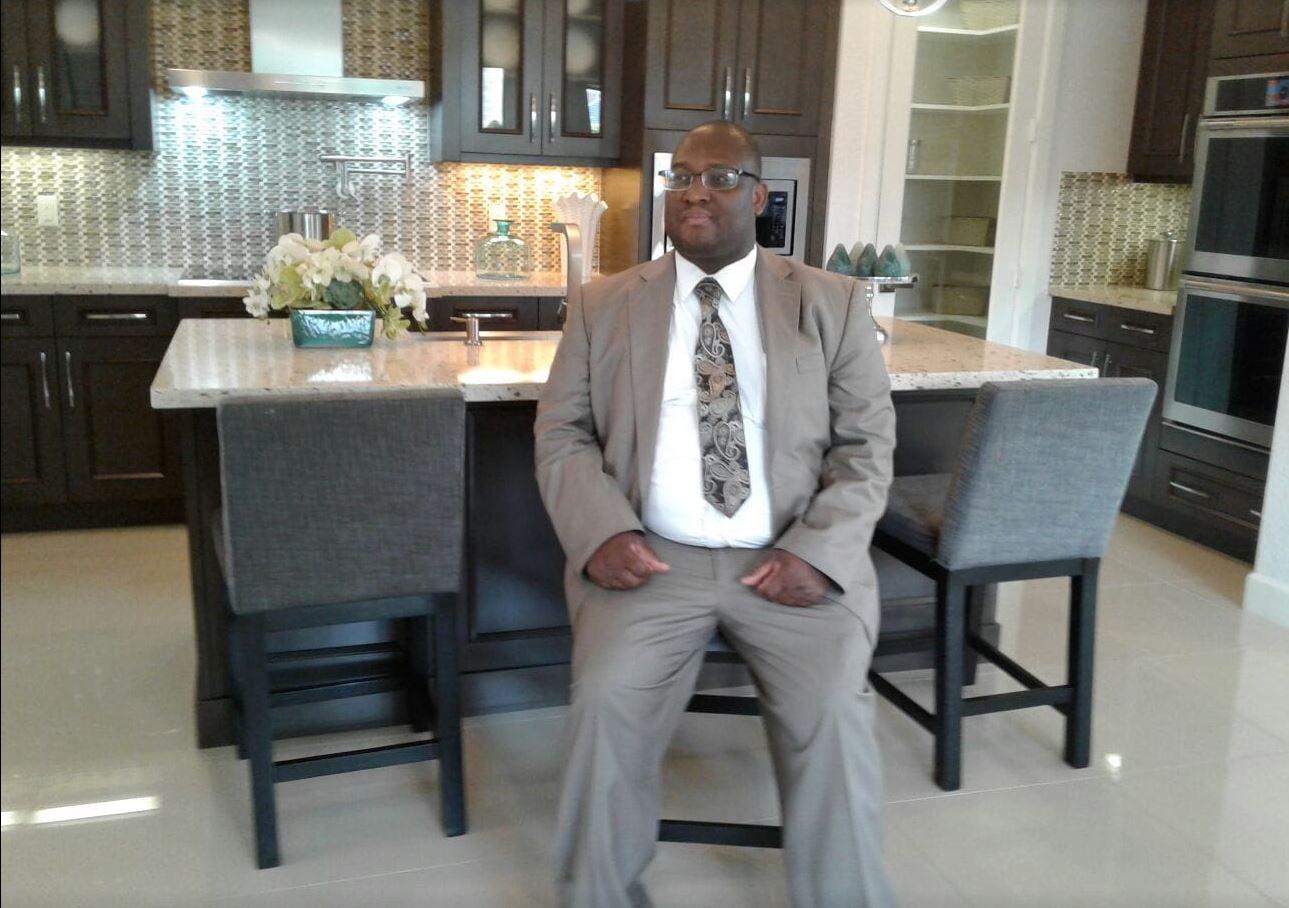 Larose has been cited for more than 2,000 election law violations.
Josue Larose, who has previously been pegged for more than 2,000 violations of state election law by the Florida Elections Commission, has jumped into the 2020 race for Senate District 35.
Larose is now listed as a candidate in the race on the Florida Division of Elections website.
He most recently ran for Mayor of Miramar, where he was handily defeated by incumbent Mayor and now-presidential candidate Wayne Messam.
But it's Larose's time prior to getting stomped in that race that's earned him national attention.
Those 2012 findings by the Florida Elections Commission were followed by even more odd activity from Larose. He's a serial candidate, filing to run for President in 2016 and Governor in 2018.
As of yet, none of those races have caused him any additional legal trouble. Apparently those 2012 findings were enough to drive the point home.
Those 2,000-plus violations stemmed from Larose's lies about raising millions of dollars from made-up donors during a 2010 gubernatorial run. He was operating more than 300 political committees at the time.
The transgressions ended with fines totaling more than $500,000.
Nevertheless, Larose is giving it another go in 2020. And in doing so, he may be making one of his strangest moves yet. He's filed in Senate District 35 — as a Republican.
SD 35 leans heavily Democrat, as evidenced by the four other Democrats filed to run in the race. Sen. Oscar Braynon II, who currently holds the seat, wasn't even challenged in 2016 general election.