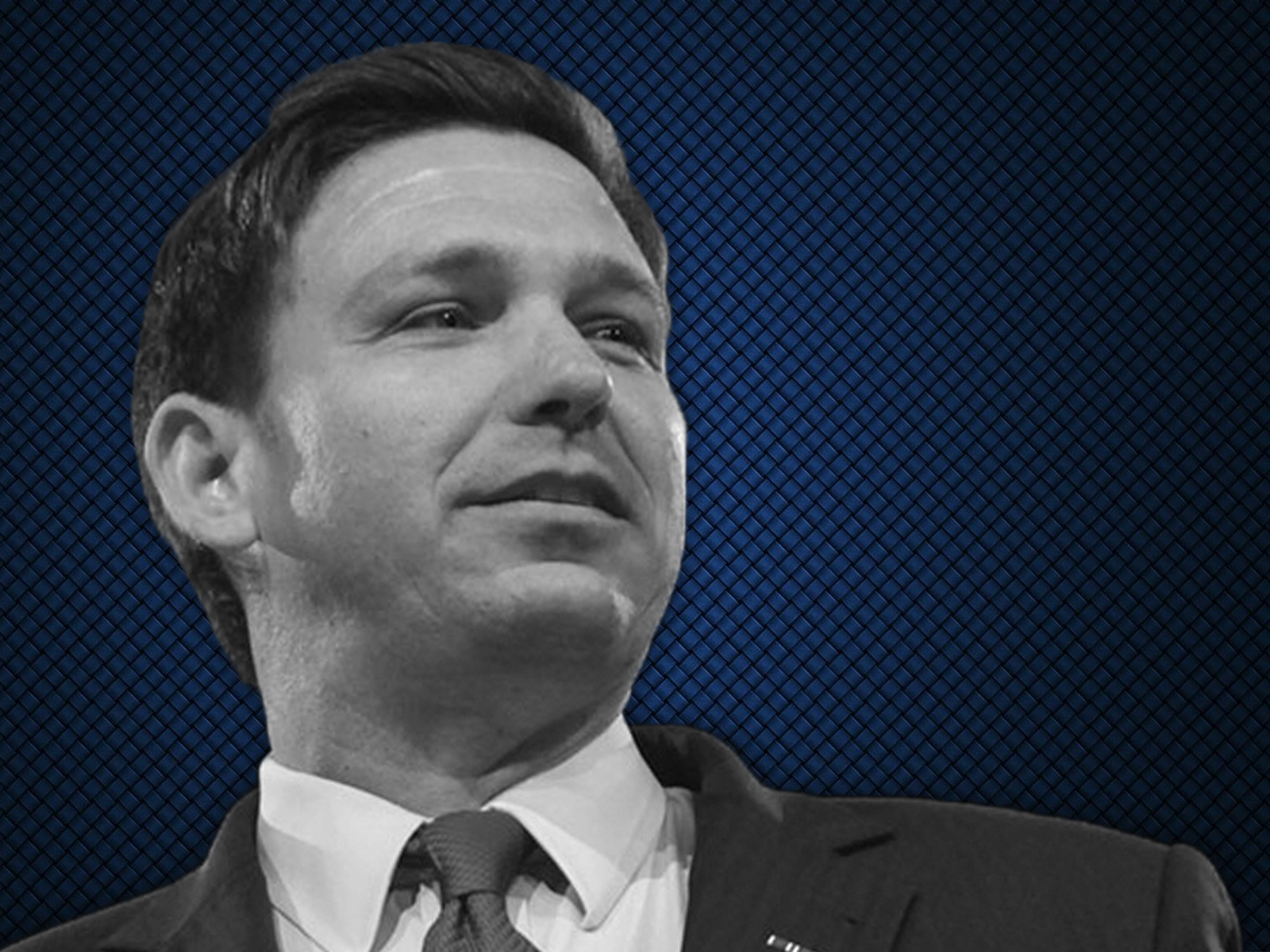 O2E aims to reduce the environmental impact of Super Bowl LIV.
Gov. Ron DeSantis is using the Super Bowl as a platform to mix his love of sports with a push to preserve Florida's environment.
After a week that included a trip to Augusta, Georgia, to watch the Masters, an Orlando Magic playoff game, and first pitches with his 2-year-old daughter, Madison, at a Florida State University softball game, DeSantis joined an effort to reduce the environmental impact of Super Bowl LIV, which will be played in Miami Gardens next year.
DeSantis, who played baseball at Dunedin High School and Yale University and playfully threatened to drag Chief Financial Officer Jimmy Patronis into a steel-cage match during WrestleMania 36 in Tampa next year, participated in the kickoff of "Ocean to Everglades," or "O2E," which involves NFL Green, Ocean Conservancy and The Everglades Foundation.
"You really see how just the average citizens, regardless of party, regardless of the part of the state, they all want to see Florida's environment tended to," DeSantis said during an event in Key Biscayne on Monday to announce the initiative. "They care about water quality. They care about things like the Everglades. They care about our coastline."
O2E is intended to "leave a positive and sustainable legacy long after the final whistle of the game," the Miami Super Bowl Host Committee said in a press release.
Everglades Foundation CEO Eric Eikenberg, who's leading the host committee, said events will range from coral restoration, beach cleanups and even fresh and salt water fishing.
"Here in Florida, our environment is the economy," Eikenberg said.