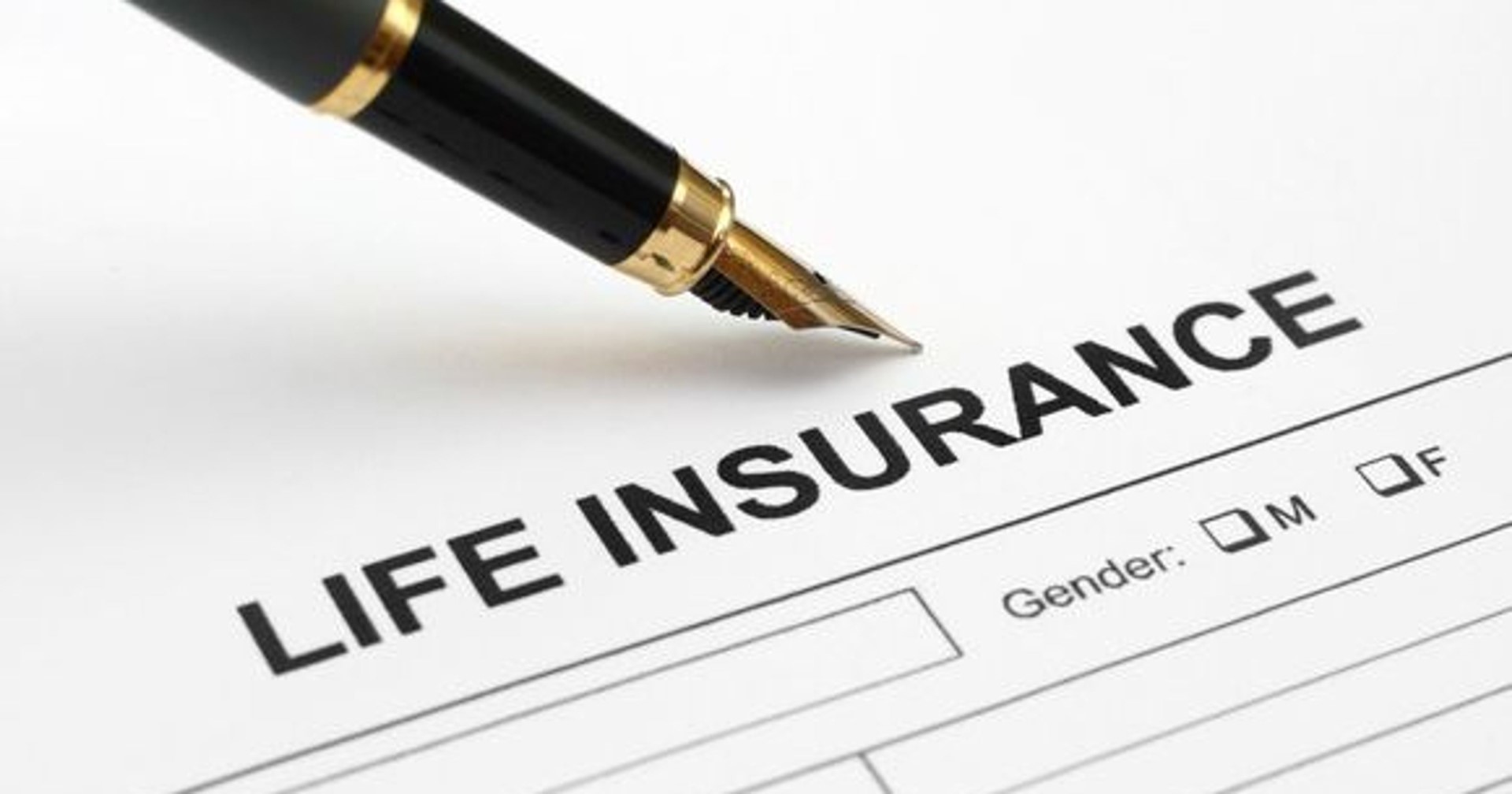 It seems things are headed in the wrong direction.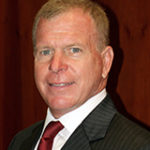 This was supposed to be the Session of fewer government regulations, fewer impediments to business and fewer laws that interfered in commerce and people's lives.
In many ways, it has been. To those lawmakers working hard to deregulate health care, assignment of benefits and other key areas — kudos and thank you. We in the business community are grateful for your work
But when it comes to life insurance companies and the 7 million policyholders in the state, it seems things are headed in the wrong direction.
There is a very bad anti-consumer bill (HB 879) that adds new government regulations for transactions between private businesses (life insurance companies) and the people they hope to financially protect The bill contains dangerous language that will prevent insurance underwriters from utilizing vital medical information — DNA information that is routinely found in medical records — to evaluate an applicant.
And, as odd as it sounds, in HB 879, a consumer cannot even use DNA information to correct a mistake.
If a consumer wishes to use their DNA information to show that a presupposition about their health is wrong, they are out of luck. The bill blocks the use of information for both sides of the equation.
Why is government interfering with life insurance underwriting, a process that has worked well in Florida and throughout the nation for generations? Why is government getting into the business of blocking science? Why are lawmakers promoting more government regulations to prevent insurers and consumers from using the best available information to make good decisions? We don't know!
And what will happen if this bill passes?
Consumers will be encouraged to hide relevant information from a potential insurer. Applicants will actually be incentivized to act dishonestly. As a direct result, insurers will have no choice but to place people (healthy and unhealthy) into the same category.
That makes no sense and is bound to make coverage less affordable and accessible.
We saw the same kind of illogic in Hillary-care and Obamacare. More government regulations that were supposedly designed to protect consumers that actually hurt businesses and providers who were forced to pass on these costs — and ultimately, consumers were the ones who suffered the most.
But to be clear, there is a fair and sensible middle ground.
As per an amendment that Sen. Aaron Bean submitted (and the content of which became part of the Senate version of this bill) private DNA data should be kept private. His amendment does just that by protecting consumer privacy from anyone's prying eyes and it can only be used with the permission of that consumer. That is exactly the right balance and on that, we should all agree.
When that information is part of one's medical record and is a meaningful data point for assessing someone's health, consumers should be required to fully disclose what they know. This can be done both to support the notion of good health on behalf of an applicant as well as help the insurer properly evaluate someone's life expectancy. It's good for the proverbial goose AND the gander.
The Bean/Senate version strikes this fair balance and the concepts in his measure are not any different from what we generally demand as a matter of law in all business transactions; honesty and full disclosure of relevant information.
A level playing field for both sides.
Unfortunately, as written, HB 879 would earn Florida the unimpressive distinction of being the only state to add to its books new government regulations that encourage dishonesty, rewards concealment of information, and serves to deny many people with the financial protection they want and need.
Not even California has enacted such an overreaching and burdensome government regulation.
I encourage both chambers to take a closer look at this bill and work toward that fair balance.
___
Tom Feeney is president and CEO of the Associated Industries of Florida.