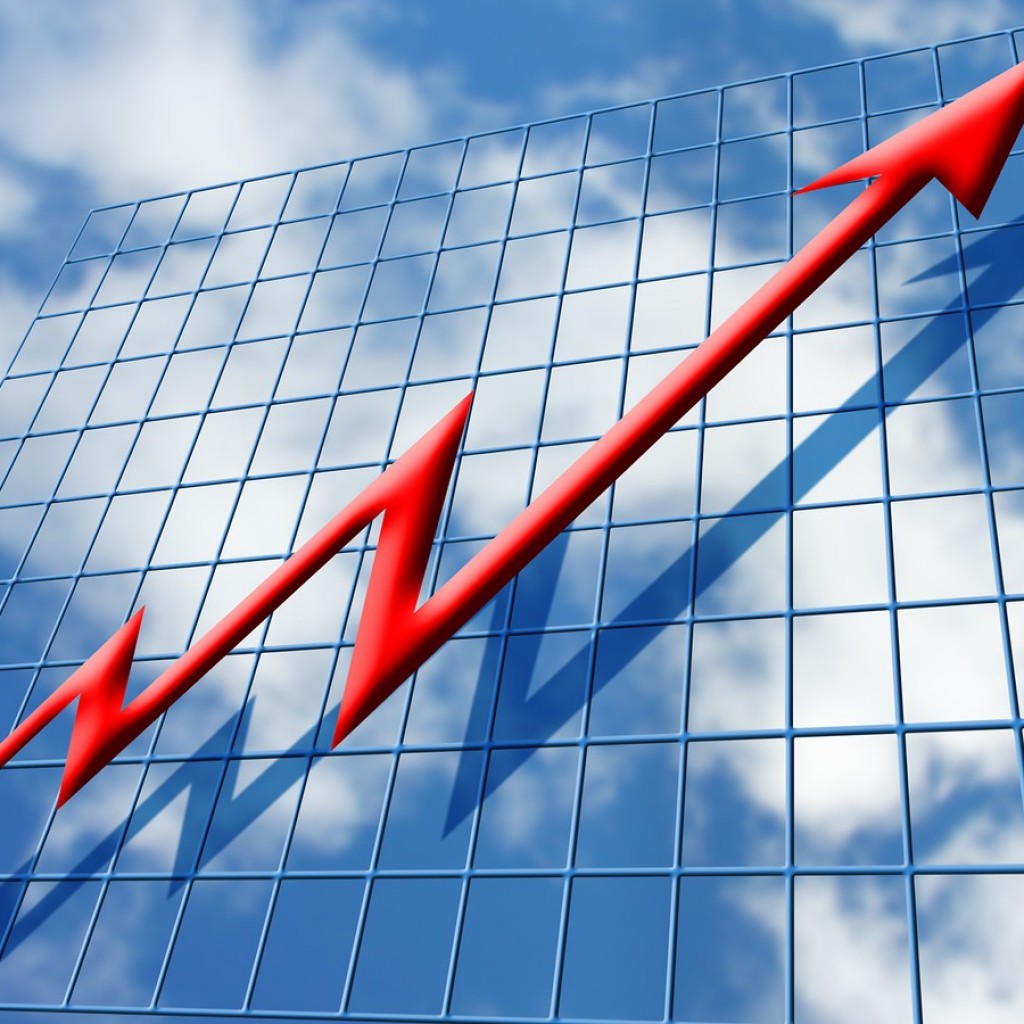 There's optimism about the future.
Consumer confidence in Florida jumped to a 17-year high, according to new data from the University of Florida.
The monthly Florida Consumer Confidence Index, as measured by UF's Bureau of Economic and Business Research, leaped to 102.0 in April. That's a jump from 100.6 in March and February.
"Overall, Floridians are more optimistic," said Hector H. Sandoval, director of the BEBR Economic Analysis Program.
"April's confidence boost stems from the positive outlook regarding national economic conditions in the short- and long-run. It is worth noting expectations are split among the population by gender, with women reporting less-favorable views."
The last time the consumer index rose to its current level came in March 2002. In November, the index dropped down to 95.0.
The index is a composite of five survey components, four of which were up in April.
Floridians' view on current economic conditions actually proved to be mixed.
The specific index on how individuals felt about their personal finances jumped up by 0.8 points, to 97.5.
But the index measuring whether individuals felt now was a good time for a big-ticket purchase went down 1.2 points, to 106.3.
It's economic expectations that lifted the overall index.
Expectations on whether individuals think they will be in a better personal financial situation next year jumped up 3.2 points to 110. That's the highest result on that economic indicators since May of 1999.
Floridians also think U.S. economic conditions overall will increase in the next year. That indicator leaped 2.3 points to 99.9.
Thoughts on economic conditions over the next five years increased by 2.4 points, to 96.6.
Stats showing growth in the Florida economy support optimism.
Unemployment in March stayed low, at 3.5 percent.
BEBR numbers show 209,700 more jobs in Florida than a year ago, a 2.4 percent increase. Business and professional services enjoyed the greatest levels of growth, followed by education and health services.
The information industry remains the only Florida sector losing jobs.
"Looking ahead, given the economic outlook and the current levels of confidence, we anticipate consumer sentiment to remain high in Florida in the following months," Sandoval said.
UF indexes all survey results against benchmarks from 1966. Researchers surveyed 539 individuals around the state.