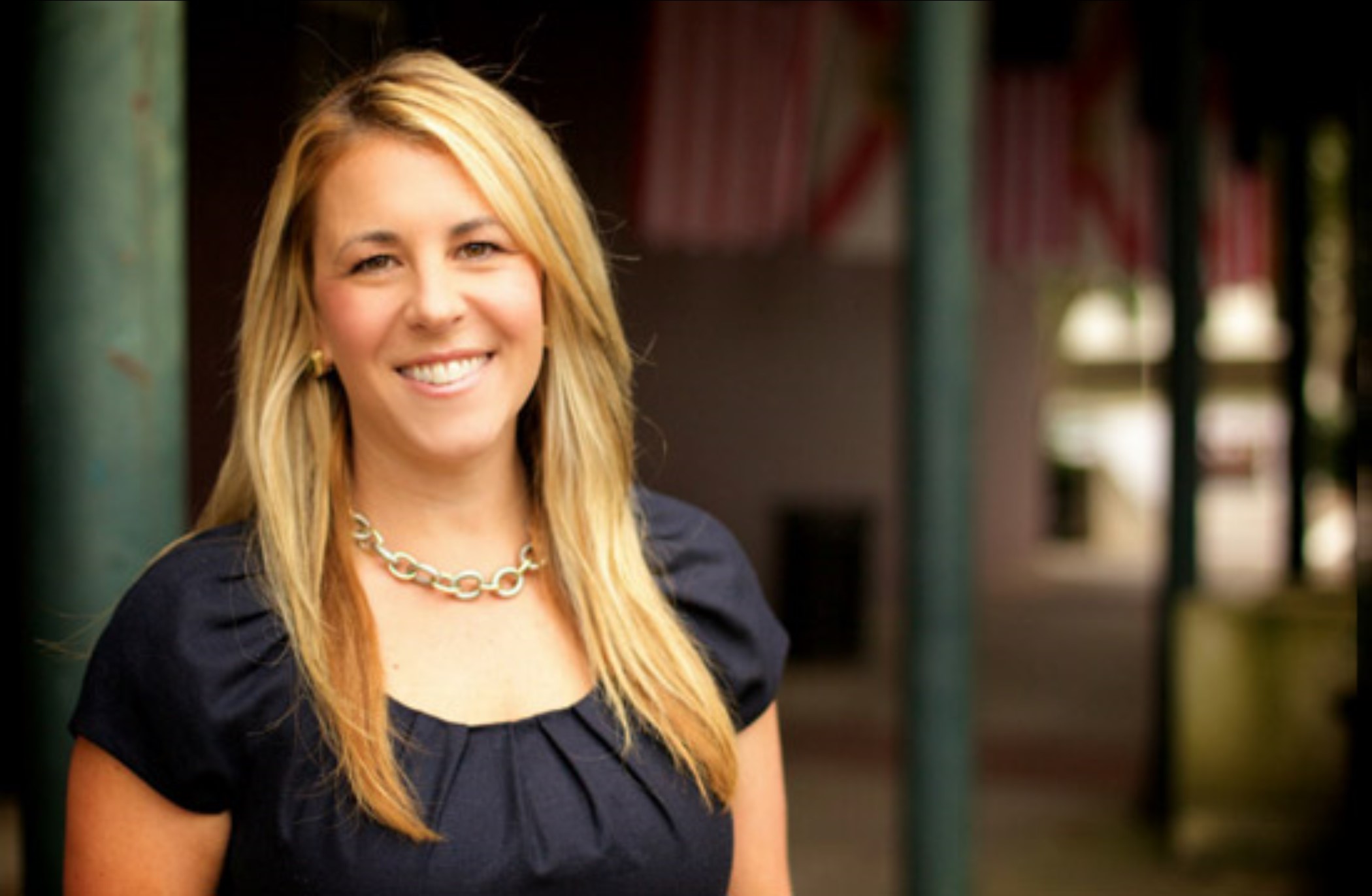 The median estimate measures in at $680K
The first three months of the year saw The Mayernick Group collect up to $1 million in lobbying fees.
New compensation reports show the four-member firm received up to $730,000 in pay lobbying the Legislature, with another $270,000 tacked on for their executive branch efforts.
Florida lobbyists report their earnings from each of their principals in ranges covering $10,000 increments up to $50,000, after which a firm must report the exact amount they received.
Using the middle number for each of The Mayernick Group's paying principals yields a median earnings estimate of $680,000 — $545,000 plying lawmakers and $135,000 for advocacy across the Capitol complex.
Per the bottom line of their legislative and executive compensation reports, Frank Mayernick, Tracy Mayernick, Rob Johnson and Katie Smith earned no less than $500,000.
The quadriga catered to the needs of about 50 clients during the January through March reporting period, with a half-dozen of them sharing the top spot in total pay.
Pharmaceutical company Alkermes, casino purveyor Eldorado Resorts, cannabis cultivator GTI Florida, hospital chain HCA Healthcare, crisis care group PEMHS and mega retailer Wal-Mart sent the firm an estimated $30,000 apiece in Q1.
The legislative compensation report includes another two dozen contracts worth between $10,000 and $15,000, most of which have a corresponding executive lobbying deal in the up-to-$10,000 bracket.
Other notable clients: Anheuser-Busch, AT&T, red-light camera company American Traffic Solutions, microwave networking powerhouse Aviat and Florida Power & Light.
Overall, The Mayernick Group's first-quarter haul is a skosh lower than their tally for Q1 2018, though that reporting period included the whole of the 2018 Legislative Session.
All Florida lobbyists and firms are required to report their incomes on a quarterly basis. Reports for the first quarter are due May 15.