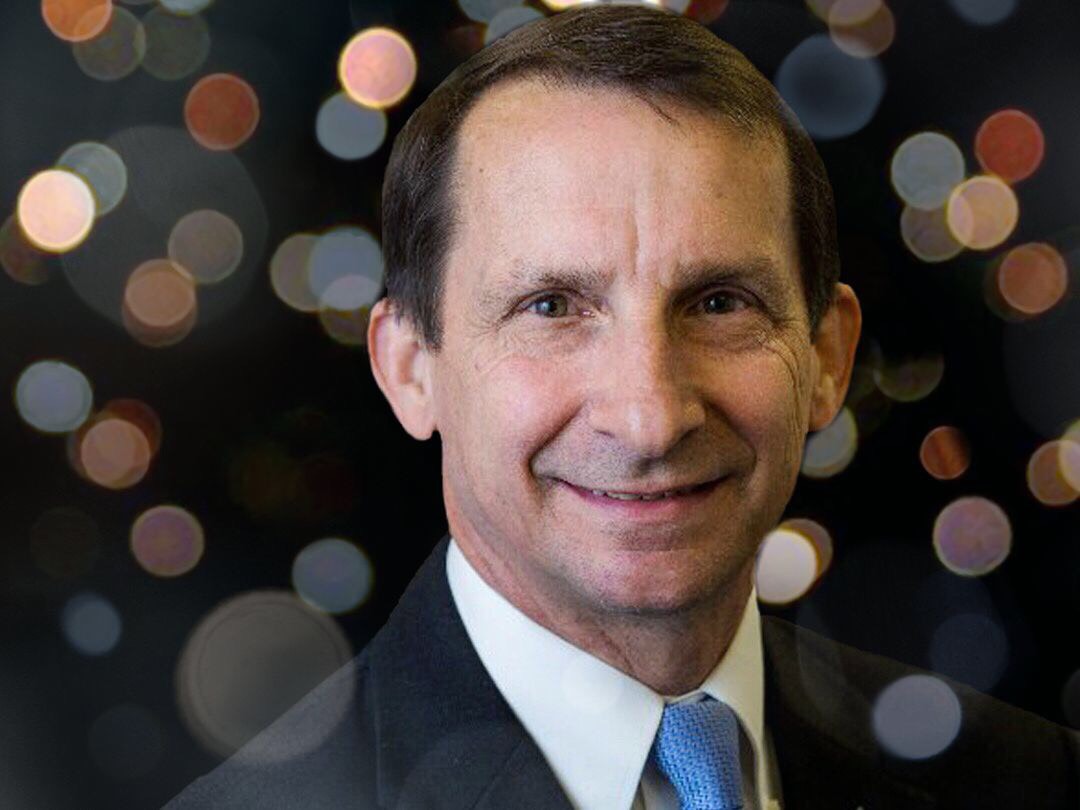 "He's a tireless public servant ... passionate and thorough in all that he does."
St. Petersburg City Council member Ed Montanari racked up another endorsement Monday: City Council colleague Lisa Wheeler Bowman is the third City Council member to endorse Montanari for re-election.
"I'm proud to endorse Ed Montanari for St. Petersburg City Council," Wheeler-Bowman said.
"He's a tireless public servant who is passionate and thorough in all that he does. Having him on City Council has been extremely valuable and I truly enjoy working with him to build stronger neighborhoods and bring economic development to St. Petersburg."
Wheeler-Bowman joins council members Amy Foster and Brandi Gabbard in supporting Montanari.
"I'm honored to have the support of my colleague, Council Member Wheeler-Bowman," Montanari said. "I appreciate her friendship and am proud of what we've accomplished together the past four years.
"I look forward to continuing our work together to improve the lives of every family in the City of St. Petersburg."
Montanari was elected to City Council in 2015 and is the only Republican on the board. Despite being in the political minority, Montanari has made friends on council through thoughtful dialogue and is running as a unifying force to meet the needs of a diverse community.
Montanari represents District 3, which covers parts of northeast St. Pete.
Montanari currently serves as vice chair of City Council.
He also chairs the Budget, Finance, and Taxation Committee and the Legislative Affairs and Intergovernmental Relations Committee and serves as vice chair of the Public Services and Infrastructure Committee.
Montanari also sits on the Health, Energy, Resiliency and Sustainability Committee and the Co- Sponsored Events Committee.
He is a commercial airline pilot for American Airlines and previously served in the U.S. Air Force. So far, he's running without opposition. If no one files to run against him, Montanari would be elected June 21 when qualifying for this year's municipal election ends.
The qualifying period began last Thursday.
If Montanari does draw an opponent, he'll face off at the ballot box Aug. 27 for the primary and Nov. 5 for the General Election.