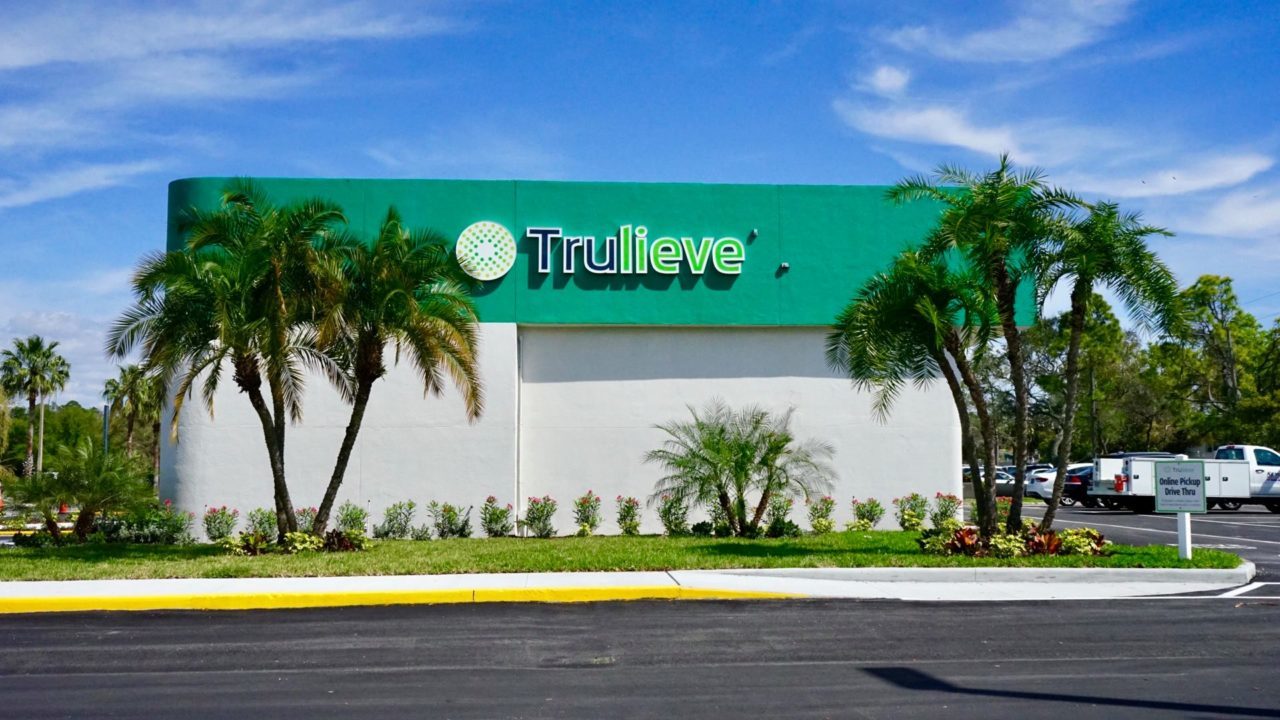 Sales will benefit Equality Florida.
In a unique example of brand synergy, one of Florida's leading medical marijuana companies has partnered with one of the state's largest civil rights organizations.
During June (Pride Month), portions of proceeds of sales of Trulieve's "Rainbow" TruPODs, accompanying rainbow-colored "TruSTIK" vaporizer pens, and various Pride-focused Trulieve merchandise will go to Equality Florida.
"Since Trulieve was founded in 2016, our belief has always been that diversity and inclusion will not only help us to stand out but would be a crucial part of our success," Trulieve CEO Kim Rivers said.
"We have worked hard to create an environment where everyone — regardless of their sexual orientation or gender identity — feels safe, comfortable, and welcome."
"Our partnership with Equality Florida was a natural fit; we believe in the work they are doing not only during Pride Month, but year-round, and are excited to support them," Rivers added.
Florida's medical cannabis sector is booming, with 230,000 registered patients. Trulieve moves 60 percent of the product in the state currently, making it the largest cannabis company in Florida.
The company has launched 28 locations across the state since it began opening dispensaries in 2016. Trulieve was Florida's first fully licensed cannabis company. It also operates in California and Massachusetts.
In the last few months, Trulieve has begun selling a smokable form of the drug in accordance with a new law approved by the Legislature. That effort was pushed by Gov. Ron DeSantis. The company also offers home delivery for those without access to a physical store.
"Equality Florida is proud to partner with Trulieve, who is helping patients throughout Florida with their medical needs. As leaders in the industry, Trulieve understands the importance for inclusion and diversity in their workforce, and support the work of Equality Florida," said Todd Richardson, Equality Florida's Pinellas County Development Director.
The group was founded in 1997 to help combat discrimination against the LGBTQ community.