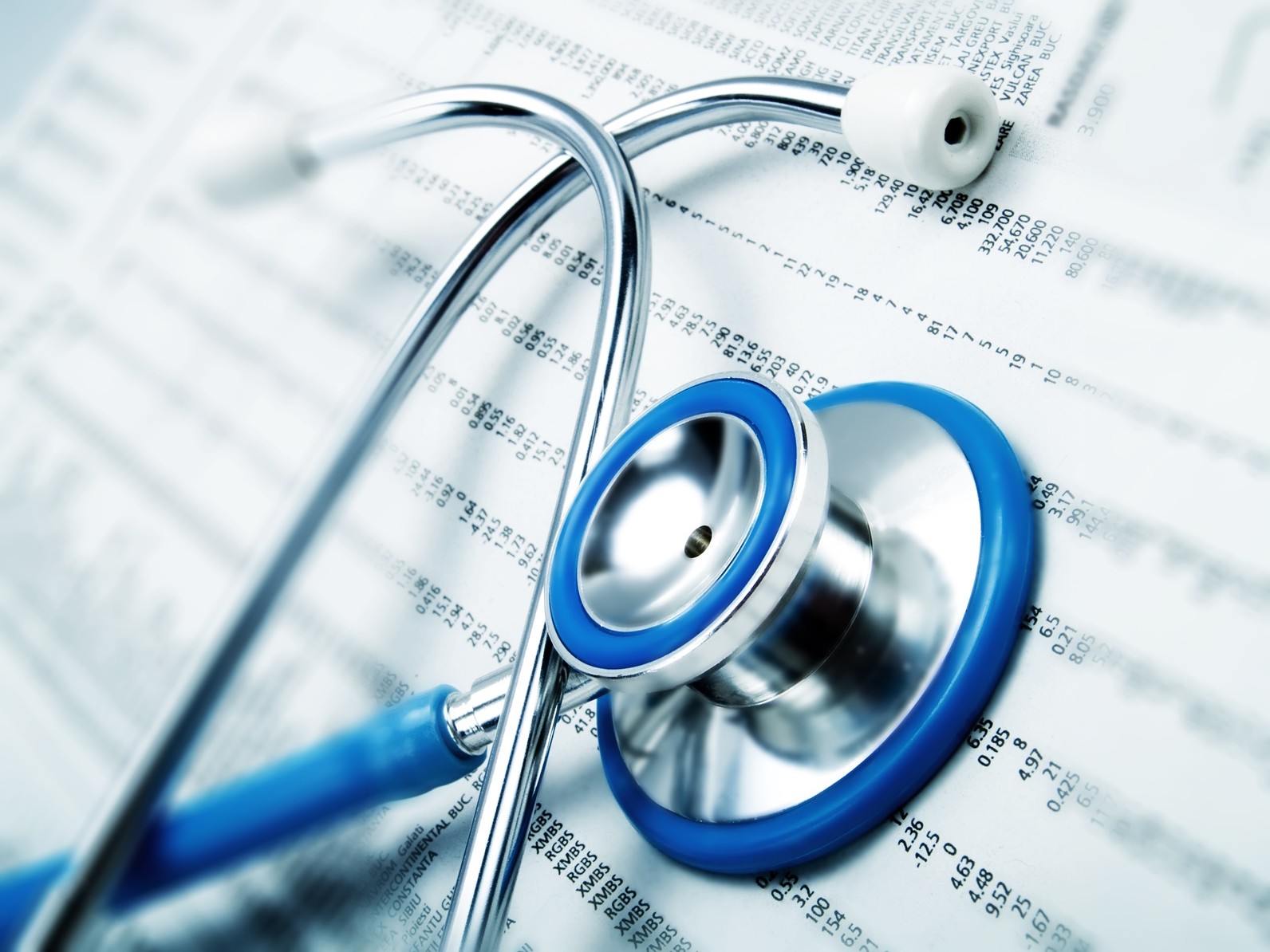 The noncompete language puts the rest of the legislation in jeopardy.
Gov. Ron DeSantis on Tuesday signed a bill that would void the noncompete contracts of a group of doctors in Sarasota.
Before HB 843 cleared the Legislature, an amendment aimed at resolving a specific legal dispute was tacked on.
The text passed by lawmakers: "A restrictive covenant entered into with a physician who is licensed under chapter 458 or chapter 459 and who practices a medical specialty in a county wherein one entity employs or contracts with, either directly or through related or affiliated entities, all physicians who practice such specialty in that county is not supported by a legitimate business interest."
According to the legislative staff analysis, that could bring forward constitutional issues — courts would have to determine whether or not the change is meant to be retroactive, and both the state and federal constitutions prohibit the state from passing any law "impairing the obligation of contracts."
The language puts the rest of the legislation, sponsored by Doral Republican Rep. Ana Maria Rodriguez, into jeopardy.
The amendment not withstanding, the law would set up a student-loan repayment program for dentists who agree to work in underserved areas.
The "Dental Student Loan Repayment Program" would provide up to $50,000 in loan repayments per dentist per year if they opt to work in a public health program that serves Medicaid recipients and other low-income patients medically underserved areas.
It also directs the state Department of Health to set up a "Donated Dental Services Program," which will create a network of volunteer dentists to treat needy patients who cannot afford dental work but are ineligible for public assistance.
If the noncompete language is challenged and found unconstitutional, the loan repayment program could be tossed alongside it.
The law goes into effect July 1.