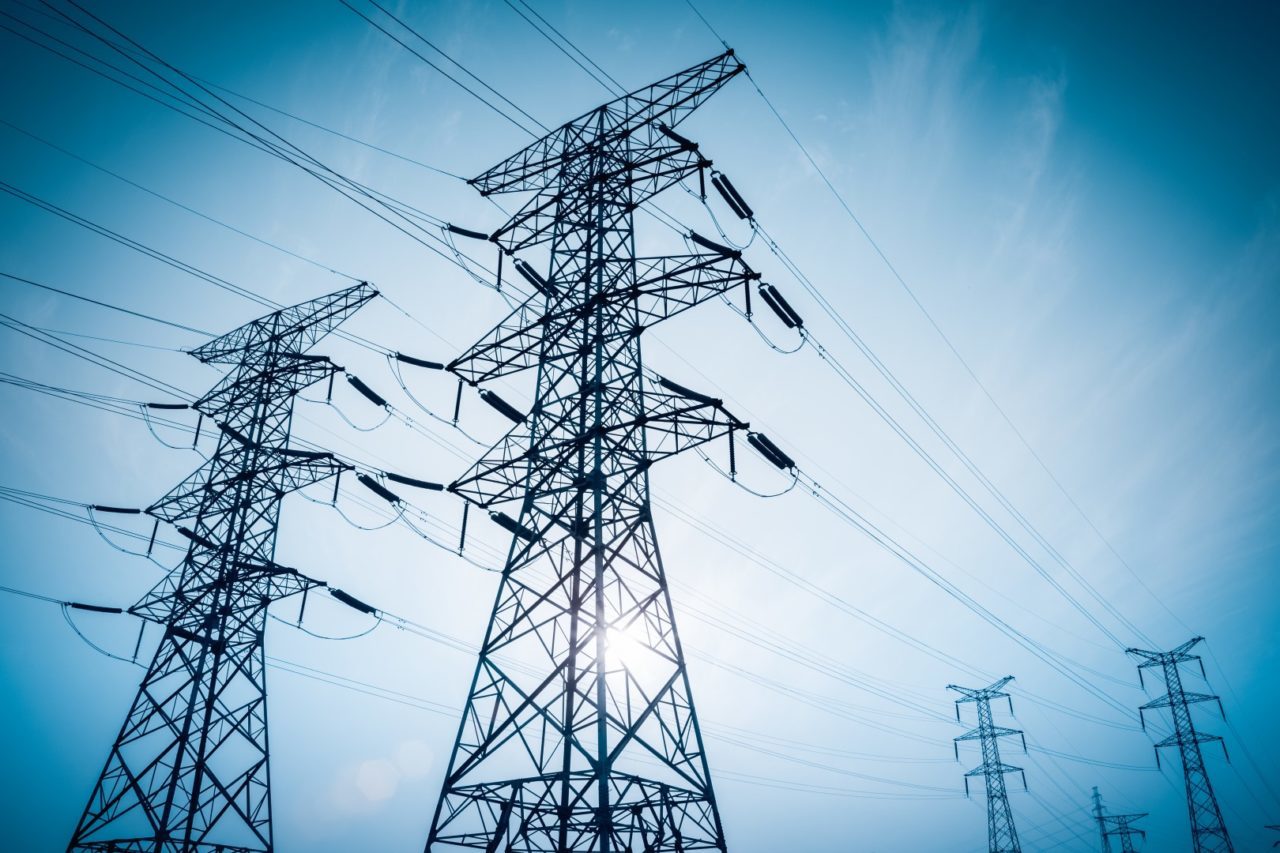 Donations come from one source.
Advocates for an "energy choice" amendment continue to bankroll their effort, raising just over $3 million to secure nearly half of the petitions needed for a 2020 vote.
A proposed constitutional amendment that would open the state's electricity market to competition, creating an "open and competitive energy market" is now just under 340,000 signatures, nearly half of the 766,200 needed by Feb. 1, 2020 for ballot access.
The ballot initiative's title is "Right to Competitive Energy Market for Customers of Investor-Owned Utilities."
If the amendment passes with 60 percent of the vote on the 2020 ballot, it will change Florida's energy sector, by allowing customers of investor-owned utilities to shop for the best price.
Current investor-owned utilities, or IOUs, would be restricted to construction or maintenance of infrastructure.
Coalition for Energy Choice is the sole funder of the effort, and added $365,000 to coffers in June, with Infinite Energy offering just over $13,000 in staff help.
Infinite Energy is a multi-state operator with a Gainesville branch. The company also operates in Texas, Georgia, New York and New Jersey.
Opposition is fierce from the political establishment: business groups, the Urban League, the League of Cities and Attorney General Ashley Moody oppose the ballot measure.
If passed, the measure could represent seismic change for Florida's politically-connected utilities sector.