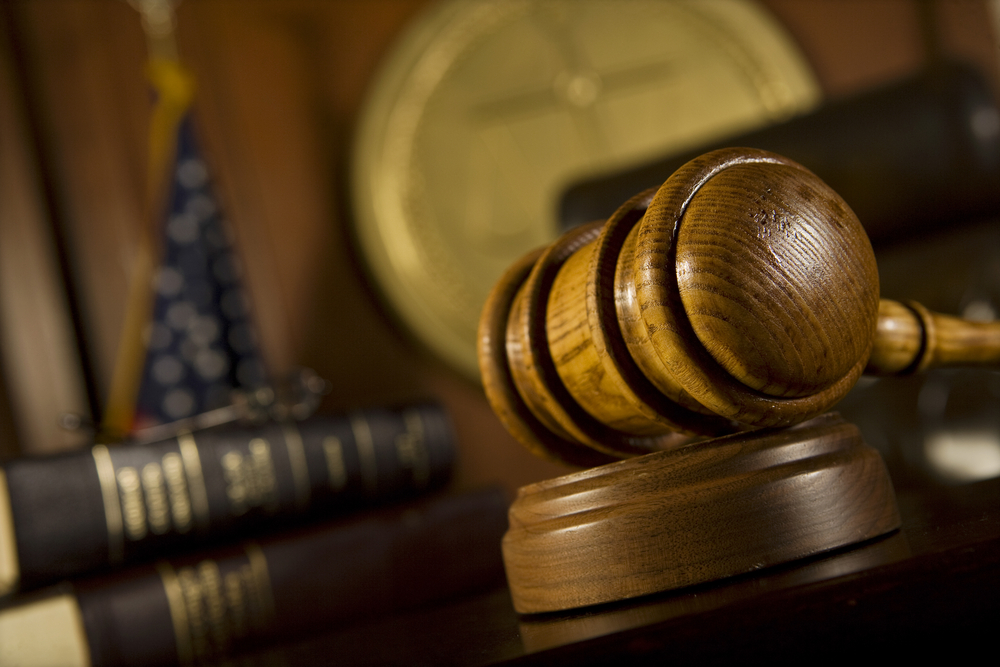 She was provided a Miranda warning more than nine hours after being brought to the station
Saying "facts strongly suggest that law enforcement designed its tactics for no other purpose than to exhaust" her into admitting involvement in the crime, a state appeals court Friday ordered a new trial for a woman convicted of taking part in a murder while she was a teenage runaway.
A three-judge panel of the 5th District Court of Appeal ruled that police violated Victoria Elizabeth Rios' Miranda rights, which are designed to allow defendants to avoid self-incrimination.
Rios, a 17-year-old runaway at the time, was convicted of first-degree murder in the 2013 death in Osceola County of Eric Roopnarine.
Rios and three men were accused of taking part in a scheme in which Rios contacted Roopnarine through a cell-phone app and offered sex for money.
After she was let into Roopnarine's home, two of the other men entered and shot and stabbed the victim before stealing items such as a television, an Xbox and a PlayStation 3, the ruling said.
As law enforcement investigated another murder, Rios was found hiding in the closet of one of the alleged accomplices' homes. She was taken to the Kissimmee police station and held for more than 11 hours, with police intermittently interviewing her, Friday's ruling said.
She was provided a Miranda warning more than nine hours after being brought to the station and subsequently confessed to involvement in the Roopnarine murder.
"We are concerned about law enforcement's intentions in their delayed administration of Miranda warnings," said the ruling, written by Judge F. Rand Wallis and joined by judges Richard Orfinger and Eric Eisnaugle.
"Specifically, nine and a half hours had elapsed between the time appellant (Rios) entered the secured room, at approximately 3 p.m., and the time law enforcement advised her of her Miranda rights.
"During that protracted period, law enforcement subjected appellant to extensive questioning regarding her status as a runaway, tumultuous family relationships, and ultimate knowledge of and participation in the murder and robbery.
"It was also during this prolonged solitary confinement that multiple law enforcement officers cycled through the room under the guise of having spoken with co-defendants and needing appellant's help. They then confronted her with alleged inconsistencies in their stories."