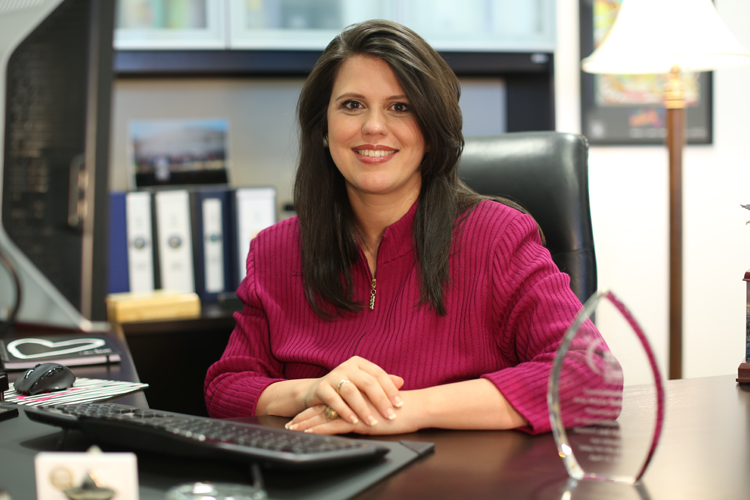 Rodriguez is seeking to replace term-limited GOP Sen. Anitere Flores.
GOP Rep. Ana Maria Rodriguez is attempting a jump to the Senate after just a single Legislative Session in the House.
And if her first month of fundraising is any indication, it looks like plenty of people are supporting the move.
Rodriguez raised just more than $57,000 to her own campaign coffers, adding another $25,000 through Ethics and Honestly in Government, a political committee.
But anyone thinking this race is in the bag for the Republicans should pump the brakes. Democratic candidate and Pinecrest Vice Mayor Anna Hochkammer earned even more in her first month as a candidate back in April.
Hochkammer pulled in just over $105,000 during that first month.
Though, like many candidates, that first month excitement bump for Hochkammer has slowed a bit. She's brought in just over $53,000 in the following three months combined.
In July, Hochkammer added $15,000 and change. More than $4,000 of that came in through her campaign. Hochkammer's political committee, For A Brighter Future, added another $11,000.
The amount of money flooding into this race so far is indicative of the importance impending 2020 battle. With Sen. Anitere Flores term-limited, Democrats see a chance to steal the seat in a long-shot attempt to take over the Senate.
Republicans, meanwhile, would very much like to hold the seat. That's why GOP leadership reached out to Rodriguez in the first place, pushing her to jump into the contest. Rodriguez made that decision formal in mid-July.
Her entry into the race has already forced out one candidate. Attorney Alexandria Suarez shifted over to the House District 120 contest in an attempt to replace term-limited Rep. Holly Raschein.
But Angie Chirino, a singer and former congressional candidate, remains in the GOP primary for the SD 39 contest.
Her July fundraising numbers were unavailable as of this posting. She earned more than $15,000 in her first month, but followed that up with just over $1,500 in May and about $6,400 in June.