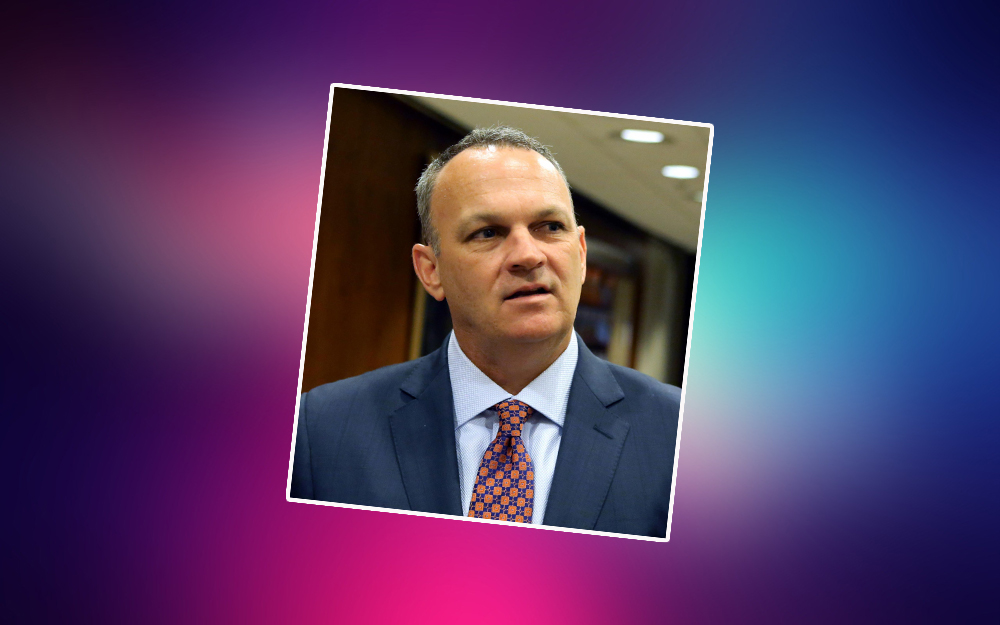 Shakespeare, George Orwell ... and George LeMieux?
Shakespeare, George Orwell, H.G. Wells and Roald Dahl are among the heavyweights who made the grade on state Education Commissioner Richard Corcoran's back-to-school reading list.
But the former Florida House speaker — the father of six children — strayed outside the norm with at least one of his picks.
Joining the literary lions on Corcoran's selections is George LeMieux, who briefly served as a Florida U.S. senator and whose resume includes stints as deputy state attorney general and chief of staff for former Gov. Charlie Crist, who once fondly dubbed LeMieux "the maestro."
"Florida Made: The 25 Most Important Figures Who Shaped the State," penned by LeMieux and Laura Mize, is on Corcoran's list of 30 reads for high schoolers, along with "Animal Farm" by George Orwell, "Lord of the Flies" by William Golding, "Frankenstein" by Mary Shelley and a host of other classics.
The 25 figures chosen by LeMieux include some giants, such as Henry Flagler, Walt Disney, John Gorrie, Barron Collier, LeRoy Collins and Fidel Castro.
But LeMieux also tapped a handful of Floridians — Hamilton Disston, Ted Arison and Pédro Menendez de Avilés — that might spur some Google sleuthing.
LeMieux's book, published last year, received some rave reviews on Amazon, where it ranked 50,189 in the U.S. State & Local History category Thursday.
Here's the Amazon blurb: "Florida is in many ways both the oldest and newest of the megastates. Once an insect-ridden swampland, it is now a top destination for tourism, business, agriculture and innovation. The ideas and actions of a colorful cast of characters — from beloved cultural icons to political heroes and even a socialist dictator — transformed the peninsula."