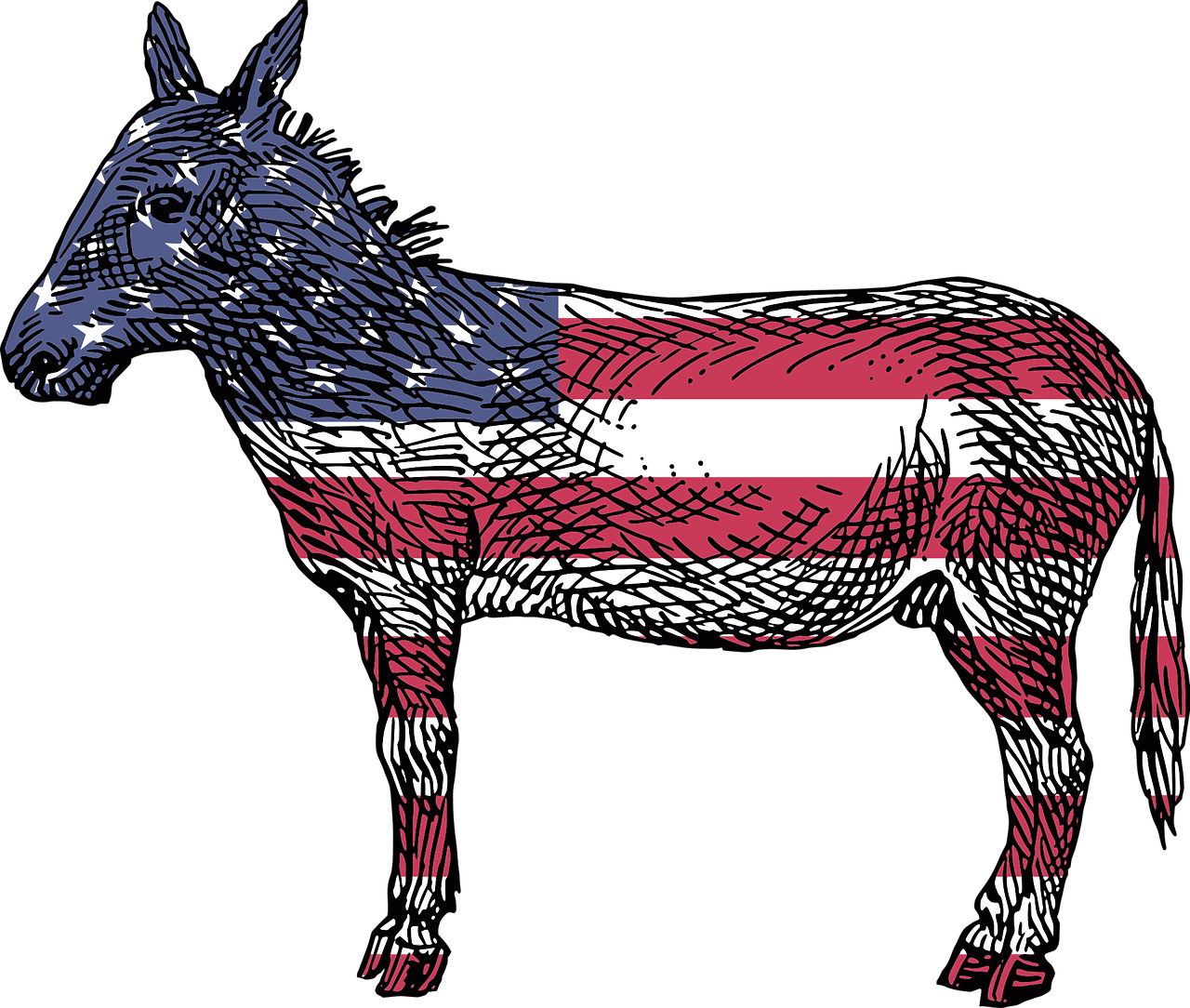 And most of the new organizers speak a second language.
The Florida Democratic Party says it's gearing up for the 2020 election with 10 new organizers starting this week.
Moreover, there are plans to take on more than 50 new organizers by the end of the year as the party "builds the grassroots army needed for victory," it said in a Tuesday news release.
"The Florida Democratic Party has learned our lessons from narrow losses in 2016 and 2018," said Juan Peñalosa, executive director of the Party.
"We are putting organizers on the ground sooner than ever before in order to win in 2020," he added. "We kicked off our multi-million voter registration effort this past May by deploying 90 paid summer organizers across the state — and today we are announcing our next wave of staff hires."
They're "dedicated to the important work of organizing our communities, building neighborhood teams and registering voters. We can't wait until next year to build the infrastructure we need to win in 2020. We are laying the groundwork today to set our eventual nominee up for success."
Here's more from the release:
The additional 10 organizers will join 9 full-time regional engagement directors who are already working to organize communities and empower local Democratic Party's across the state.
The Party expects to hire more than 50 organizers before the start of 2020.
The new organizers represent the diversity of Florida: Sixty percent of the organizers speak a second language, including Spanish and creole; 80 percent are people of color and all of FDP's new organizers are from the communities they will organize.
The new organizers include Alejandro Levy as regional field director and nine other organizers in counties across the state: Yolanda Ruiz-Casanova, Miami-Dade; Daniela De La Torre, Broward; Scherlie Dieujuste, Palm Beach; Andrea Trainor, Palm Beach; Brooke Christy, Luis Zaldivar, Duval; Ingrid Montgomery, Duval; Rebecca Berger, Hillsborough; and Rid Bhuiyan, Sarasota.