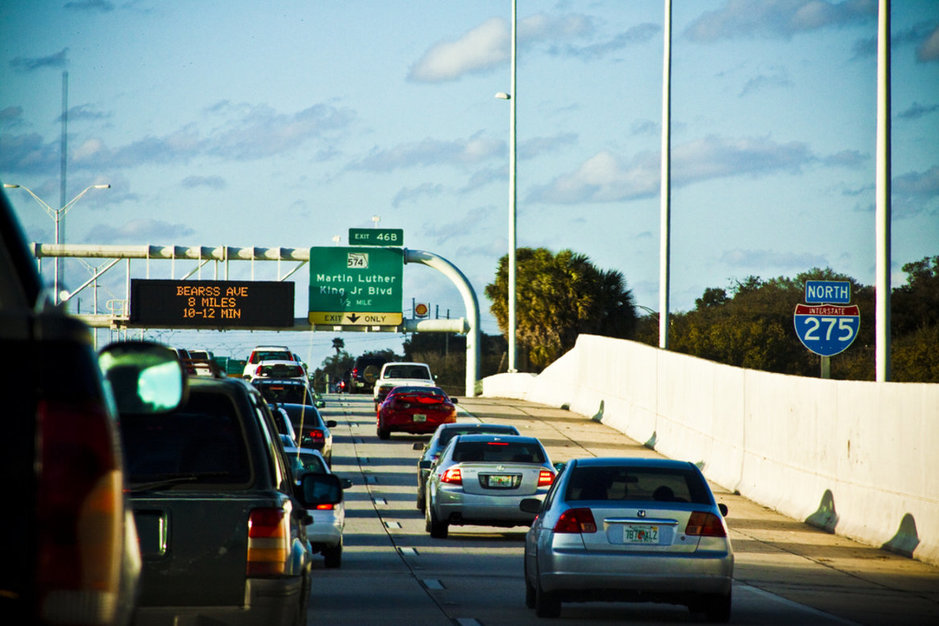 The House filed a brief arguing the tax is invalid.
The Florida House of Representatives is backing efforts to overturn Hillsborough County's new transportation and transit sales tax.
In a brief filed Tuesday House general counsel Adam Tanenbaum wrote urging the Florida Supreme Court to invalidate the sales tax in its entirety. 
Hillsborough County voters overwhelmingly approved the All For Transportation referendum last November that levied a 1 percent sales tax to fund sweeping improvements to the county's transportation network including a variety of both road and transit projects. 
Hillsborough County Commissioner Stacy White and later Hillsborough resident Robert Emerson challenged the tax both arguing it violated superseding state law governing how sales tax revenue expenditures could be determined. 
A judge upheld the tax, but struck some provisions of the new charter including spending allocations.
In the House brief siding with challengers, Tanenbaum argued the tax usurps legislative authority to oversee how sales surtax is levied. 
"The House has an interest in preserving this legislative prerogative to strictly control non-ad valorem taxation," Tanenbaum wrote. "Hillsborough County's effort at levying a sales surtax without strictly complying with the Legislature's requirements for doing so, and the trial court's application of the severability doctrine to preserve a portion of an otherwise unconstitutional levy, threatens to diminish the Legislature's exclusive constitutional power regarding non-ad valorem taxation."
Tanenbaum also argued the All For Transportation referendum illegally included language directing specific uses for revenue, an authority that should be reserved for the Hillsborough County Board of Commissioners or the Florida Legislature. 
"In fact, for this particular surtax, the Legislature charges the county commission, and no other person or entity, to decide how the tax proceeds will be spent across several statutorily enumerated categories of transportation projects. The county's failure to put a "clean" levy
question to the voters renders the proposed surtax invalid," he wrote.
While the brief is an official Florida House of Representatives action, it does not necessarily represent the opinions of the entire chamber. House Speaker Jose Oliva has the authority to direct staff action without putting such a matter to a vote among members of the House. 
"Hillsborough County voters exercised a right given to them by the Florida Legislature to invest in transportation improvements for their community. It is disappointing to see the Florida House support an attempt to undermine the will of Florida voters." said All For Transportation Chair Tyler Hudson.
Hudson also hinted in his statement that a conservative group that has historically opposed increased taxes was behind attempts to thwart the All For Transportation tax. 
"After a resounding defeat in November, this is the attempt at a political do-over by Americans for Prosperity," Hudson said.
Americans For Prosperity has not publicly commented on their involvement or lack there of on the All For Transportation legal challenge. The group did not immediately respond to a request for comment.