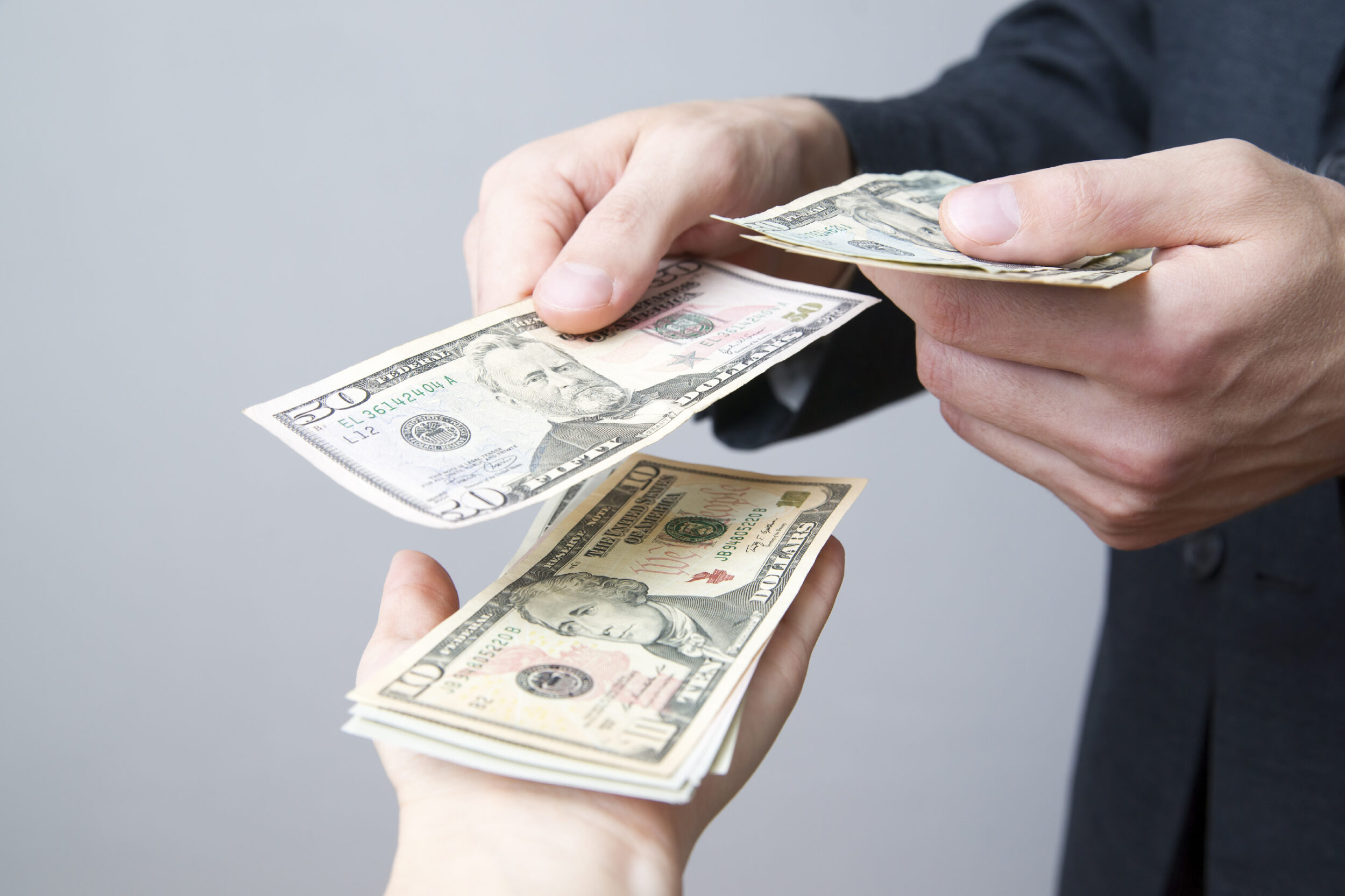 "I am very grateful for the investment they are making in our county's future through their donations."
Alex Penelas and Daniella Levine Cava were the big winners in the August fundraising contest for the Miami-Dade mayoral race, both topping more than $200,000 in donations.
Penelas has not yet formally declared his candidacy. But he's been raising money for months through his political committee, Bold Vision.
August saw the former Miami-Dade Mayor adding another $250,000. That pushes Penelas over the $1.4 million mark since April as he mulls a run at his old job. The committee maintains nearly all of that money after expenses.
"Our pursuit and development of bold ideas to tackle the challenges facing Miami-Dade County in terms of mobility, affordability, resilience, and social equity is connecting strongly with a cross section of civic leaders, community activists, public officials, and business owners who are eager to see results," Penelas said in a Tuesday release.
"I am very grateful for the investment they are making in our county's future through their donations."
Levine Cava added just over $200,000 in total during the month of August, falling $50,000 short of Penelas.
Her political committee, Our Democracy PC, brought in more than $173,000. Levine Cava's campaign also added just under $27,000.
"These numbers are not just a reflection of how far we have come, but a signal for how determined Miami-Dade is to elect a new kind of leadership come next year," Levine Cava said.
"The grassroots enthusiasm we're receiving continues to propel us every single day to compete in all corners of this County. We're building something extraordinary and we're just getting started."
That $200,000 haul gives Levine Cava more than $1.5 million raised thus far. But $405,000 of that was money transferred from a political committee which backed Levine Cava well before the beginning of her mayoral run.
In cash on hand, she trails Penelas by just over $100,000.
The two are among five candidates vying for the open contest in 2020, when current County Mayor Carlos Gimenez is term-limited.
Miami-Dade County Commissioner Xavier Suarez, who entered the race in August, showed nearly $90,000 earned in his first month in the contest. His campaign netted $9,500, with his political committee, Imagine Miami PC, adding nearly $80,000 more.
Former County Commissioner Juan Zapata pulled in just over $2,000 in August, giving him nearly $39,000 raised since entering the contest in late January. He has nearly $37,000 of that still on hand.
Entrepreneur Monique Nicole Barley did not report any money raised in August. She's earned less than $1,100 in total since May.
Fundraising reports in the race for data through Aug. 31 were due by Tuesday.