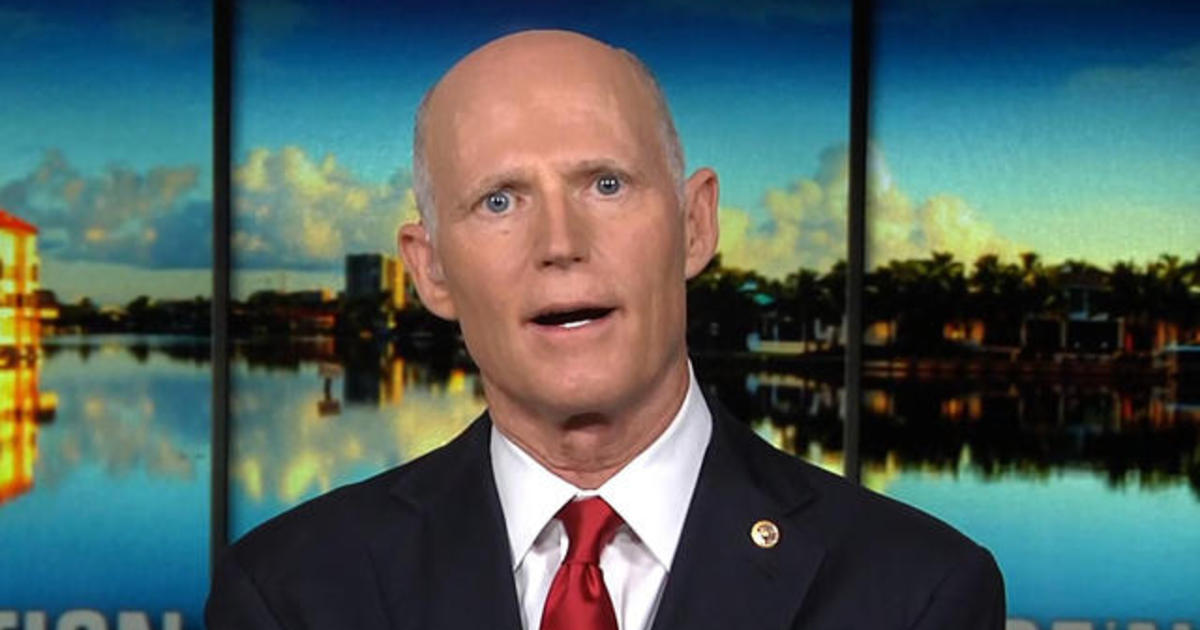 AIDS funding slight not an issue for Jacksonville, officially.
The city of Jacksonville has always had a special relationship with former Gov. and current U.S. Sen. Rick Scott.
Whether Democrat Alvin Brown or Republican Lenny Curry manned Suite 400, Scott could always count on a friendly reception (from media and glad-handers alike), and a shared photo-op when news cycles dictated.
In that context, eyebrows were raised Wednesday, when the city of Jacksonville's social-media account aligned with criticisms of Scott for rejecting federal HIV/AIDS prevention dollars.
Interesting: @CityofJax Twitter aligns (for now) with criticism of @SenRickScott on AIDS funding failure. Left $54M on the table as HIV rates spiked…. https://t.co/vgWf22us3c pic.twitter.com/BViJAkMhGI

— AG GANCARSKI (@AGGancarski) September 11, 2019
As Florida Politics and the British Guardian reported Wednesday morning, Scott's administration rejected federal money earmarked for HIV/AIDS prevention measures.
Of the $70 million reportedly refused by the Republican Governor, $54 million was for prescription drug reimbursements.
Jacksonville is among the leading cities in the country, in terms of rates of HIV transmission.
The City of Jacksonville, at least momentarily, signed off on a withering criticism of Scott's move.
However, that was a short-lived and unintentional position, asserted spokesperson Nikki Kimbleton Wednesday morning.
The like of the post was "accidental," and was removed moments later, per Kimbleton.
"We don't react to those types of posts and we don't have a position," Kimbleton said.
"Our social media account was tagged and the social media manager was scrolling and accidentally hit the like button," Kimbleton added. "He removed it within seconds."
The official City of Jacksonville account is no place for politics.
"Our City of Jacksonville account is to share important information, like road closures, promote city events and positive stories about departments and individuals," Kimbleton added.
Presumably, that does not include commentary on a Governor's decision to refuse free money for disease prevention.