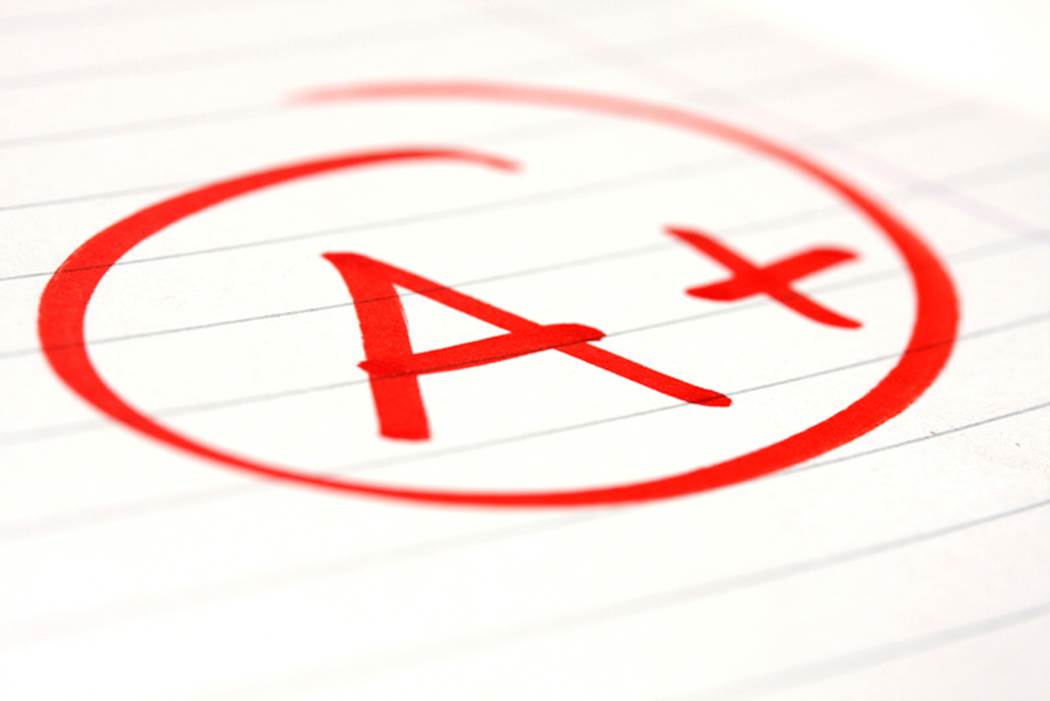 "We applaud the 50 legislators that earned an A+."
As lawmakers gear up to return to Tallahassee, Americans for Prosperity-Florida is handing out grades for their performance in the 2019 Legislative Session.
The advocacy group announced the release of its 2019 Legislative Scorecard Thursday.
The measure tallies up lawmakers' votes on more than 150 bills considered last session, "including policies to expand transparency on how local governments spend taxpayer dollars, create the Family Empowerment Scholarship, take bold steps towards criminal justice reform, and repeal parts of Florida's certificate of need laws to help expand access to health care."
The more votes in accordance with AFP-FL's priorities, the higher the grade. In all, 50 members earned top marks from the group.
"Florida is improving access to health care, expanding opportunities in education, and paving the way for the Sunshine State to have an even brighter path into the future," said AFP-FL state director Skylar Zander.
"We applaud the 50 legislators that earned an A+. 2020 will provide an opportunity for our activists to continue to fight for policies that ensure every Floridian has the best chance to fulfill their potential."
Those 50 representatives and senators will be the beneficiaries of a direct mail campaign touting them within their districts.
A sample mailer featuring Republican Rep. Chris Sprowls heralds his votes for "more educational opportunities for every Florida child"; "a criminal justice system that's smart on crime and soft on taxpayers"; and "expanding access to health care."
The mailer closes by encouraging voters to call his district office to say "thanks."
The full scorecard is available on AFP-FL's website. The example mailer is below.