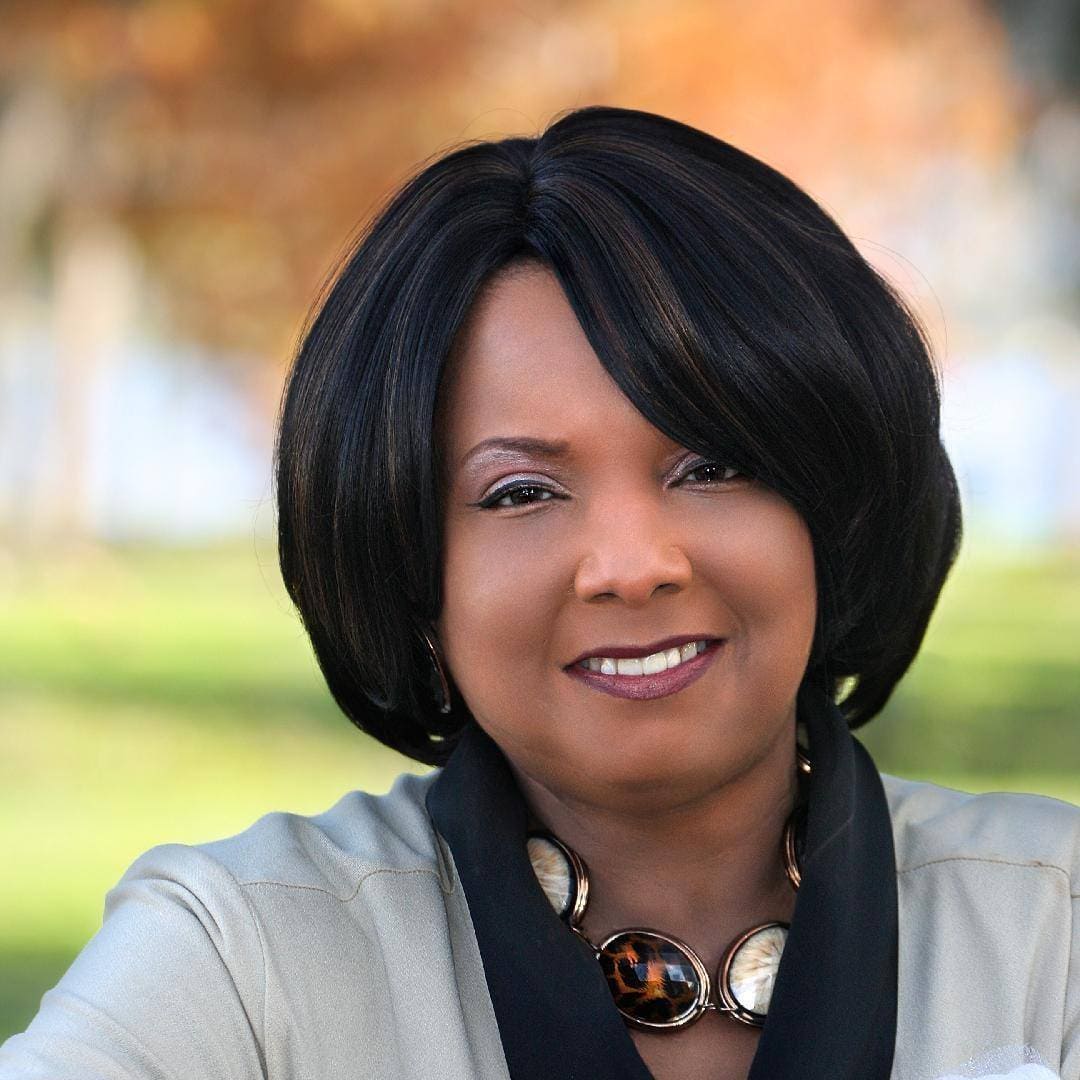 It's a big get in the city's most competitive race.
Deborah Figgs-Sanders scored a major endorsement this week from the city's top official. Mayor Rick Kriseman offered his endorsement Monday in the District 5 race that is shaping up to be the city's most competitive contest.
"Deborah Figgs-Sanders has the experience and enthusiasm necessary to be an effective member of our St. Petersburg City Council. She is progressive-minded, passionate, and committed to keeping St. Pete on the right track. Please join me in voting for Deborah," Kriseman said.
Figgs-Sanders' priorities include affordable workforce housing, environmental preservation, youth programs and services and small business development.
The Kriseman endorsement is good news for Figgs-Sanders as it allows the former Child's Park YMCA executive director to tap into his vast network of supporters. That could also signal good news for fundraising efforts.
Figgs-Sanders finished second in the Aug. 27 primary behind Trenia Cox. She already nabbed the endorsement from the race's third-place finisher, Beth Connor.
Figgs-Sanders has amassed a healthy list of endorsers that includes the National Organization of Women (NOW), Pinellas REALTOR Organization, Rep. Jennifer Webb, Pinellas County Commissioner Pat Gerard, Pinellas County Schools Board Chair Rene Flowers, Pinellas County Schools Police Chief Luke Williams, St. Petersburg Council Members Amy Foster, Brandi Gabbard and Lisa Wheeler-Bowman, Former School Board Member Terri Krassner, Gulfport Council Member Michael Fridovich, and several community leaders.
The winner of the District 5 race will replace Steve Kornell who is leaving office due to term limits. District 5 includes parts of south St. Pete including Lakewood Estates, Greater Pinellas Point, the Skyway Marina District, the Pink Streets and some neighborhoods surrounding Lake Maggiore.
Their race is one of four on the Nov. 5 ballot. Unlike the August primary when voters could only vote for candidates in their district, races will be open citywide. City Council members Ed Montanari and Lisa Wheeler-Bowman are up for reelection in their districts and two candidates — Robert Blackmon and John Hornbeck — are running to replace Charlie Gerdes in District 1.