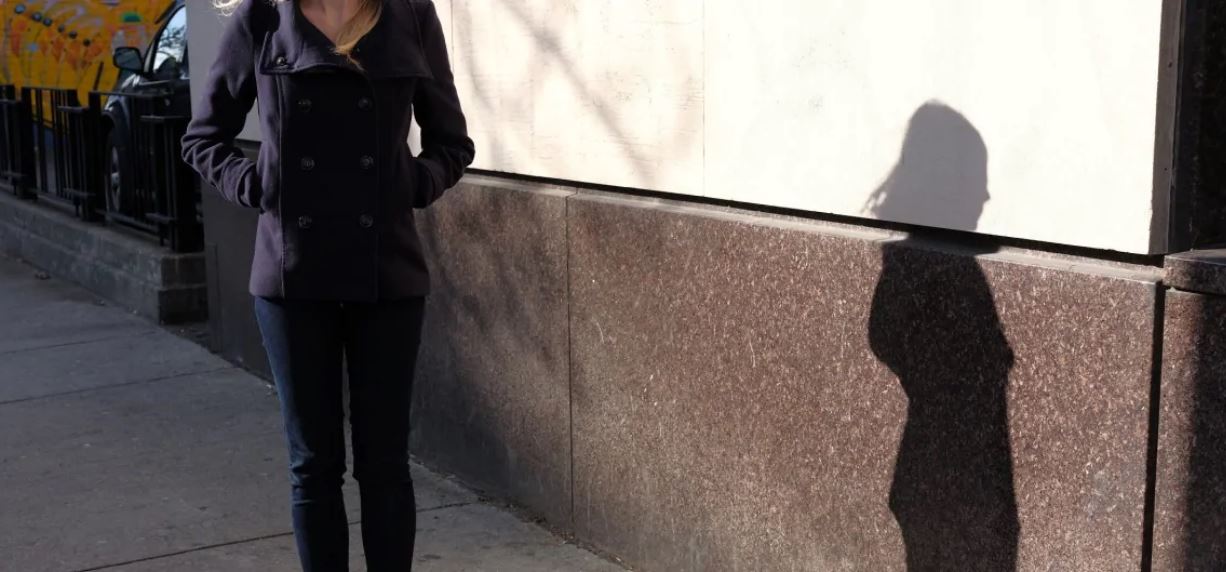 "The majority of victims identified in 2018 were white, female and between the ages of 14 and 17."
In a report to House lawmakers Thursday, a state official said about 400 victims of child sex trafficking were identified within the state in 2018.
That report was delivered by Kate Stoltzfus, who works as a Senior Legislative Analyst for the Florida Legislature's Office of Program Policy Analysis & Government Accountability (OPPAGA).
Stoltzfus said the Department of Children and Families received nearly 2,600 reports of commercial sexual exploitation (CSE) of minors in 2018. Those reports resulted in about 1,500 investigations and identified about 400 victims.
The issue of sex trafficking has become a focus within the state in recent years. Florida ranks third in the country in terms of reports of trafficking.
That's no doubt driven in part to the state's large population (Florida trails only California and Texas) as well as efforts to make the public aware of the issue, thereby driving reports. But the state has taken the issue seriously, passing multiple pieces of legislation to tackle human trafficking in the past several years.
In speaking to the House Children, Families & Seniors Subcommittee Thursday, Stoltzfus was asked by Rep. Rick Roth why only 400 victims were identified from a pool of 1,500 investigations.
"These are people that are in the system. And out of 1,500 you had 400 that were actually verified?" Roth asked. "That just seems like a low number."
Stoltzfus replied that these are difficult cases to investigate: "The exploiter is often unknown. And the child often doesn't even disclose their own exploitation due to a lot of the control and trauma that's involved in this."
Stoltzfus said in addition to the 400 verified cases, another 370 were found to be "not substantiated."
Those are cases where, according to Stoltzfus, it "means there is evidence, but it's not so high that [an investigator] can meet their preponderance of evidence needed to verify the case."
That could indicate there was "something going on," Stoltzfus said, "but perhaps it could not be proven."
OPPAGA is directed by statute to conduct an annual study on CSE on children in Florida. That research found in 2018 the counties with the highest number of victims were Broward, Miami-Dade, Duval and Orange.
"The majority of victims identified in 2018 were white, female and between the ages of 14 and 17," Stoltzfus added.
Florida passed the Safe Harbor Act in 2012, which required DCF to screen children to determine whether they were victims of sexual exploitation.
And in 2019, lawmakers approved a new measure looking to cut down on trafficking in the state through education of law enforcement and workers who may witness such exploitation, such as doctors or hotel workers.