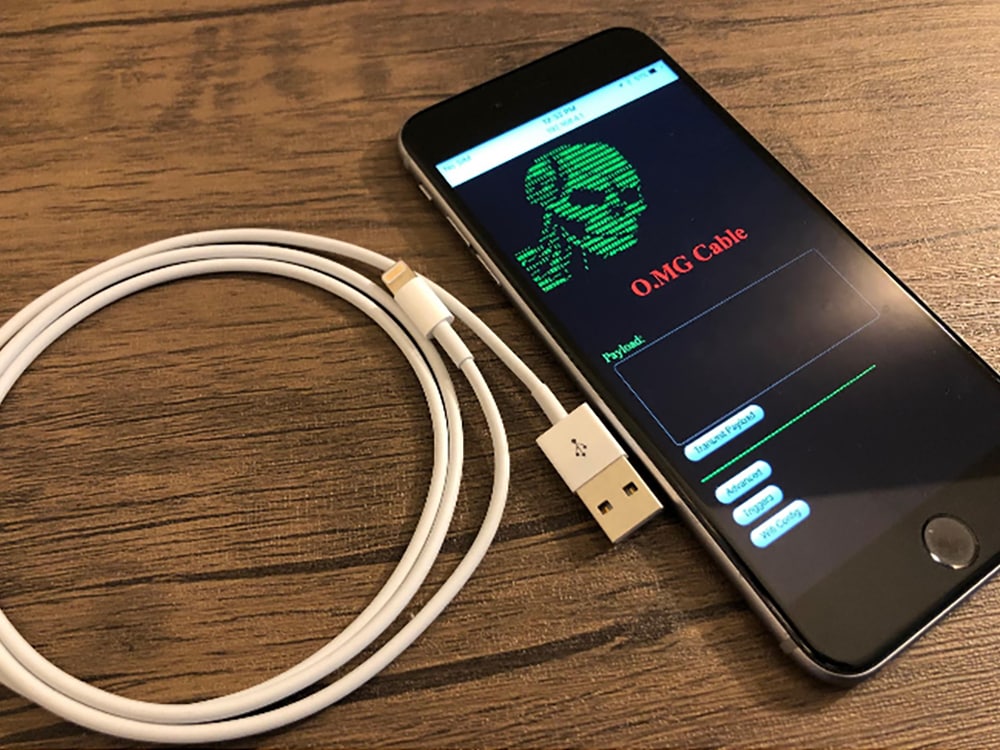 Just when you think you have heard it all, there's more.
Have you seen the Jack Nicholson film "As Good as it Gets?" He has a beautiful line where he tells a neighbor to "go sell crazy somewhere else, we are all stocked up here" – gold.
He also has this issue with lines in the sidewalk having to step over them very carefully.
This behavior is not unlike the current cyberspace landscape.
There are so many lines in the sand that you must step very carefully, or disaster awaits.
Let's review:
Don't reply to the prince offering diamonds or send gift cards to your boss who mysteriously wants 50 Target gift cards out of the blue.
Don't give Microsoft your password if they call you.
Don't sign onto public Wi-Fi to do online banking.
Don't use a lousy password.
Don't click on FedEx, Bank of America, etc. emails if you don't work with them.
Don't shop on non-secure websites.
Look out for gas pump skimmers, be aware of everything.
And that's just a few. But just when you think you have heard it all, there's more.
Have you ever been to a conference, airport, football game, or some other public event with a phone that needed some juice?
For example, last weekend, I was at the Florida-Auburn game and saw an iPhone charger by the fridge. I plugged right in. Didn't give it a thought.
Surely there could be no harm here?
Well, there is; I am also resisting an "Airplane" joke.
(Has the Shirley/surely thing been overdone? Or has it?)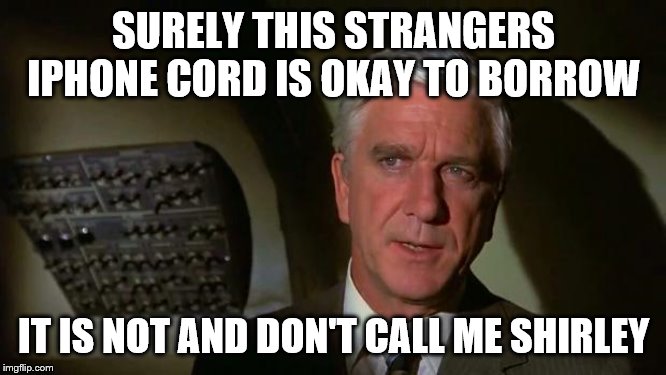 Thanks to the devious folks at HAK5, there is now an item called an O.MG cable. This cable, when plugged into a MAC or PC, can steal info and data. How is this possible? It has a built-in wireless network interface that lives in the cable and allows the data to flow once transmitted.
You might think this is something on the dark web that's difficult to find — nope. This screenshot was taken here.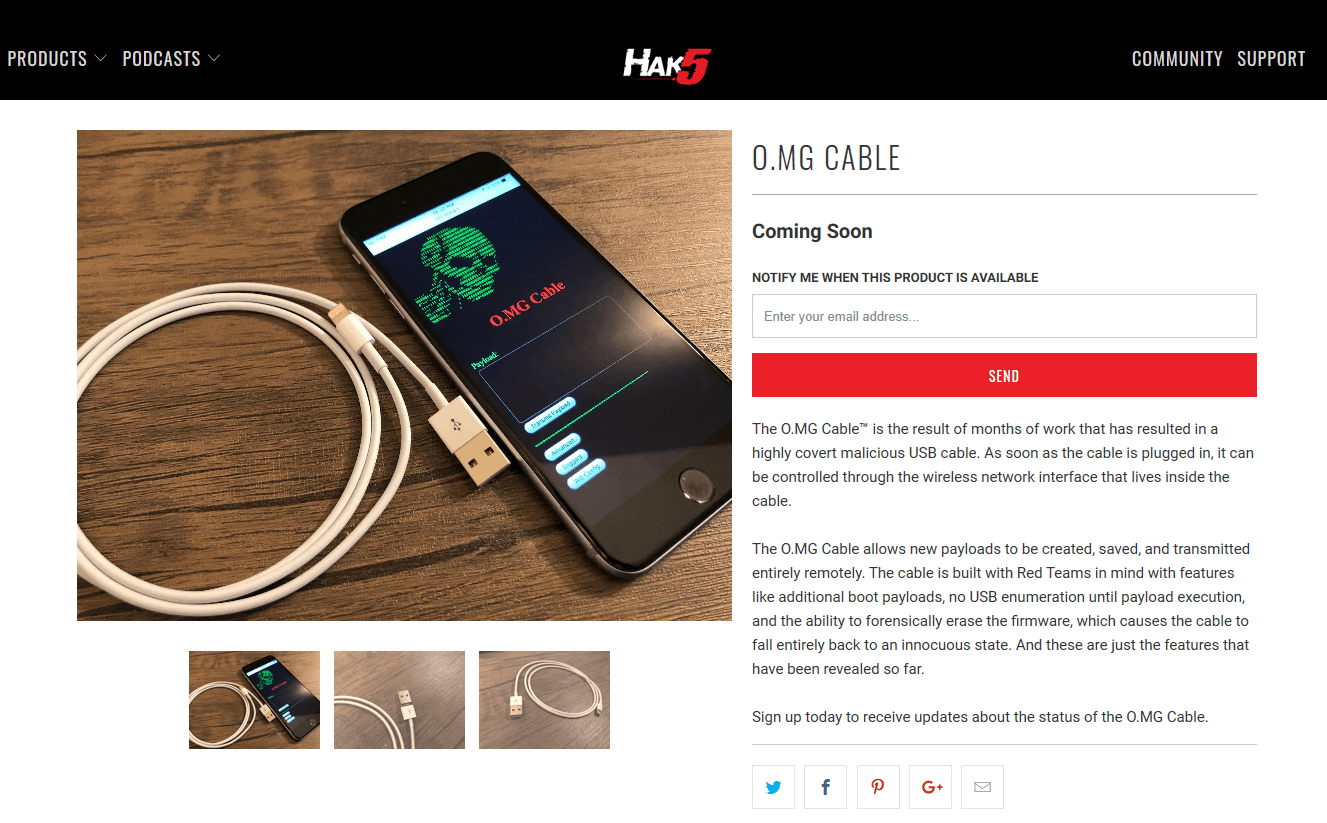 The first cable of this kind was hand-made and expensive, $200 a pop, now (according to this article) they are available for mass production. You can expect to hear more about this kind of cyber-crime, just in time for Christmas.
So, when you see that creepy person at the airport asking if you need a charge, say: "No, thanks."
___
Blake Dowling is CEO of Aegis Business Technologies. He can be reached at [email protected].