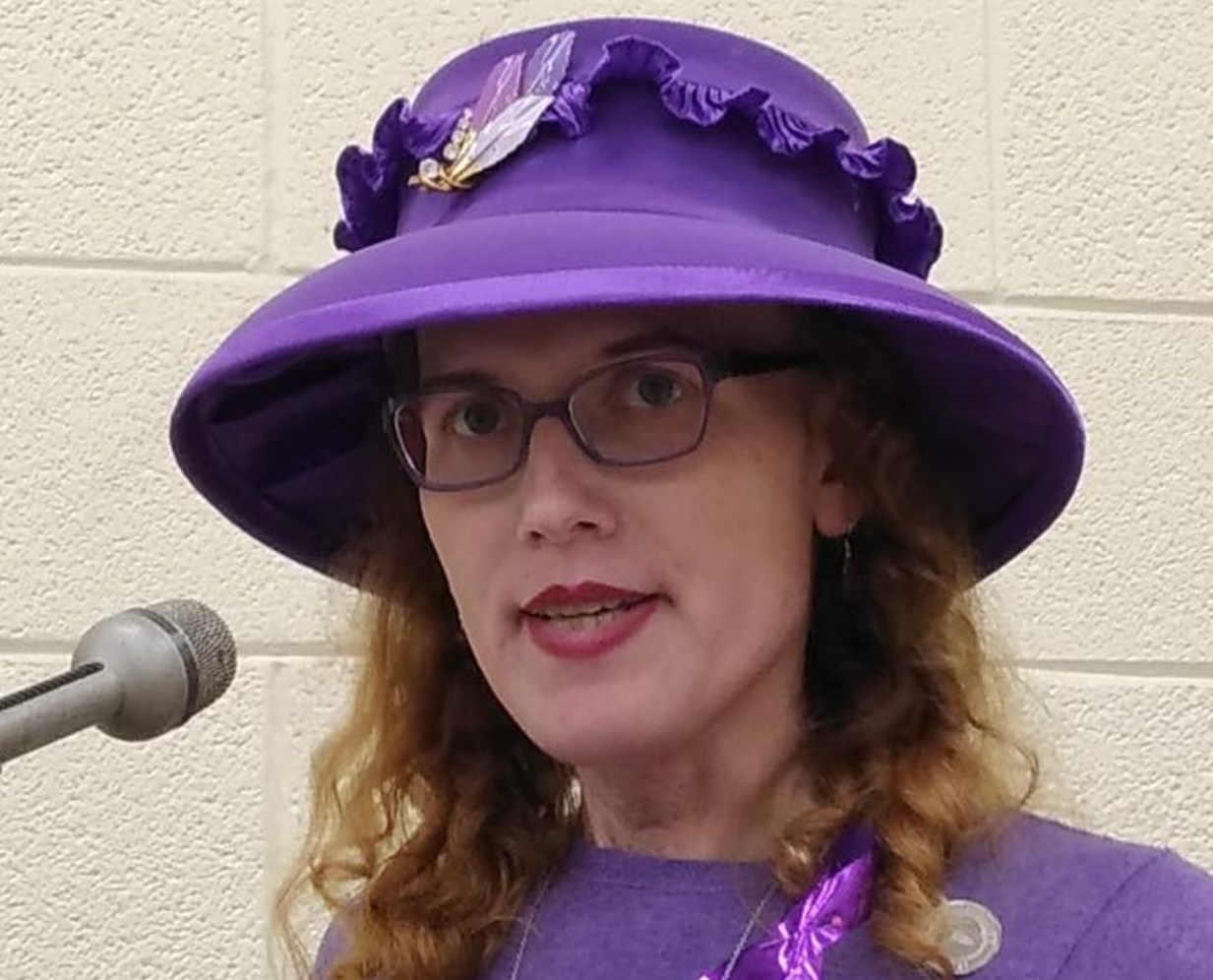 North Florida district is majority Republican.
Senate Appropriations Chair Rob Bradley is termed out in 2020 and one Democrat with a statewide profile aims to flip the Republican's seat blue.
Melina Rayna Svanhild Farley-Barratt of Trenton filed this week to run in Senate District 5, a seat where 51 percent of registered voters are Republicans, compared to 29 percent for Democrats.
Farley-Barratt is, she says, the first transgender woman to run for state Senate. She also boasts credentials in The Process, as the Legislative Director for the Florida Chapter of the National Organization for Women.
SD 5 covers a broad swath of North Florida, including the whole of Baker, Bradford, Clay, Columbia, Dixie, Gilchrist, Lafayette, Levy, Suwannee and Union counties as well as a piece of western Marion County.
In 2016, the last time the seat was contested, no Democrat ran. That cycle also saw the district go for President Donald Trump at the top of the ticket by a 3-to-1 margin.
Odds are long, but Farley-Barratt is unfazed.
She's been thinking about "running for something" for three years. A run for House was foreclosed when Dr. Kayser Enneking filed to run in her state House district.
"The Florida Senate [run] is easier to manage," she said, than a run for Congress would be. The Congressional district is bigger and has more institutional barriers, she noted.
"I don't want to go to D.C.," Farley-Barratt asserts.
The candidate has already had good conversations with Democratic groups throughout the district, with Clay County Democrats especially excited about having a candidate.
This will be a three-way race as a Libertarian candidate has already filed.
However, Republican Jennifer Bradley (the wife of the incumbent) appears to have an edge in terms of fundraising and organization.
In September, she raised another $67,900 in hard money, giving her campaign account roughly $258,000 on hand. Her donors include an admirable cross-section of Tallahassee interest groups and connected political types, with AT&T's political committee and various Disney divisions donating to her campaign.
The Working for Florida's Families political committee, which supports her campaign, raised roughly $112,500 in September, giving the committee roughly $960,000 on hand.
Can the Democratic grassroots withstand a tsunami of Republican cash?
Assuming both Mrs. Bradley and Farley-Barratt don't lose to primary challenges, North Florida voters will answer that question in 13 months.
Given the district dynamics, there is but one path: the Democrat is going to have to overcome a nearly unlimited budget to sway Republicans and Independents into her column.