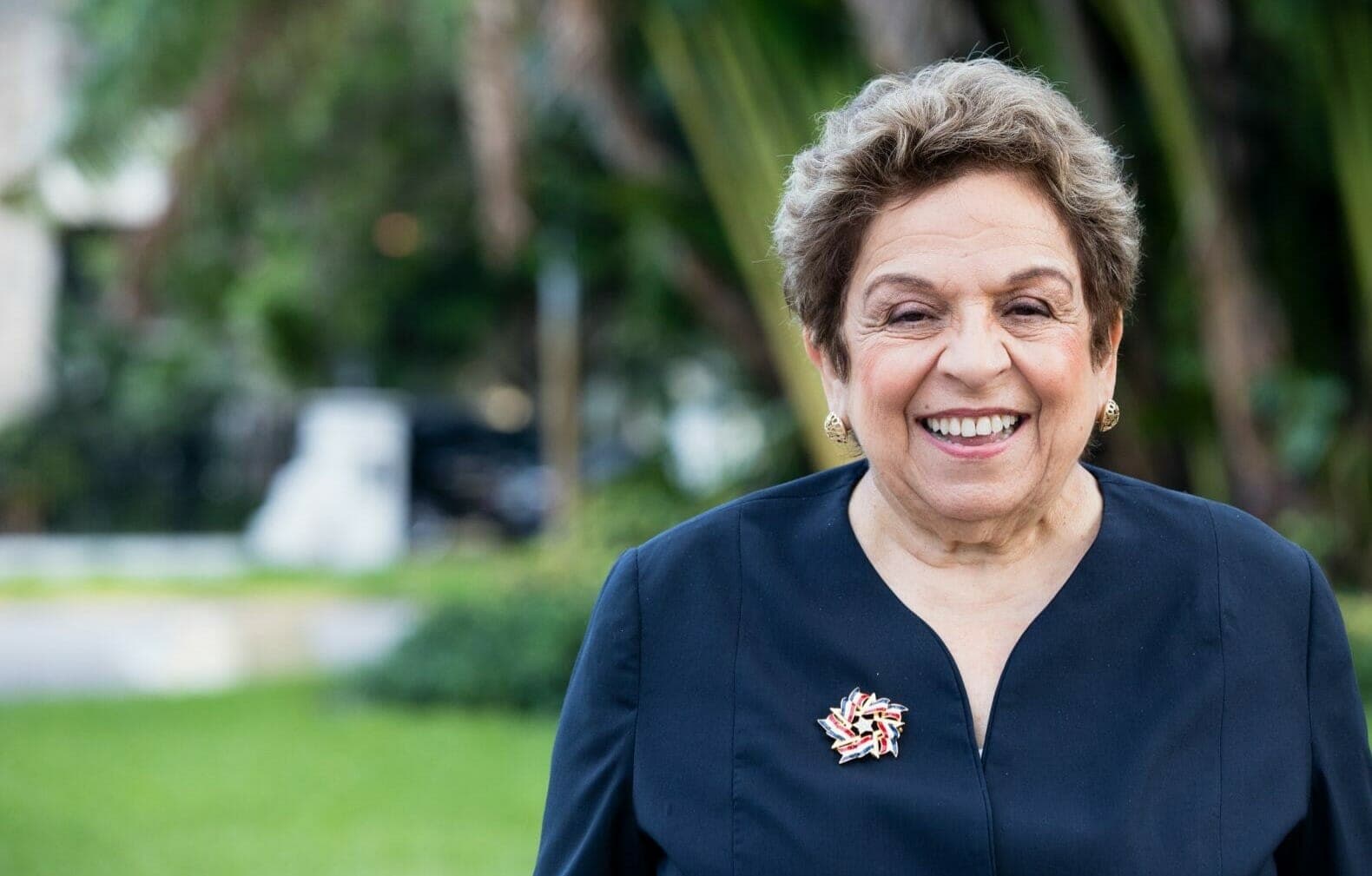 Shalala still has more than $785,000 in cash on hand.
U.S. Rep. Donna Shalala added nearly $314,000 in the third quarter, according to newly-published reports with the Federal Election Commission. That puts her at more than $1.17 million raised this cycle.
The third quarter haul sits in between Shalala's first and second quarter numbers. Her fundraising dipped from the second quarter, when Shalala collected more than $422,000. But her third quarter haul surpasses what Shalala earned in the first quarter, when she brought in more than $237,000.
Shalala has been reliant on the Democratic fundraising nonprofit ActBlue, which helps facilitate donations to Democratic campaigns. Once again, her quarterly report was littered with individuals donating through ActBlue.
Shalala also earned some larger donations from organizations such as the American Federation of State County And Municipal Employees (AFL-CIO), the Florida East Coast Industries LLC Good Government Committee PAC and multiple infusions from the Democratic Congressional Campaign Committee.
This most recent report covers financial activity from July 1 through Sept. 30.
The Shalala campaign listed just over $76,000 in expenditures. That leaves her with more than $785,000 available heading into the fourth quarter of 2019.
Shalala is a freshman in the U.S. House. She took over the seat in Florida's 27th Congressional District after the seat became vacant following the retirement of longtime U.S. Rep. Ileana Ros-Lehtinen.
A pair of familiar challengers have entered the race for Florida's 27th Congressional District in recent months.
Democratic candidate Michael Hepburn is seeking a rematch with Shalala in the 2020 primary for the seat. The two competed in a five-person field during 2018. Shalala emerged on top, earning 32 percent of the vote in the Democratic primary. Hepburn finished in last, earning 6 percent.
Another 2018 candidate has jumped in as well, with Republican candidate Maria Elvira Salazar looking for another shot against Shalala.
The two competed in the 2018 general election after emerging from their respective primaries. Salazar was defeated by Shalala by 6 percentage points in Nov. 2018.
Financial reports for Hepburn and Salazar are not yet available as of this posting.