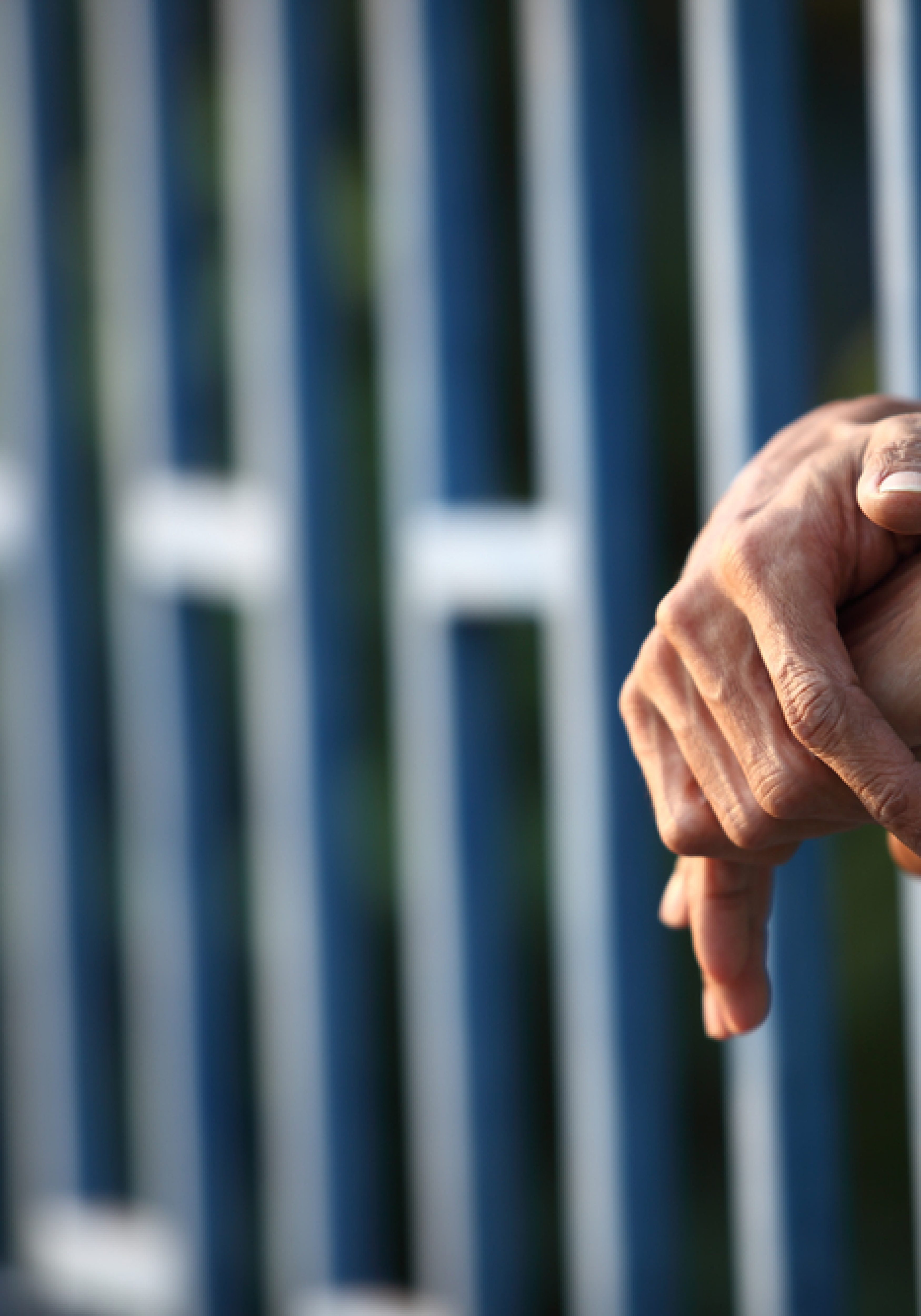 Prison problems mount, must be solved: Brandes.
On Wednesday, a Senate panel considered a recurring pressure: the deep-seated problems Florida has administering its prison industry.
The Senate Appropriations Committee on Criminal and Civil Justice discussed "trends" in the Department of Corrections, and such trends have not gone well as of late, as a September hearing revealed.
Committee Chair Sen. Jeff Brandes introduced what was a brief, but momentous, presentation on the DOC, a prelude to what he hopes will be a concerted effort by the Appropriations Committee at large to address these festering issues.
"Many of you were concerned after the last Department of Corrections presentation," Brandes said, citing "alarming facts."
"We have issues," Brandes said, "an enormity of problems in the prison system."
"We have a fairly stable prison population," Brandes said, but he expects population growth to seriously impact those numbers.
Brandes spotlighted violence, with inmate-on-staff assaults increasing by almost 50% in the last decade.
Inmate-on-inmate assaults are up 67% in 10 years.
"Very alarming," Brandes said.
There's almost a 500% increase in contraband in facilities also, Brandes noted.
"The use of force in the DOC is up almost 50% in the last decade," Brandes said.
As well, only 5% of inmates get educational programming.
"That's extremely concerning," the chair added.
Turnover is massive, also.
Some facilities have a median term of service of one year. Systemwide, 47% of corrections officers have been on the job for less than two years, with a 36% turnover rate last year.
"That plays out in the violence and contraband in the facilities."
Overtime: up to nearly $80 million, from $10 million a decade prior.
Officer pay: awful.
Starting salaries for correctional officer trustees are just north of $30,000, "below the national average significantly," Brandes said.
Some staffers don't want promotions from sergeant because they would lose the chance for overtime.
"We're going to be asking the Department of Corrections and Juvenile Justice to update their plans for January," Brandes said, urging the full Appropriations Committee to address the issue.
Vice-Chair Sen. Randolph Bracy, the committee's ranking Democrat, is carrying a bill that would potentially reduce sentences for first-time nonviolent offenders. That bill could save $860 million over five years.
However, Bracy was an excused absence.
It will take initiatives like Bracy's, and others besides, to help fill a budget gap that has led to deep-seated rot in the criminal justice system.
Brandes suggested in September that the Legislature must go farther to solve these issues.
"The Legislature must have the courage to do the right thing in this situation and fund this entity at the correct levels," he said. "We are frankly overstuffed with inmates and underfunded and under-guarded. This has become a pervasive issue that frankly is department-wide.
He wants a plan to fix these issues. What that looks like remains to be seen before Session starts in mid-January.