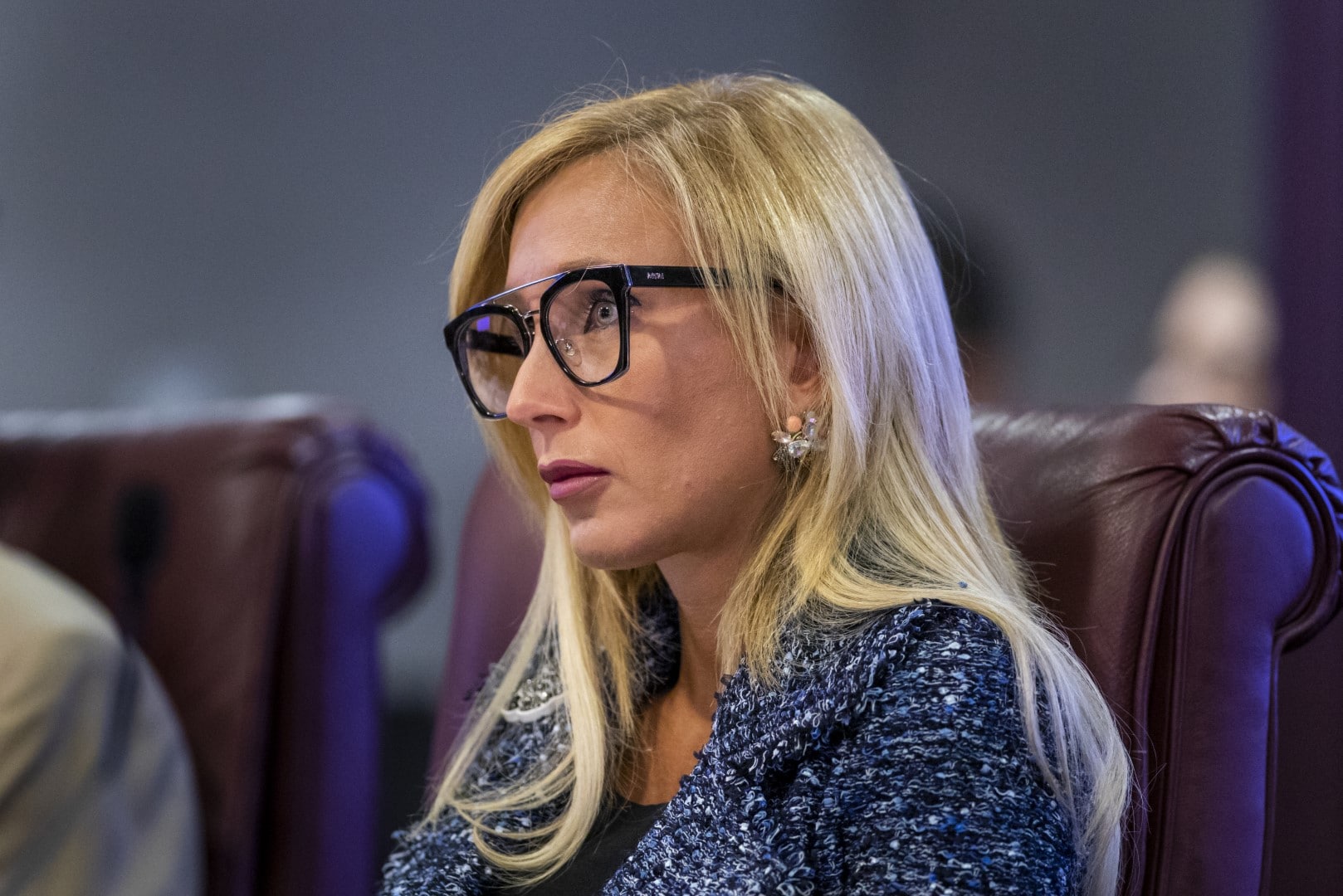 Book's measure is in part a response to failures during the 2018 Parkland shooting.
Sen. Lauren Book is backing legislation that would task the Florida Department of Law Enforcement (FDLE) with setting up minimum active shooting training standards for law enforcement agencies statewide.
Currently, law enforcement agencies are tasked with organizing their own training procedures, which can lead to inconsistencies from agency to agency. Book's bill (SB 788) would aim to help change that.
The measure states the FDLE, "in consultation with law enforcement agencies throughout the state and considering the unique needs of different geographic regions where those agencies are located, shall establish a uniform statewide rule on minimum standards and requirements for how each law enforcement agency in the state must prepare and respond to active shooter situations within their jurisdictions."would also create an active shoo
Law enforcement agencies would be permitted to go beyond those minimum requirements. But among the minimum standards, the FDLE must set up "detailed procedures" on how to respond to an active shooter report, how the media and affected parties will be notified and who will respond to the shooting and how.
Potential targets within a respective jurisdiction must also be identified, along with the establishment of primary and alternate routes to reach those destinations.

The measure requires each law enforcement agency throughout the state so set up an active shooter preparedness plan by Jan. 1, 2021.
Book's measure is in part a response to the 2018 Parkland shooting, after which the Broward Sheriff's Office (BSO) was criticized for their response to the attack.
Scot Peterson, who was serving as the school resource officer on the day of the shooting, did not enter the building to confront the shooter. Sheriff Scott Israel was suspended and removed from office due to criticism of those failures by Peterson and other BSO deputies.
Much attention was paid to the BSO active shooter policy, which stated that during a shooting, a "sole deputy or a team of deputies may enter the area and/or structure to preserve life" (emphasis added).
That use of the word "may" was inserted by former Sheriff Israel, who said he wanted to ensure a deputy was not obligated to enter a sure-death situation.
After Parkland, the department amended that language to state deputies "shall" enter the area and attempt to save lives.
Book serves on the Marjory Stoneman Douglas High School Public Safety Commission, which was set up to analyze the Parkland attack and offer recommendations. That body found the BSO active shooter policy at the time contributed to deputies failure to enter the building.