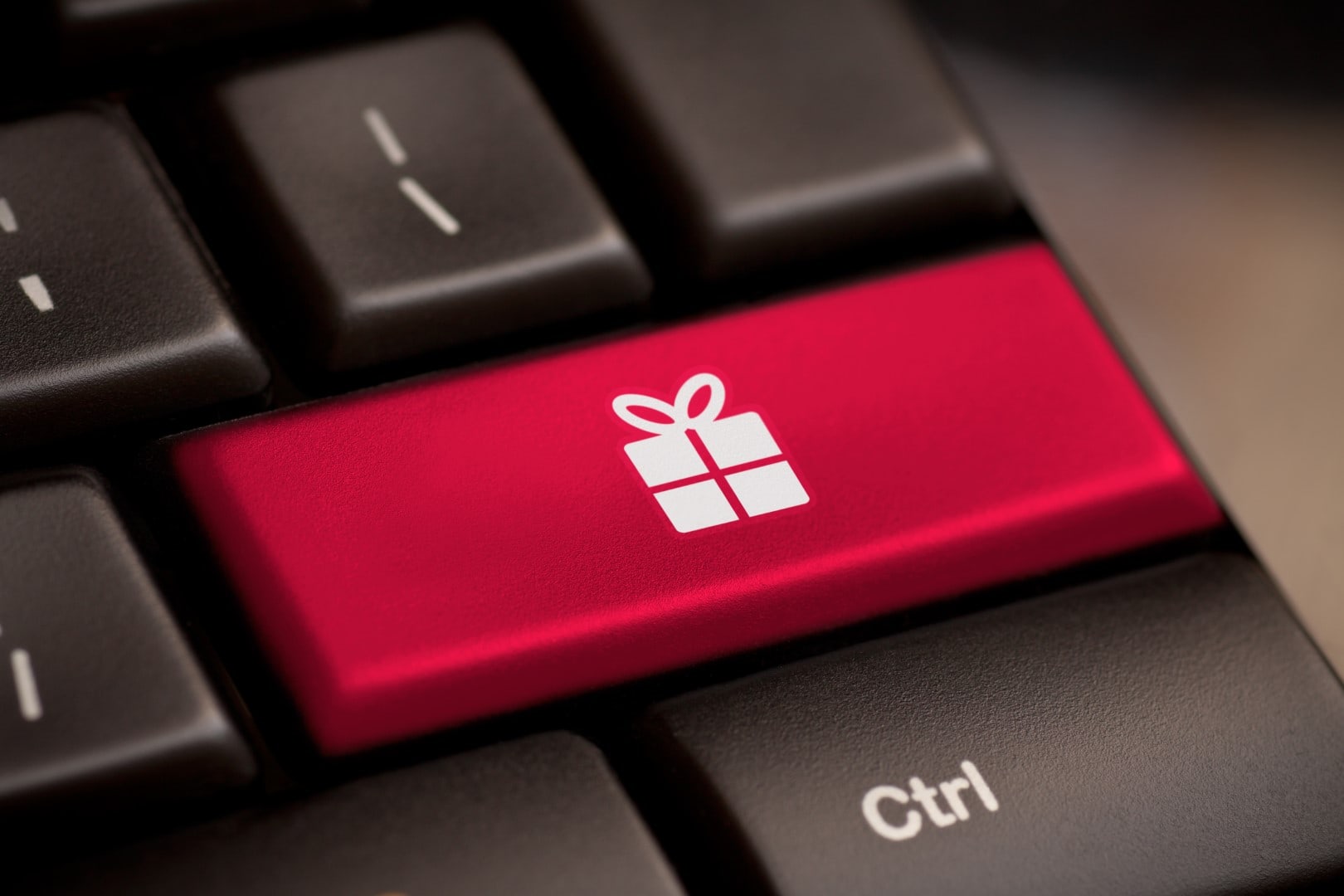 Ho Ho Ho, here we go …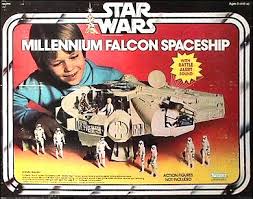 As a kid, was there anything better than Christmas?
When I opened the Millennium Falcon/Star Wars toy on Christmas Day 1982, I thought I was going to spontaneously combust. No joke.
A couple of years later, the Atari 5200 with River Raid was also ground zero for massive joyous hysteria. I can still hear the sound effects from that game.
Fast forward in time and giving gifts to family members invoke similar responses.
It was just a few years ago when I gave my stepdaughter the Nintendo WiiU gaming system she wanted; I was super stoked — not just to give it, but to play the thing myself.
Well, 'tis the season once again shoppers.
I thought I would put some ideas out there to make gift buying a tad easier for the loved ones in your life. Let's see what we have in store (pun alert).
Ho Ho Ho, here we go …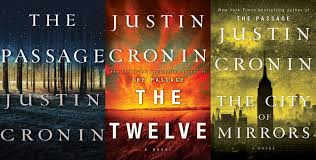 First, let's journey to the mythical land of Midtown Tallahassee. Well, not mythical, but certainly cool.
When I moved here in 2006, Midtown was Chez Pierre, Whataburger, Water Works and gas stations. Now, it's T23, Fifth and Thomas, Izzy's, Brass Tap and a gazillion other cool spots we frequent (including no less than six cannabis dispensaries; I think we are good with the weed supply, folks).
But when it comes to gift buying, Midtown Reader is the spot.
Any book you could possibly imagine is available for purchase (or they can order it for you). The staff introduced me to the Justin Cronin series "The Passage," and my summer was booked for reading.
If you like scary apocalypse, vampire or FBI books check it out. The staff is great, and they are super intelligent. Watch their now-viral video on actual versus artificial intelligence here.
For certain party affiliations, an ornament might be a fun gift — or perhaps a coffee mug?
Both are easily found on Amazon and are bound to make that certain someone in your life (right or left) smile.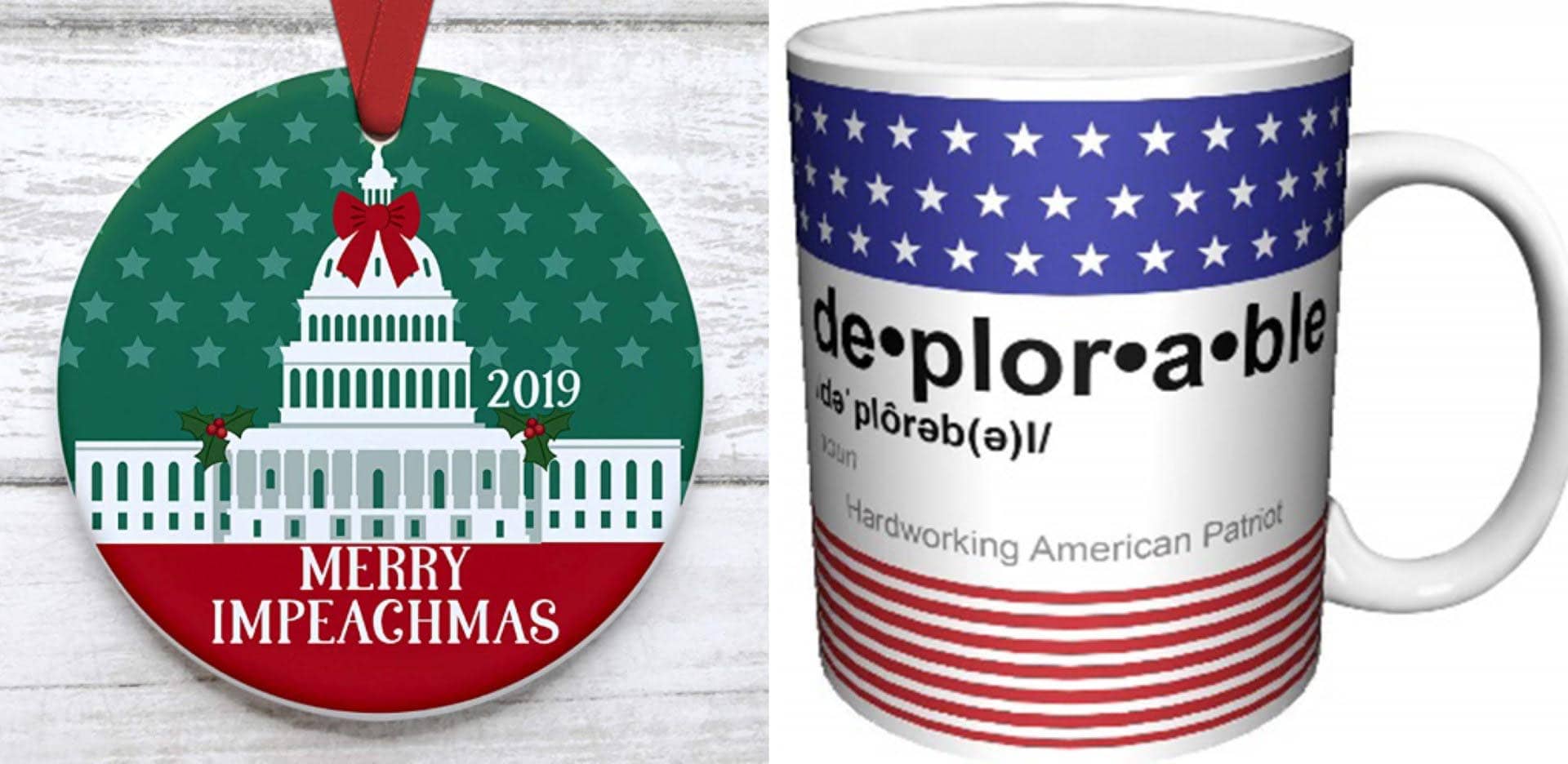 If you are feeling the need to give back, you can always contact Christmas Connection about adopting a family for Christmas. Last year they helped almost 300 families have a Christmas that might not have been to without their help. They have been doing this in Florida for over 40 years and it is really a special organization. You can reach out to them here.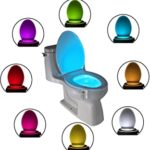 For wonky gag gifts, I think the toilet night light is just about the weirdest item I have seen on the market.
If you want the "royal flush" of gifts this could be the item you need.
If you are looking for a cool techy gift, mini projectors are a hot item. They make a great gift idea for any young person on your list. Plug it right into your phone, and in seconds, you go from tiny screen to big time — for gaming, movies or jumbo face-time calls.
This one by Vamvo is pretty slick.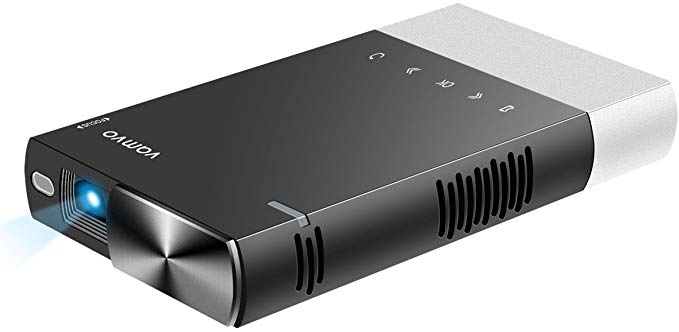 Or, if you are really stuck for an idea, it's time for cat socks — not just any old cat socks, but custom socks with your cat (or dog's) picture on them.
This will surely be the gift of the year for any pet lover; so, click and make it happen.
The holiday season is a great time for reflection and giving thanks.
Whether giving to others, gag gifts, political gifts or no gifts for that matter (lots of grinches out there), I hope you have a wonderful holiday season. And thank you for reading my columns this year, it has been a pleasure to tell some stories, share information and be part of the mix.
Happy holidays, Merry Christmas and Happy New Year. See you in 2020.
___
Blake Dowling is CEO of Aegis Business Technologies. He can be reached at [email protected].