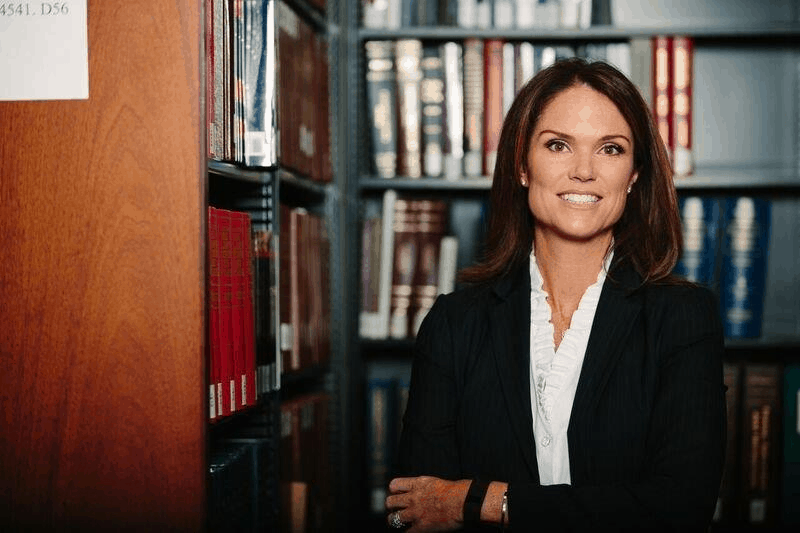 The fallout continues in 2020 from Jacksonville's waylaid push to sell its utility.
The fallout continues in 2020 from Jacksonville's waylaid push to sell its utility.
On Monday, the Duval County Democratic Party questioned whether 4th Circuit State Attorney Melissa Nelson could investigate alleged irregularities in the JEA sale process.
At issue: Nelson employing consultant Tim Baker, a political advisor to Mayor Lenny Curry who had some meetings with JEA CEO Aaron Zahn and others as the privatization push moved forward.
"Curry's political consultant Tim Baker attended multiple closed-door meetings at JEA at Zahn's request, ostensibly to offer political advice on the sales process," the Democrats assert, drawing on Florida Times-Union reporting on meetings.
"The Duval County Democratic Party calls on State Attorney Melissa Nelson to recuse herself to avoid any conflict of interest in this critical investigation into the attempted sale of JEA, the associated allegations of sunshine law violations and self-dealing," the media release adds.
State Attorney Melissa Nelson, who is entering an election year, said earlier in December that her office was "looking into" JEA matters.
Expect that however Nelson handles the issue, there could be political consequences. Her campaign team will have to be prepared to message against critics on two fronts: a potential primary challenger in the summer, or even a Democratic general election opponent.
Nelson engaged Curry's political operation in 2016, the prerogative of a primary challenger. That rollicking campaign saw current Curry Chief of Staff Brian Hughes as campaign comms on Nelson's behalf. The primary target: the flailing campaign of Angela Corey, a tough-on-crime stereotype with whom Nelson credibly contrasted.
In 2020, with that political operation somewhat more entrenched in City Hall intrigue, such engagement is under the microscope.
Baker decried and derided the Democrats' declaration that Nelson was somehow compromised, calling it "disappointing and dangerous to watch them play politics with matters involving the state attorney by trying to intimidate her into taking certain actions."
"Melissa Nelson has the utmost integrity and has always demonstrated that she follows the law wherever it leads and nobody should expect anything different in any matter. I have not worked with Melissa on political matters for over 3 years and have not discussed any  engagement with her should she run for re-election," Baker asserted
"I can't see how the Democrats are being anything less than disingenuous and trying to intimidate a prosecutor with this latest ploy," the consultant added.
We have reached out to Nelson's office for comment and will update.