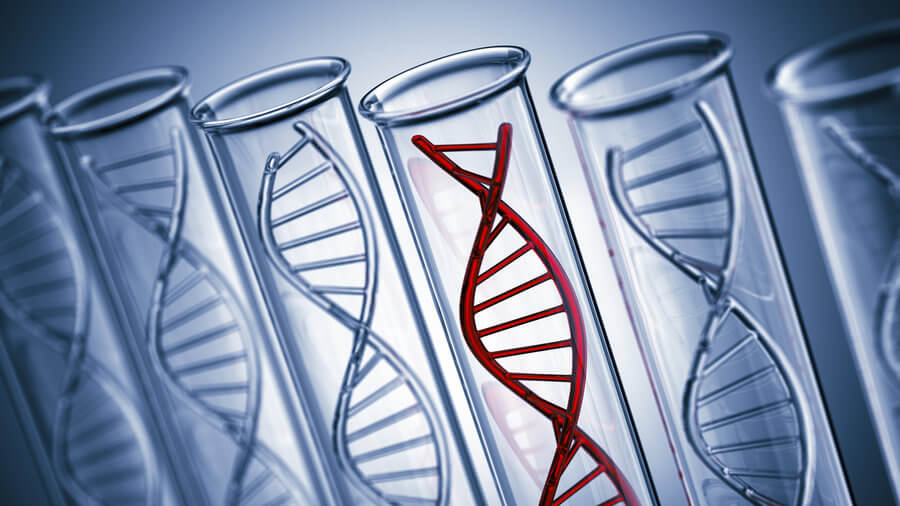 Big changes.
A bill constraining insurance companies from using or soliciting genetic information from customers cleared the Senate Wednesday.
The bill from Speaker-designate Chris Sprowls, who made the issue a priority this year, passed the House with just one nay vote.
The bill would make Florida the first and the only state to bar insurance companies from using genetic tests for coverage purposes.
"What we want to prevent is [genetic] information being used to your detriment," Sen. Aaron Bean argued last year when he carried a similar bill.
Though the legislation passed, it was not without debate.
Democratic Sen. Kevin Rader thought people with knowledge of "genetic markers" might game insurance companies by withholding that information.
Democratic Sen. Janet Cruz argued "the knife cuts both ways," describing an aging hairdresser who was denied health insurance because she was diabetic.
The Senator noted loopholes in life insurance, such as non-payment for suicides.
Sen. Kelli Stargel, the bill's sponsor (SB 1564,) had offered in a previous committee a strike-all amendment, allowing insurance companies to consider medical records for medical diagnoses only.
That amendment reassured at least one Senator.
Lawmakers grappled with the genetic testing issue in the 2019 Legislative Session, putting forward a bill that would stop life insurers from yanking, lifting or denying coverage based on test results from companies like 23andMe.
Though the 2019 bill stalled in its third Senate committee, momentum clearly was built for 2020.
Insurers have noted that genetic testing could lower insurance premiums. But privacy concerns are winning the day this Session.
Stargel, in her close, noted that the insurance company gets to see the entire medical record.
"They take all that information … make conclusions on their own," she said.
Stargel's goal is to keep "unsettled science" from further impacting consumers.
The 35-3 vote included opposition from Rader and Republican Sens. Jeff Brandes and Joe Gruters.