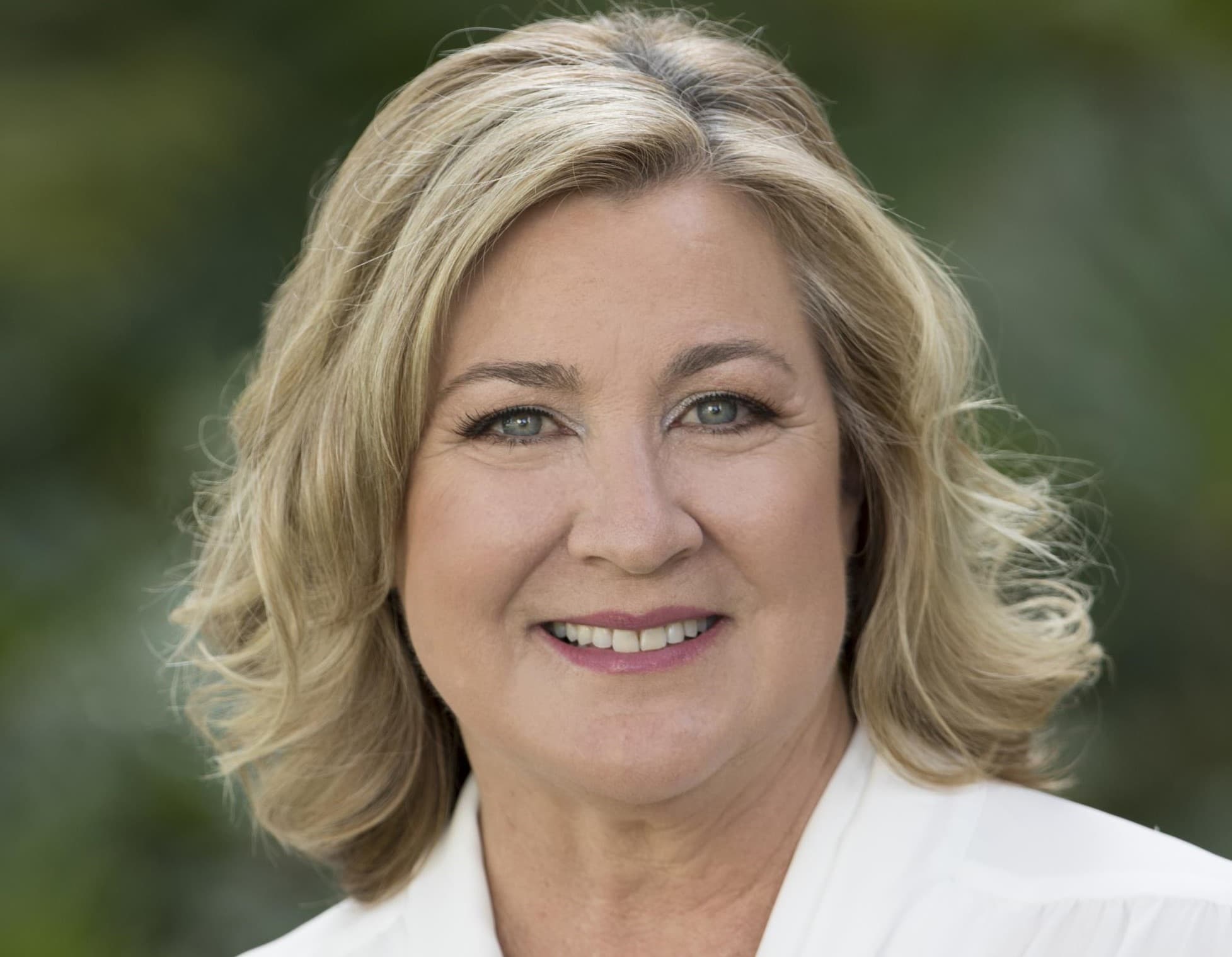 Petrolia had pushed voters to oust a pair of incumbent City Commissioners.
Delray Beach Mayor Shelly Petrolia appears to have received mixed results Tuesday night after she stepped in to encourage voters to oust a pair of City Commissioners.
Petrolia was pushing for incumbents Bill Bathurst and Shirley Johnson to be booted in Tuesday's election after she had butted heads with those commissioners over city issues.
She didn't get her wish in District 4, but District 2 appears to be a different story.
Commissioner Johnson came out on top in District 4, defying Perolia's push. Johnson is a retired contract analyst for IBM. Public school teacher Angela Burns and real estate broker Christopher Davey challenged Johnson.
According to the unofficial count from Palm Beach County, Johnson earned 39% of the vote to Davey's 32%. Petrolia had endorsed Davey. Burns was in third with 29%.
But in District 2 Bathurst looks to be on his way out.
Bathurst, a real estate agent who represents District 2, competed against a trio of challengers. Juli Casale is a businesswoman and activist. Jennifer Jones is a local business owner. Debra Tendrich serves as the CEO of the nonprofit Eat Better Live Better.
Prior to Tuesday night's results, Petrolia had endorsed Casale in District 2.
Tuesday night's unofficial results show Casale leading with 36.1% of the vote to Bathurst's 35%. That's a margin of just 120 votes.
Should that margin hold, it's enough to give her the seat under the city's rules. Those election rules do not require candidates to secure a majority. Instead, the candidate with the most votes wins.
Jones sits in third with 20% of the vote, while Tendrich courted just 9%.
Petrolia has sparred with both Bathurst and Johnson, with the Sun Sentinel recently recapping those battles.
"The controversies involve the settling of a lawsuit with the promoter of the city's famous tennis tournament, a new south entrance to the Delray Place Shopping Plaza, the proposed relocation of a downtown valet parking station, and how Petrolia inserted herself in contract negotiations with the city manager candidate whom her colleagues preferred, which ended with him walking away," the Sentinel reported.
Petrolia lost those disputes with the Commission and subsequently sought the duo's ouster.
Approximately three dozen municipalities inside Palm Beach County voted Tuesday as Floridians also cast their ballots in the presidential primary.
The County did struggle with campaign workers failing to show, as the AP reported 800 volunteers backed out amid concerns regarding the COVID-19 virus. Only 100 replacements were found.
Officials said poll workers were prepared to ensure sites were clean to help prevent the spread of the virus. But several sites were reportedly left understaffed due to workers backing out. The state of Ohio abruptly canceled its voting entirely.