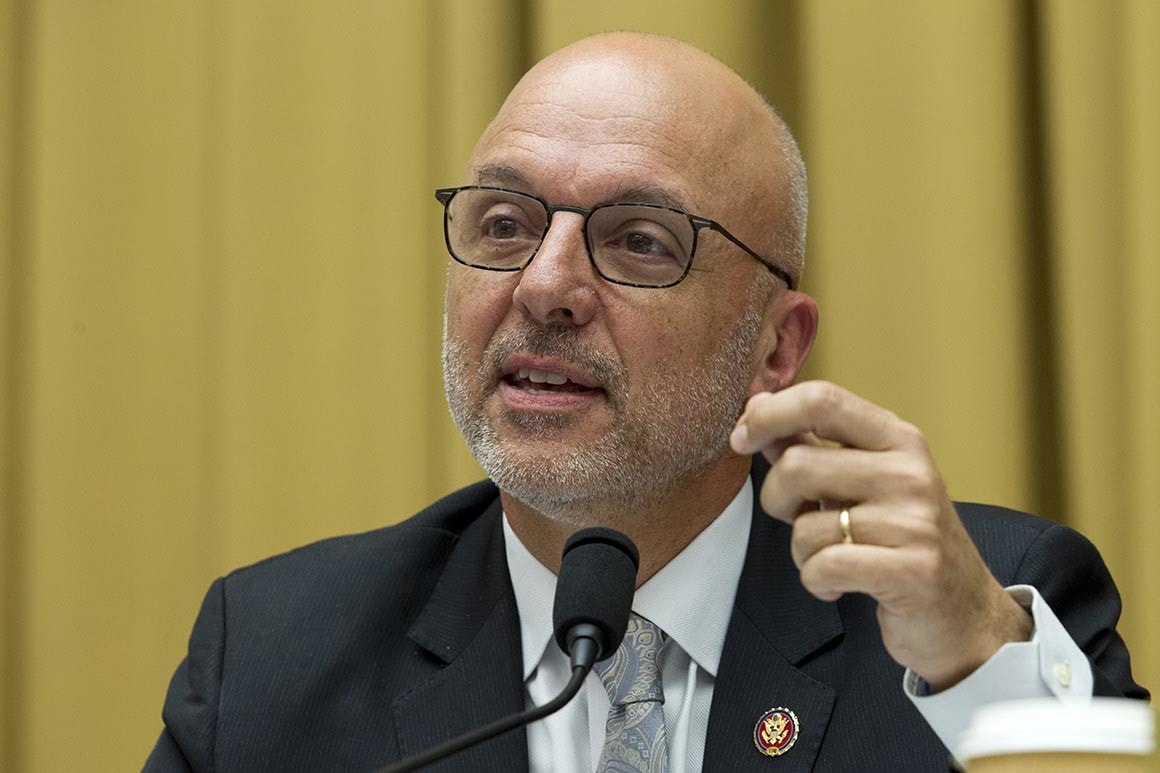 Some of those shipments have reportedly been lost after arriving in the U.S.
U.S. Rep. Ted Deutch is seeking more information from the federal government regarding the shipment of personal protective equipment (PPE) into the United States.
Hospitals and health care workers have warned about PPE shortages for months. Though the projected death toll has been revised downward, hospitals are still facing shortages of that equipment, such as gowns, eye shields and face masks.
In late March, the federal government launched "Project Airbridge," an initiative aimed at speeding up the shipment of PPE. Those supplies would be flown in from overseas in a span of two to three days. Typically, those shipments can take around a month to reach the U.S. when sent by sea.
Project Airbridge was set up as a public-private partnership. Once those supplies reach the U.S., some are given to private companies to distribute. Others are transported by the government to known COVID-19 hot spots.
But some hospitals and localities have reported shipments disappearing on the way to their final destinations — after arriving in the U.S. That's prompted Deutch to ask the federal government for more transparency to track those shipments.
"FEMA is battling an unprecedented need and global shortage for masks, gloves, and other protective gear. But if the federal government is working so hard to gather these supplies abroad and fly them to the United States, we can't just let them out of our sight once they enter the country," Deutch said.
"I'm again asking FEMA for full transparency and to track each and every piece of protective equipment until it gets to the hands of nurses, doctors, law enforcement, and others who are responding on the frontlines of this crisis."
As the federal government has responded to the COVID-19 crisis, Deutch has consistently pressed for additional information regarding those efforts.
In early April, he authored a letter to U.S. Secretary of Education Betsy DeVos surrounding the plan to disburse billions to colleges and college students as part of the $2.2 trillion relief bill. Days later, Deutch followed with a missive to U.S. Small Business Administration (SBA) Administrator Jovita Carranza urging him to expedite loans small businesses.