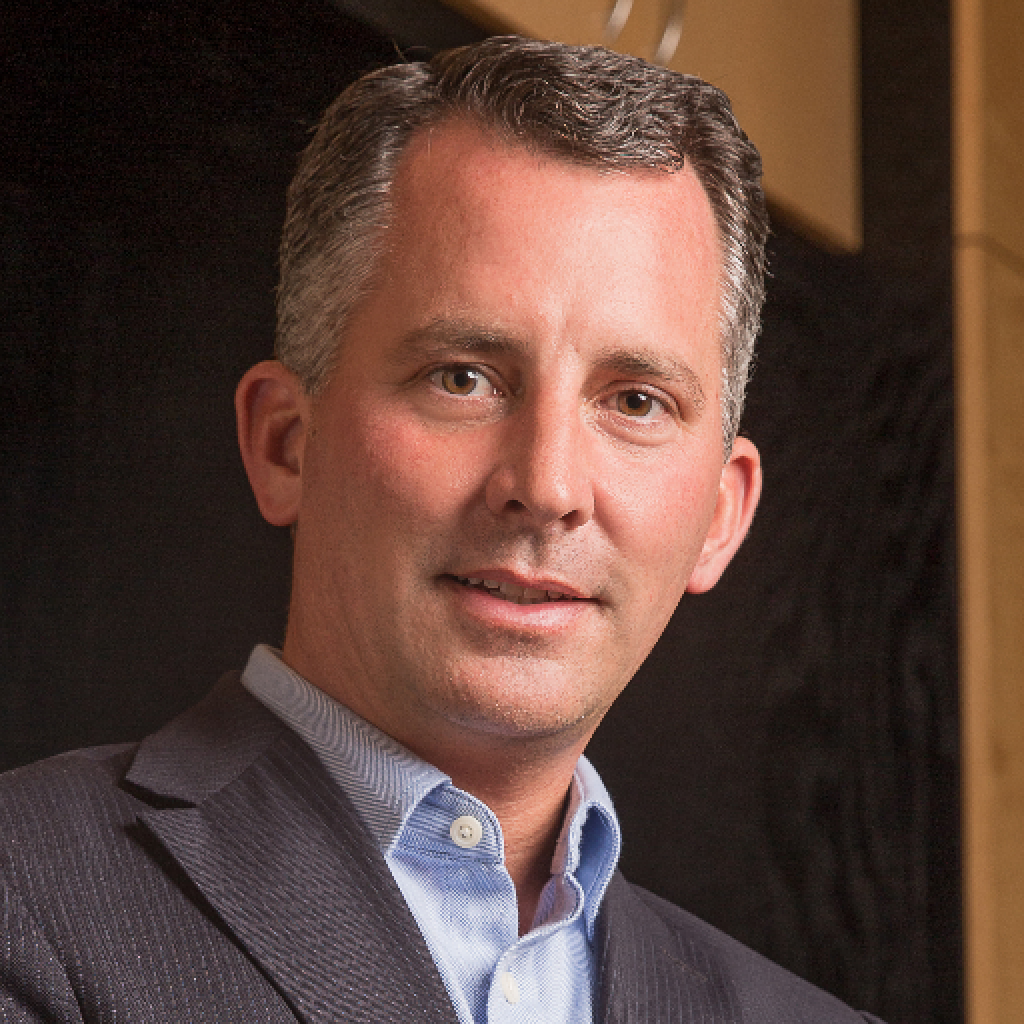 On the first day of the new session in Congress yesterday, Alabama GOP Rep. Martha Roby introduced legislation to stop President Obama's unilateral executive action on immigration. Called the "Prevention of Executive Amnesty Act of 2015," the measure is intended to apply to the coming appropriation for the Department of Homeland Security, which Congress funded only until the end of February in anticipation of a move to stop the president's executive actions to shield deportation actions on as many as five million undocumented immigrants.
No word yet on whether the House Republican leadership will embrace Roby's bill, but Congressman David Jolly says that House Speaker John Boehner and House Majority Leader Kevin McCarthy pledged on Monday night in a closed Republican House conference to have a bill on the floor to defund the president's executive actions on immigration by next week.
"The opportunity now for us to advance conservative principals is real," the Pinellas County Rep. told SaintPetersBlog on Tuesday morning.
When asked if he agreed with conservative columnist Kyle Smith's tweet on Tuesday that the public overwhelmingly elected Republicans to Congress in November to slow the growth of government, and not to go along to get along with Democrats,  Jolly agreed, but said that there's a limit to how far the GOP needs to go to achieve that objective.
"I don't believe that shutting down the government is a tool or political strategy that's appropriate for us. So if we put it (defunding the immigration action) on the president's desk, and he vetoes it, we can ask the Congress to try to override that and hopefully we will do so. But if not, as the president famously said to Speaker Boehner, the president's still the president. And to me that simply highlights the notion that instead of talking about replacing the speaker we need to be talking about replacing the president.  And as long as he's president of the U.S., he's the President we're going to have to work with. But that doesn't mean we don't fight for our principals, and I think conservatives are right: we now have an opportunity to do so, and I certainly intend to."
Jolly voted to retain John Boehner as House Speaker on Tuesday. He also says he supports Rep. Steve Scalise (R-La.), the House Republican whip, who recently admitted to speaking at a conference in 2002 hosted by the white supremacist group European-American Unity and Rights Organization, which was founded by former Ku Klux Klan Grand Wizard David Duke and fights for "white civil rights."
"I think 12 years ago that Steve made a very stupid decision, but he's acknowledged that," Jolly said on Tuesday, adding that Cedric Redmond, a black congressman from Louisiana who has known Scalise for years, has vouched for his colleague, saying last week that,"I don't think Steve Scalise has a racist bone in his body."
Scalise has called his speech "a mistake I regret," but yesterday Georgia Democratic Congressman John Lewis said he had to do more and apologize to every member of Congress.  "I think somehow and in some way, he should come clean and say what he did and apologize to members of Congress, to his colleagues on both the Republican and the Democratic side of the aisle," Lewis told the Huffington Post.
Jolly says that "Steve has an opportunity to demonstrate to the American people that he regrets that decision, and that he intends to lead in a way that's inclusive. I haven't seen any reason why we should question that, but hopefully he can demonstrate to the American people, to the Congress as the situation continues to develop."
On Monday, Jolly appeared on a local Tampa radio program, where he was challenged about his support of the controversial 1033 program. That's an initiative in place since the 1990's that allows local law enforcement agencies to acquire military equipment from the Dept. of Defense for virtually no charge. The use of such equipment by the Ferguson, Missouri police force during the civil unrest regarding the Michael Brown protests in August have led to criticism of the program.
Jolly has introduced a bill that would require local law enforcement agencies demonstrate that they have personnel trained and certified to properly use such equipment prior to receiving it.
"The issue is not the equipment, it's not the tools of law enforcement, it's how it's used," he says.
When asked about the concerns that such equipment can and have been used inappropriately, the Congressman says that citizens do have a say in the matter.
"We have a sheriff that stands for election every four years. We have chiefs who are appointed by councils and mayors. We have a system to hold our law enforcement leadership responsible. But listen, I'm not for one moment going to be an apologist for a federal program that keeps our law enforcement officers safe. I mean, you saw the news on the (Tarpon Springs police officer Charles) Kondek funeral. You've seen the news out of New York. This nonsense about the debate over policing now has risen to a level that is irresponsible, and I am not going to apologize for coming down on the side of law enforcement, and saying law enforcement needs to be protected. If that becomes a political issue, shame on us. We should all be suggesting that every police officer should have the equipment they need to protect themselves."